IE Plast ensures your success through automated plastics production.
Your goals are unique. So is our aspiration for an industrial building which fits them perfectly. That's why, together with you, our industry experts are developing highly-automated operations solutions and individualised industrial buildings for plastics processing. Thanks to our many years of experience in the plastics industry and clean room planning, we know exactly what matters when it comes to the development of flexibly adjustable production facilities. By making your plastics production more efficient and flexibly adjustable, we can react to future changes in the market at any time.
Project security due to getting construction and clean room planning from the same place.
In order to be able to fulfil the particularly high hygiene requirements in the field of medical technology even more efficiently and effectively, IE Plast was tasked with planning and implementing an industrial construction project, including a clean room. The decisive factor for success here was the optimal operating concept, which was developed in close consultation with Gebr. Renggli AG. IE Plast's experience with the requirements for clean rooms in the field of plastics processing played a key role here.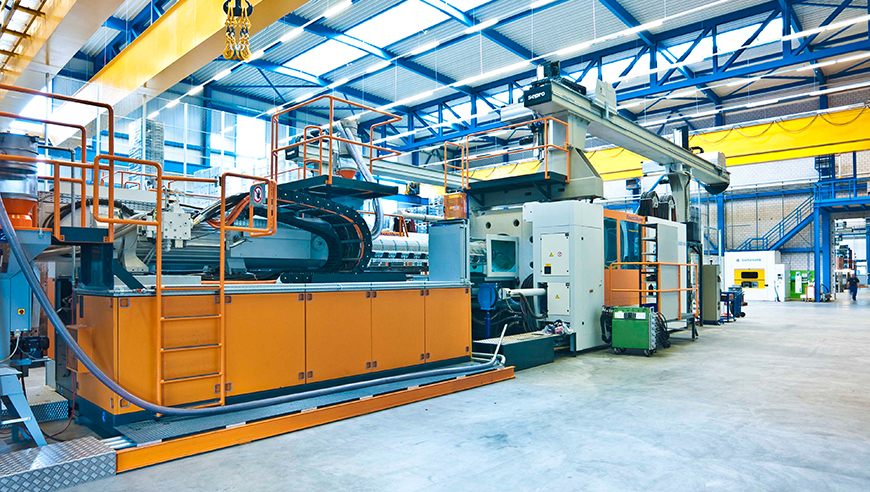 A perfect master plan for long-term reliability.
The industrial buildings of Georg Utz AG were to be renovated across a period of around 20 years. The jointly-developed IE master plan was the foundation for the successful modernisation of the production facility right from the very start. The primary aim was to make the existing industrial buildings and operating procedures even more efficient and flexible. Among other things, two new production halls for injection moulding technology also came into being.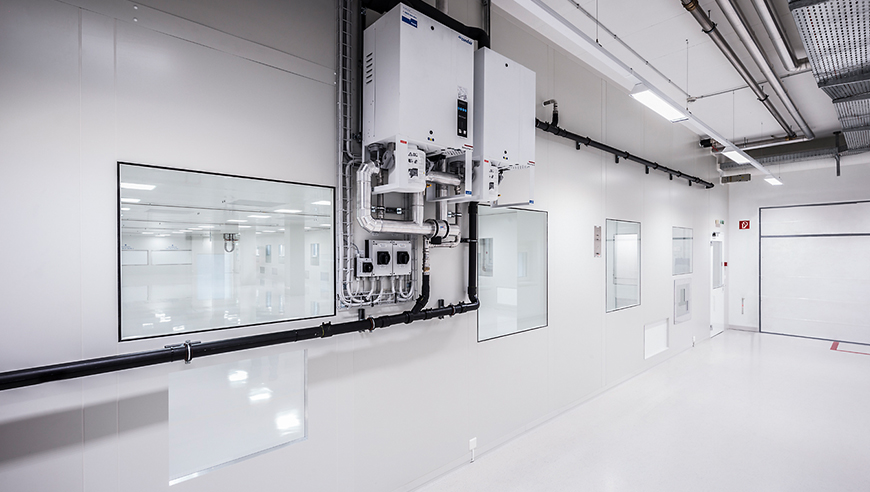 Energy-efficient clean room for medical technology in even the narrowest spaces.
Flex Precision Plastics Solutions (Switzerland) AG tasked IE Plast with planning a holistic clean room concept in which every detail has been thought through. Thanks to our many years of expertise in the field of clean room planning, an application-specific solution was found under difficult spatial circumstances to successfully convert the existing surfaces into an ISO 7 clean room for injection moulding and to make optimal use of the confined space.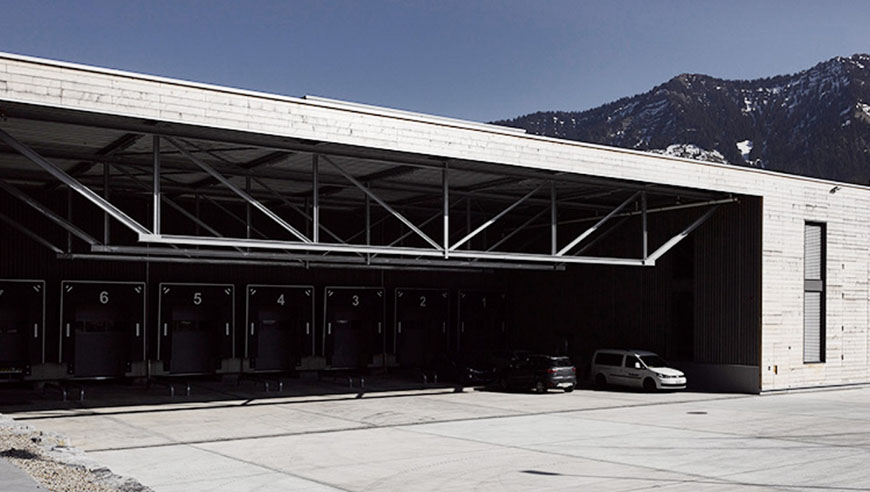 Sound industry knowledge for top quality in medical technology.
We implemented the ideal "factory of the future for medical technology" for B. Braun Medical AG. A decisive factor here was our many years' worth of planning skills, the industry-specific expertise and the unique solutions for automated plastics processing under clean room conditions. IE Plast proved that the experts are very familiar with the complex production processes in medical technology.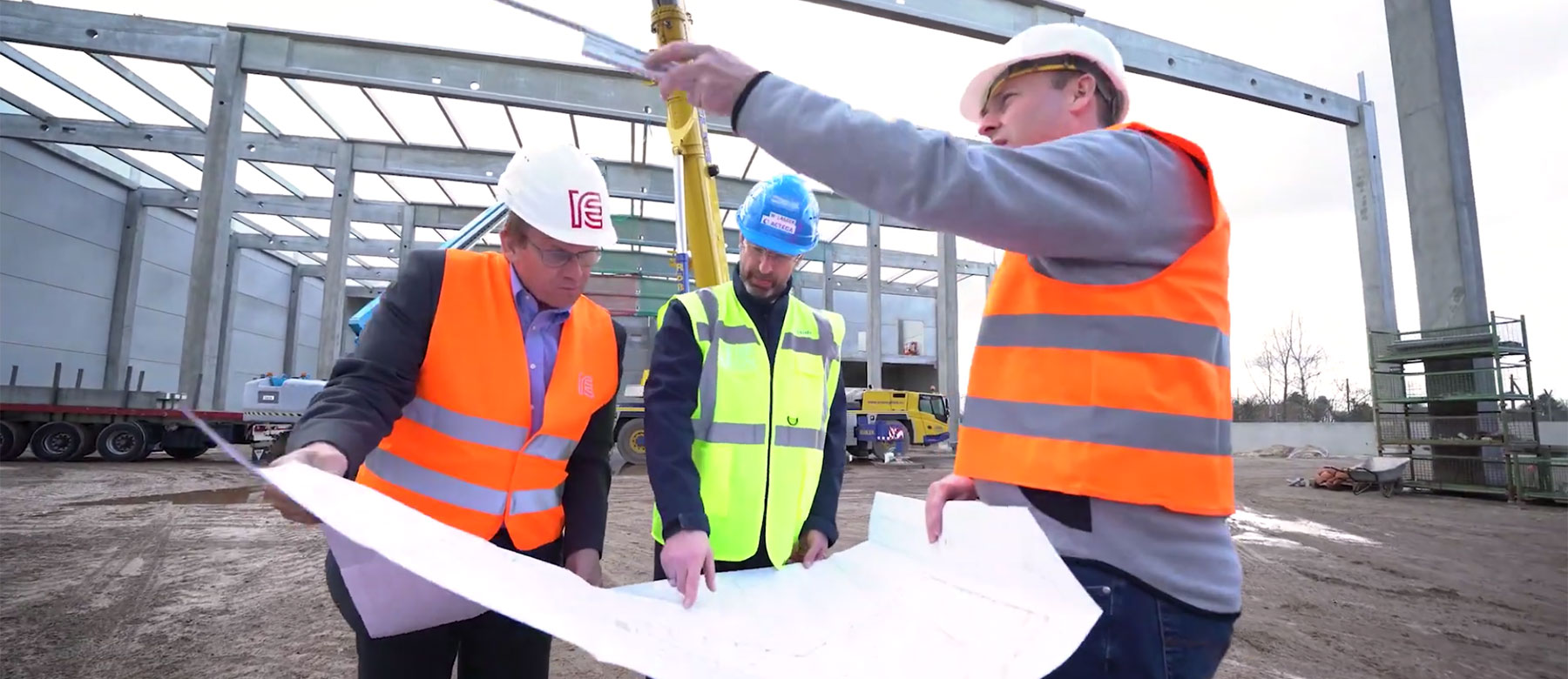 Planning construction for and realising a new production facility.
As part of a planned ACTEGA DS facility expansion, IE Plast took over planning and implementing a new industrial building. Existing industrial buildings should be renovated after the new production facility covering an area of more than 7,500 m² has been completed. Subject to the costs, deadlines and quality levels agreed in advance, production capacity will increase by 50 percent and the research and development department will be tripled in size.
Unique industrial construction concepts for individual success in plastics processing.
As general management and design and build contractor, we offer you many years' worth of expertise in your industry. That's because our experienced experts have comprehensive expertise in the fields of plastics processing and clean room planning.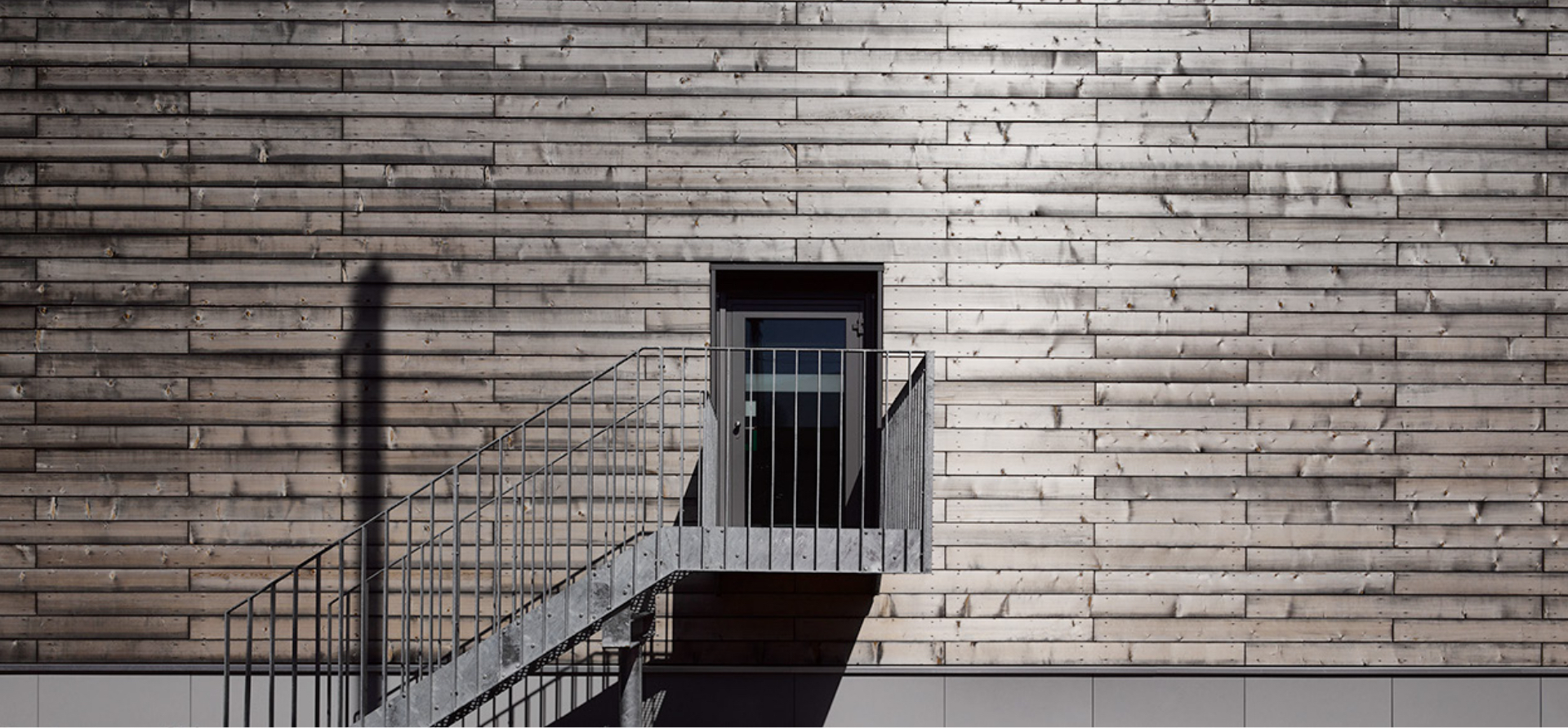 Selecting a location and developing the area
Developing a tailor-made master plan
Optimising operating and logistics procedures
Making efficient operating concepts
Process and operations planning in the field of plastics production
Production halls for injection moulding, extrusion and deep-drawing processes
Hygiene and logistics concepts in accordance with GMP and ISO guidelines, and in accordance with the MDR
Planning and implementing clean rooms, including qualification
Planning the building structure
Architectural design as an expression of corporate identity
Digitalisation and automation
Our industry specialists – your direct contact for IE Plast.
Together with you, we plan and realise unique industrial construction solutions. Our experts fall back on their many years of experience in the plastics industry and provide you with comprehensive expertise in clean room planning. This is how we develop highly-automated production facilities for you which have been thought through in detail. They are perfectly tailored to suit your complex production processes.
Contact
Percy Limacher
Managing Director IE Plast Zurich

Telephone number
+41 44 389 86 74

E-mail
p.limacher@ie-group.com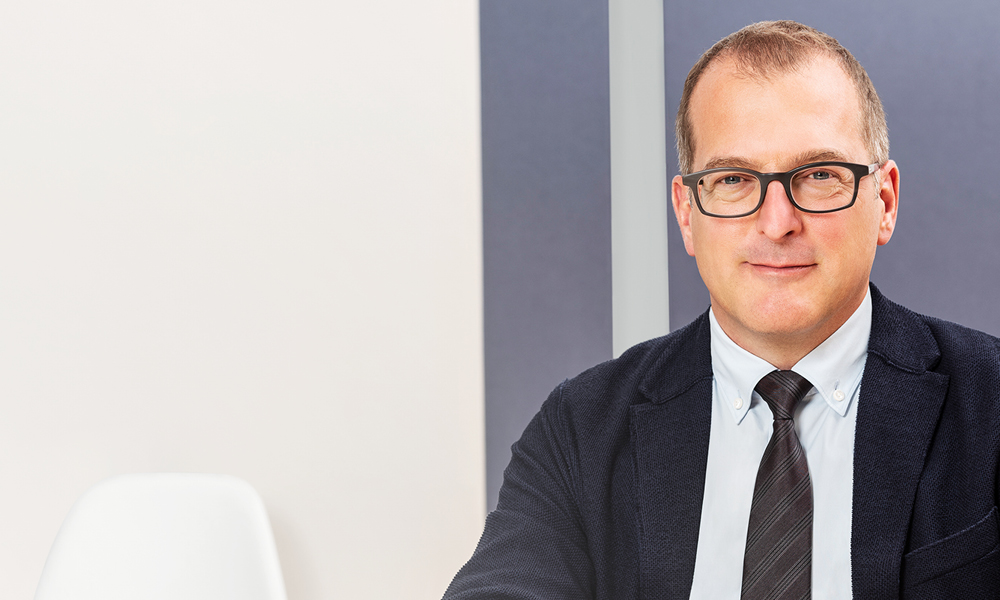 Contact
Percy Limacher
Managing Director IE Plast Zurich
Telephone number
+41 44 389 86 74
E-mail
p.limacher@ie-group.com
Contact
Benedikt Sticht
Managing Director IE Plast Munich

Telephone number
+49 89 82 99 39 74

E-mail
b.sticht@ie-group.com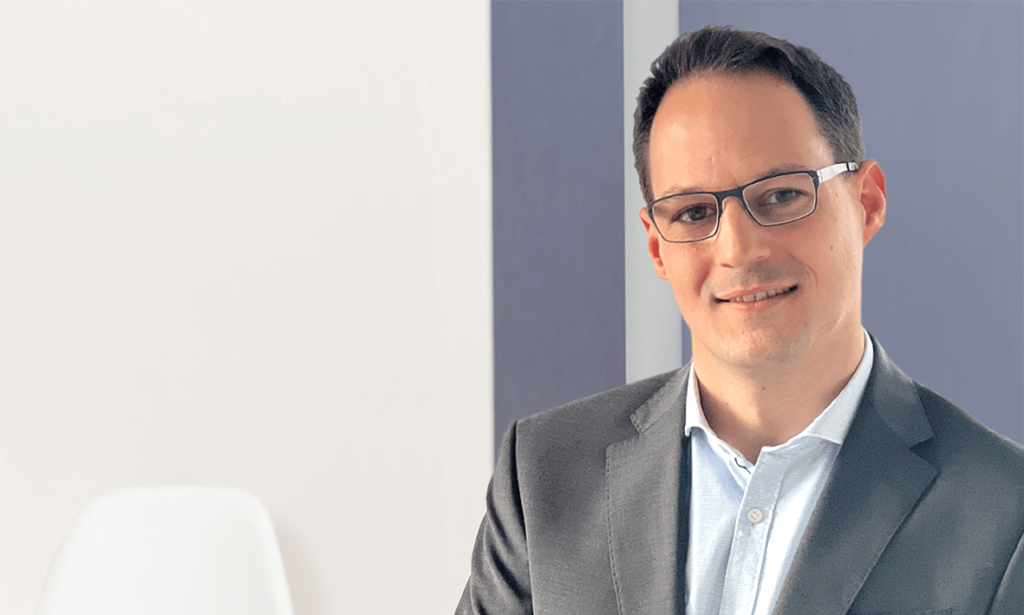 Contact
Benedikt Sticht
Managing Director IE Plast Munich
Telephone number
+49 89 82 99 39 74
E-mail
b.sticht@ie-group.com