IE Industrial takes on operations and construction planning for smart industrial construction solutions.
IE Industrial is your reliable partner for operations planning which has been thought through from start to finish and process optimisation using lean production methods. Our experts design and implement flexibly expandable industrial buildings for industry 4.0. We never lose sight of the economic efficiency of your production processes and your future growth potential. As a general management and design and management contractor, we can provide you with a comprehensive range of services – from location development and expanding industrial buildings through to comprehensive factory planning and the development of a complete factory site.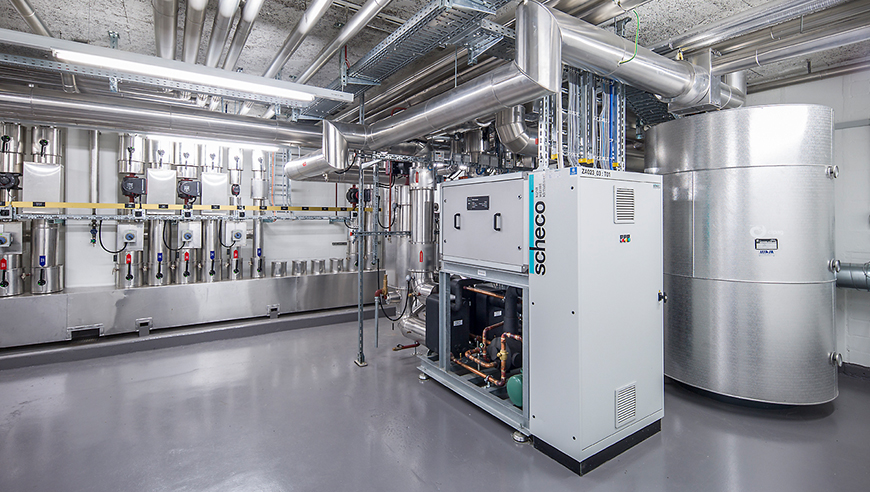 Process-oriented operations planning for energy-efficient production processes.
Due to the severe lack of space and the steady growth at Otto Fischer AG, the operating processes at the electronics wholesaler from Zurich became increasingly inefficient. Using holistic construction planning and a planning horizon, IE Industrial was able to successfully expand the existing industrial building. The processes were also optimised through consistent automation.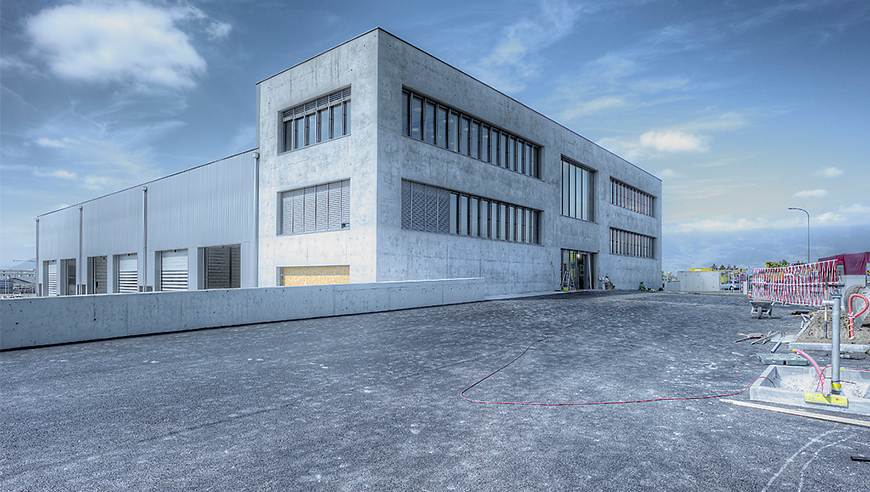 Efficient construction and operations planning for a sustainable industrial building.
The Swiss structural and civil engineering specialist Rampini planned to construct a new industrial building in order to make in-house operating processes considerably simpler. IE Industrial took on both construction planning and operations planning. Furthermore, our experts developed a construction project planned consistently from inside to outside, which set entirely new standards in terms of efficiency and sustainability.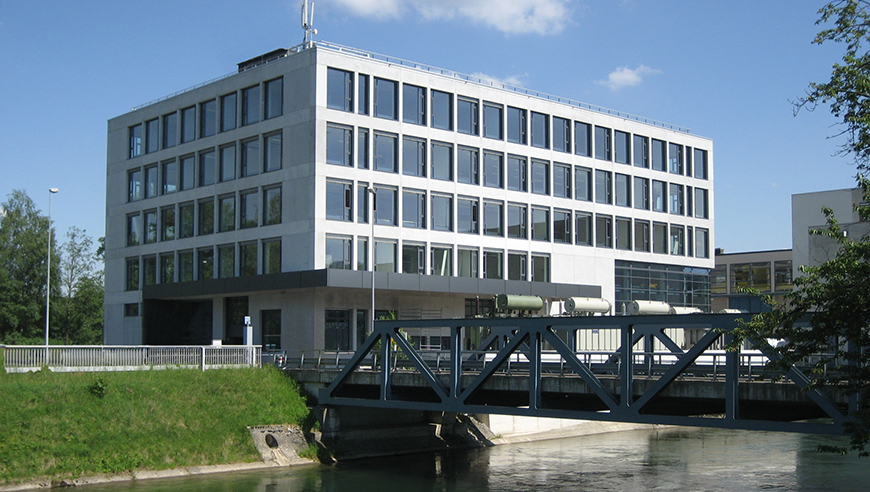 Sustainable optimisation of a new factory site during ongoing operations.
The power company for the Canton of Zurich (EKZ) is one of the largest energy suppliers in Switzerland. To sustainably optimise operations in Dietikon, IE Industrial took on construction planning for a new factory building. The result is a construction project with workshop and storage functions, including a floor of offices, a photovoltaic system and mechanical ventilation with waste heat recovery.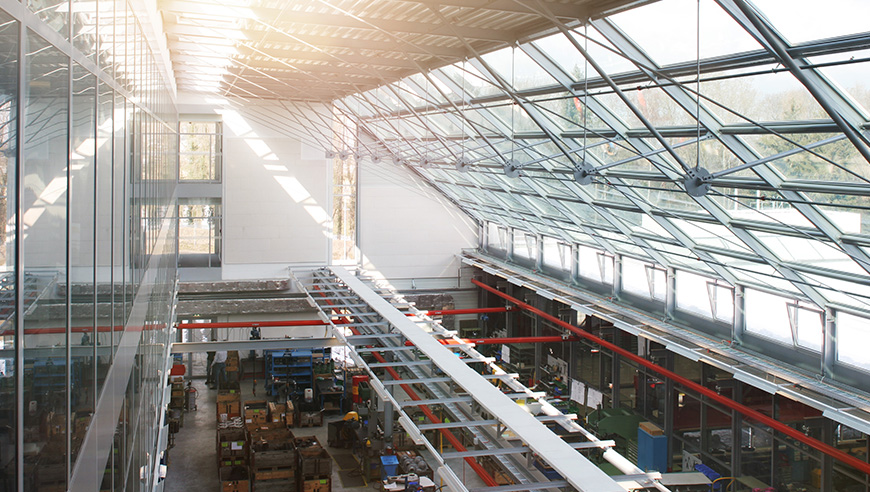 Competitive operating processes through optimal factory planning.
MOWAG GmbH has continuously grown for fifty years. The Swiss special vehicle manufacturer needed significantly more efficient production and assembly processes to remain competitive. This goal was achieved by constructing new industrial buildings and by converting existing ones. IE Industrial also managed to significantly reduce operating costs and to save 30% of the overall usable area.
Planning and implementing flexibly adjustable logistics, operating and construction concepts.
IE Industrial brings together many years' worth of experience from a wide variety of industries to plan perfectly coordinated operating and logistics processes. That way, our experts can successfully implement efficient and sustainable concepts, even during active operation.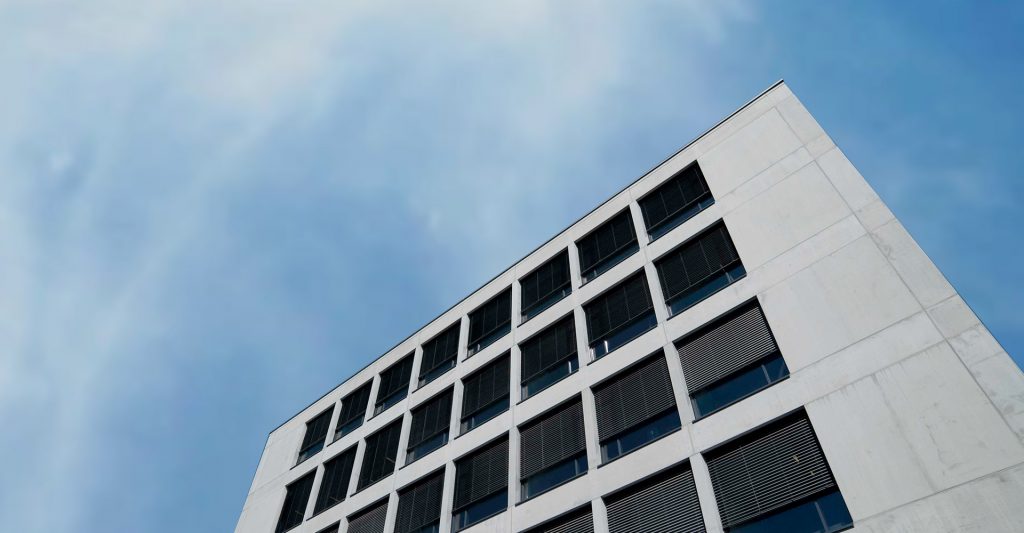 Holistic operational and process optimisation
Construction even during active operation
Building expansion and refurbishment solutions
Creating well-founded analyses and an IE master plan
Developing sustainable energy concepts
Economic efficiency analyses
Our industry specialists – your direct contact for IE Industrial.
From the search for a suitable building through to developing your industrial building or production building, the experts at IE Industrial are at your disposal as a competent contact partner for commercial and industrial construction at any time.
Contact
Thomas Rieger
Managing Director
IE Technology Zurich / IE Industrial Zurich

Telephone number
+41 44 389 86 09

E-mail
t.rieger@ie-group.com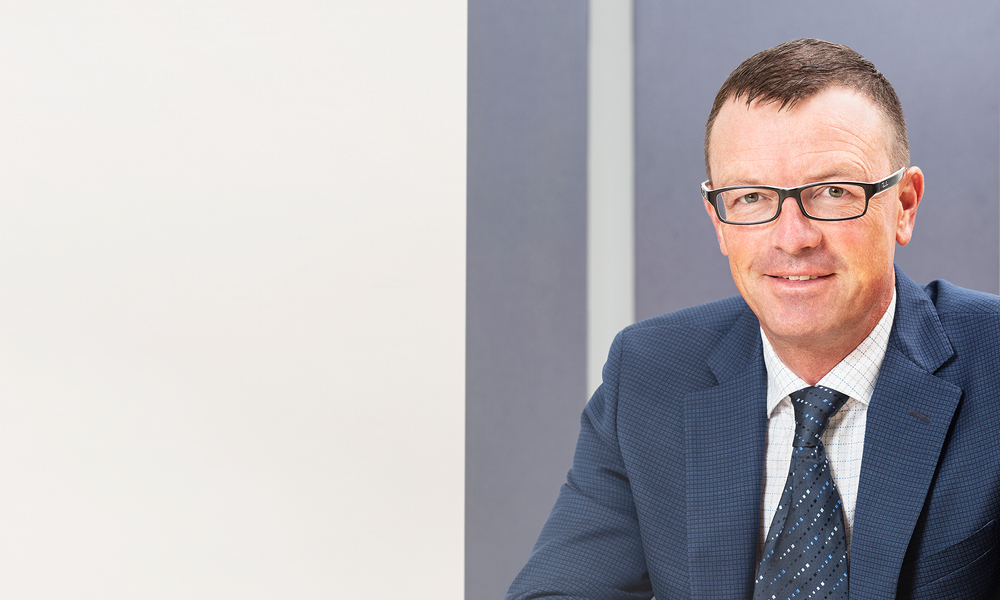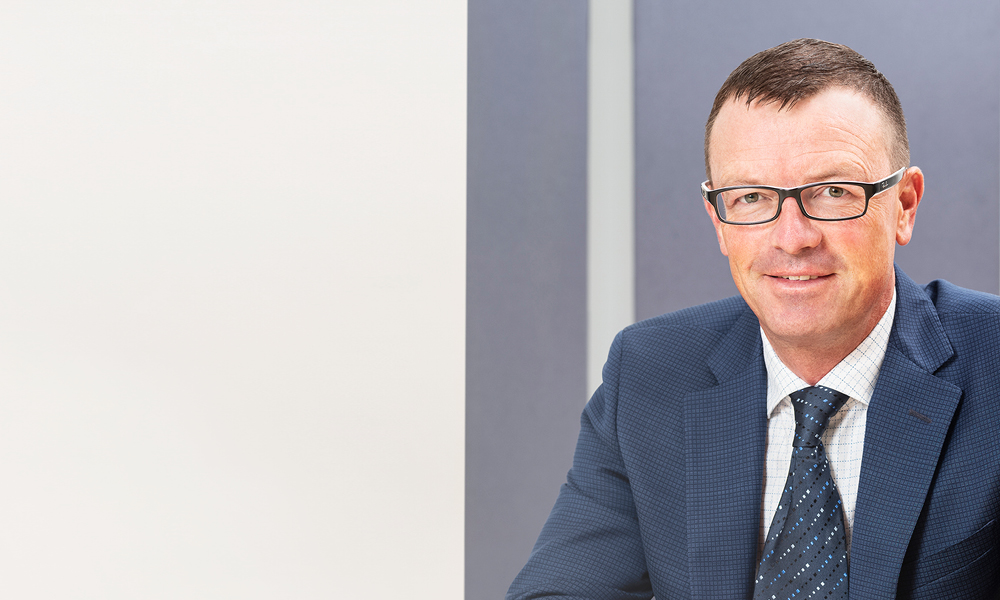 Contact
Thomas Rieger
Managing Director IE Technology Zurich / IE Industrial Zurich
Telephone number
+41 44 389 86 09
E-mail
t.rieger@ie-group.com