IE Life Science develops industrial buildings for biotechnology and medical technology under the highest hygiene requirements.
Innovative industrial buildings, maximum efficiency and automated production processes: you can achieve these ambitious goals thanks to our more than 50 years of construction and planning expertise in the fields of medical technology, lab technology and biotechnology. Our experienced experts develop holistic solutions for your proposed industrial construction project which are perfectly tailored to the high hygiene and logistics requirements in the life science industry. So, we don't just take on all construction planning for you, we also take on digitalising all your production processes – regardless of whether it's a new building or a refurbishment.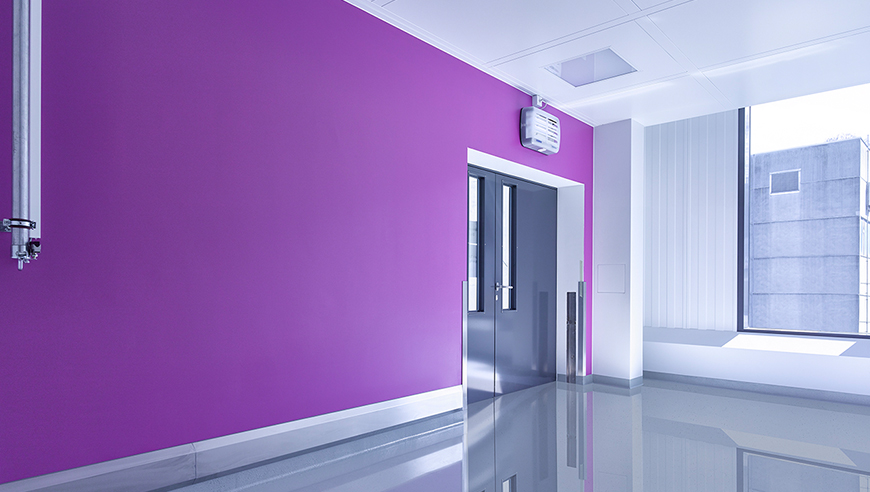 Unique architecture concept for a clean room building which can be used flexibly.
Geistlich Pharma AG is one of the oldest family companies in Switzerland and is the global market leader in regenerative dentistry and biomaterial production. To expand GMP production at the Wolhusen facility, IE Life Science was hired as a general management contractor and tasked with planning and implementing a new industrial construction project, including a variety of clean room systems.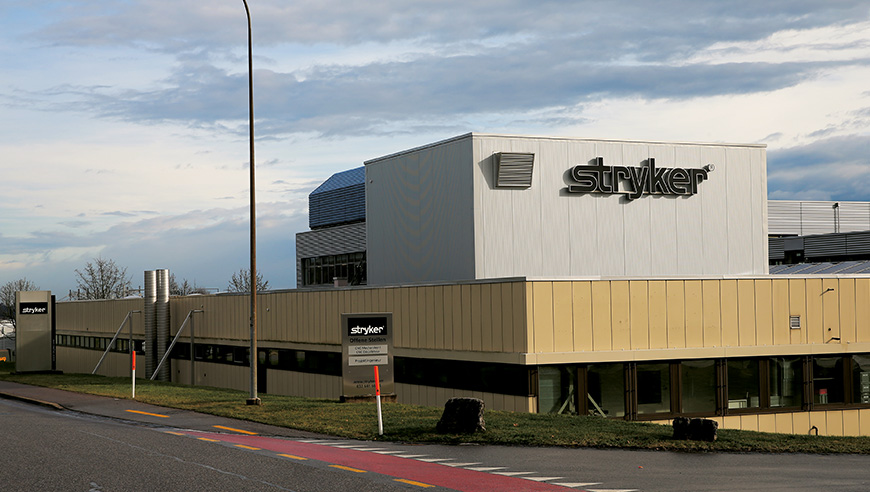 High-performance clean room for a more efficient production of medical technology.
Stryker Group produces and packages orthopaedic and medical technology products at its Selzach facility. IE Life Science was hired as a general management contractor to rebuild the entire packaging area and to restructure the logistic processes. The result is a holistic solution which was implemented during active operation and includes an ISO 6/7 clean room.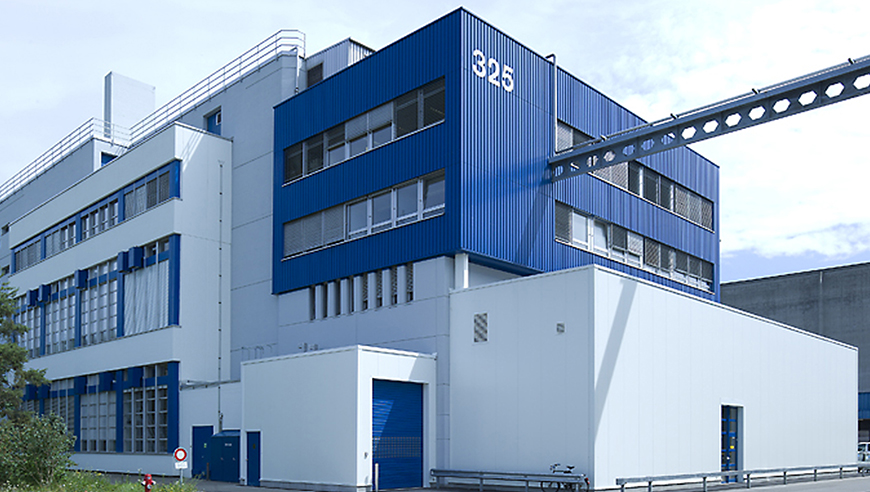 GMP-compliant redesign of existing industrial buildings and operating processes.
The existing industrial buildings of DSM Nutritional Products had to undergo considerable modernisation to increase the quality and quantity in the production of vitamins at the Sisseln production facility. IE Life Science was hired as a general planner and design and management contractor for express renovation and production process synchronisation.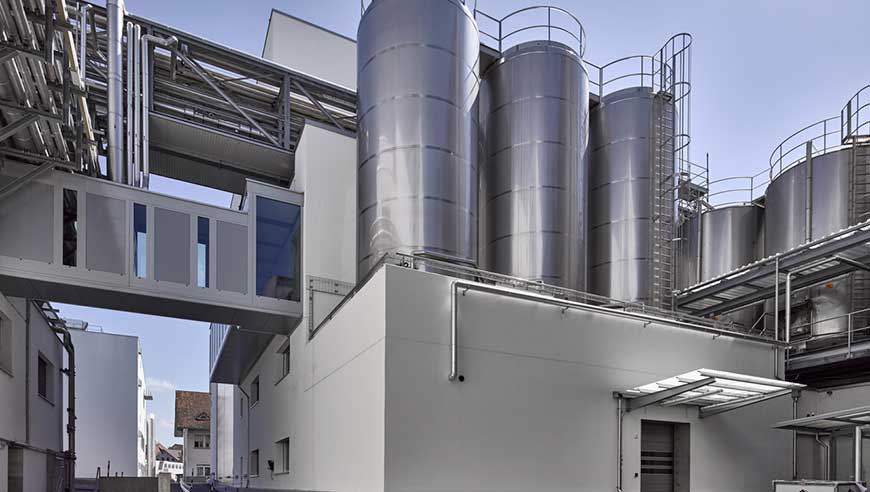 IE master plan for a holistically planned industrial construction project with a hygiene and zoning concept.
To expand its range of products, Nestlé, the world's biggest food company, planned a new wet line at its Swiss facility in Konolfingen. As the design and management contractor, IE Life Science developed an individual master plan, took on planning the construction of a new industrial building and implemented a customised hygiene and zoning concept.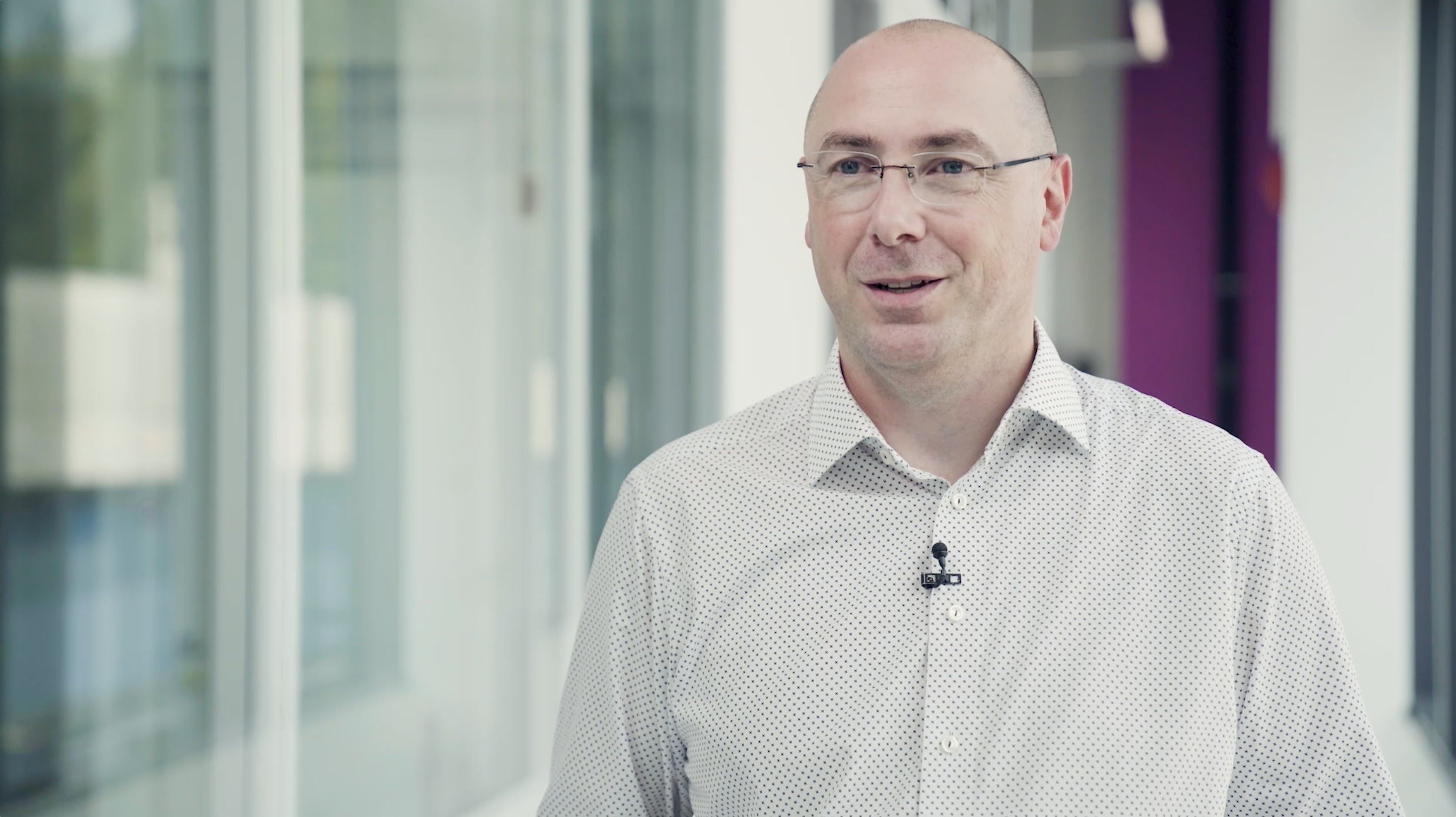 Building a Clean Room for Geistlich Pharma AG, a pioneer in medical devices for restoring bone, cartilage and soft tissue.
Comprehensive construction and clean room expertise for future-proof hygiene concepts.
When implementing innovative industrial buildings and customised logistics and zoning concepts, we rely specifically on our many years of clean room expertise. We collaborate with a wide variety of experts from a variety of industries so that we can use holistic solutions to meet top hygiene requirements.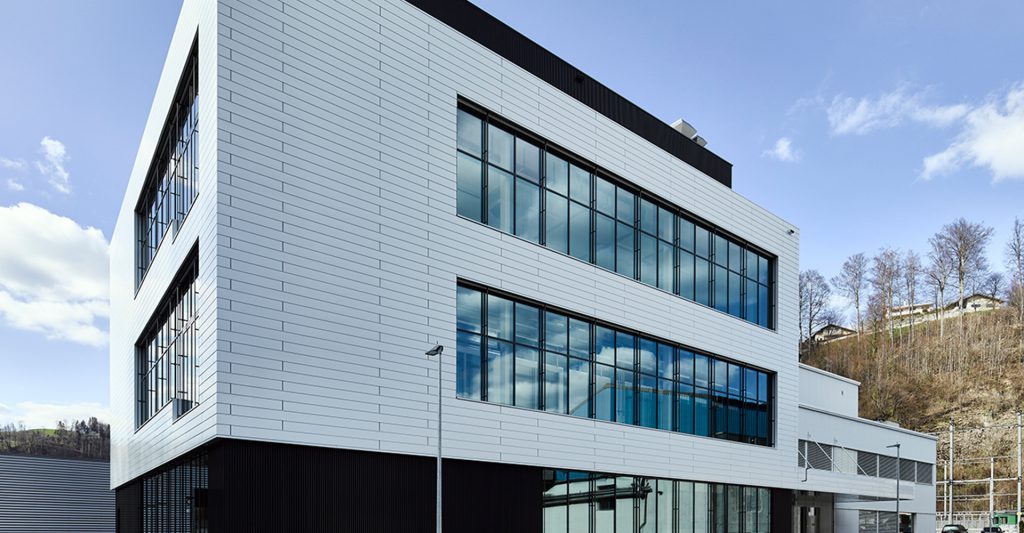 Selecting a location and developing the area
Developing a custom IE master plan
Holistic operations, logistics and process planning for more efficient production methods in food production, the pharmaceutical and cosmetics industries and in the field of medical technology
Hygiene and logistics concepts in accordance with GMP and ISO guidelines
Solutions for clean room and zoning concepts
Lab construction and qualification
Individual logistics and building structure concepts (construction planning)
Design as an expression of corporate identity (architecture)
Digitalisation/automation: consultation and 3D visualisation
Construction during active operation
Our industry specialists – your direct contact for IE Life Science.
From clean room planning through to a fully-automated ventilation concept, the experts at IE Life Science are well acquainted with the specific requirements of medical technology and the pharmaceutical industry.
Contact
Stephan Fischer
Managing Director IE Life Science Zurich

Telephone number
+41 44 389 86 14

E-mail
s.fischer@ie-group.com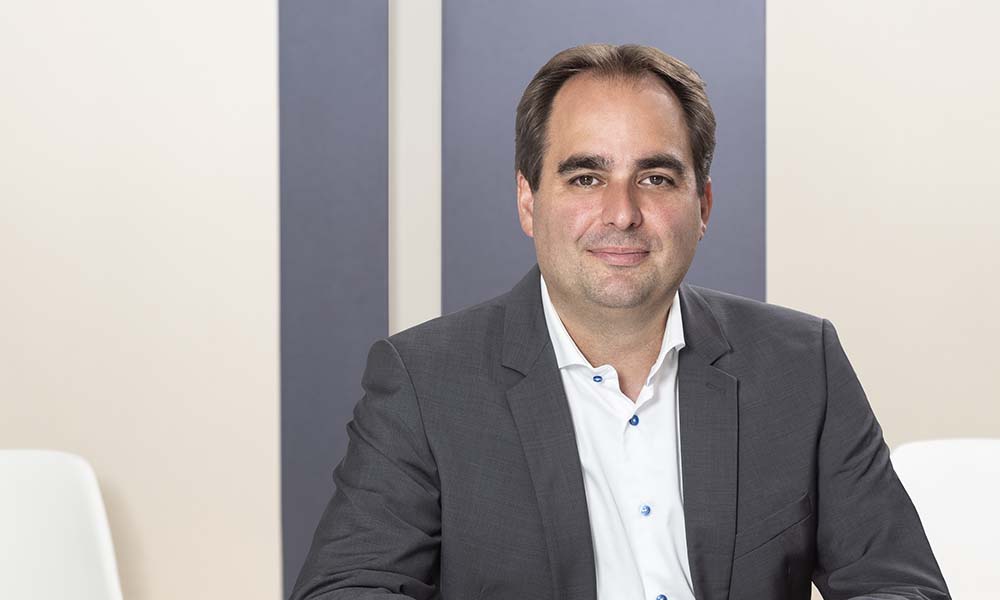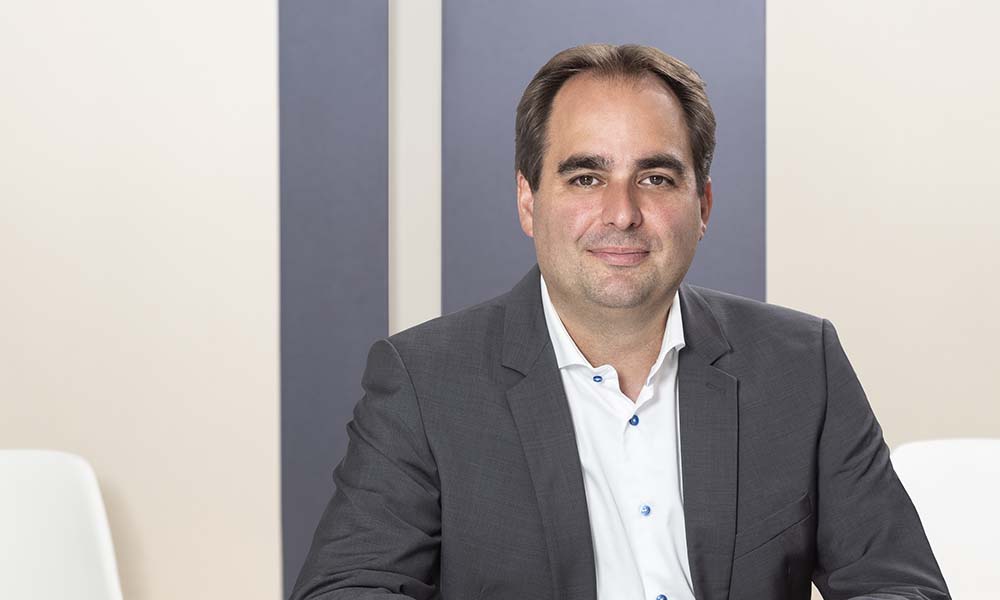 Contact
Stephan Fischer
Managing Director IE Life Science Zurich
Telephone number
+41 44 389 86 14
E-mail
s.fischer@ie-group.com
Contact
Olivier Michaud
Managing Director IE Life Science Lausanne

Telephone number
+41 22 322 19 86

E-mail
o.michaud@ie-group.com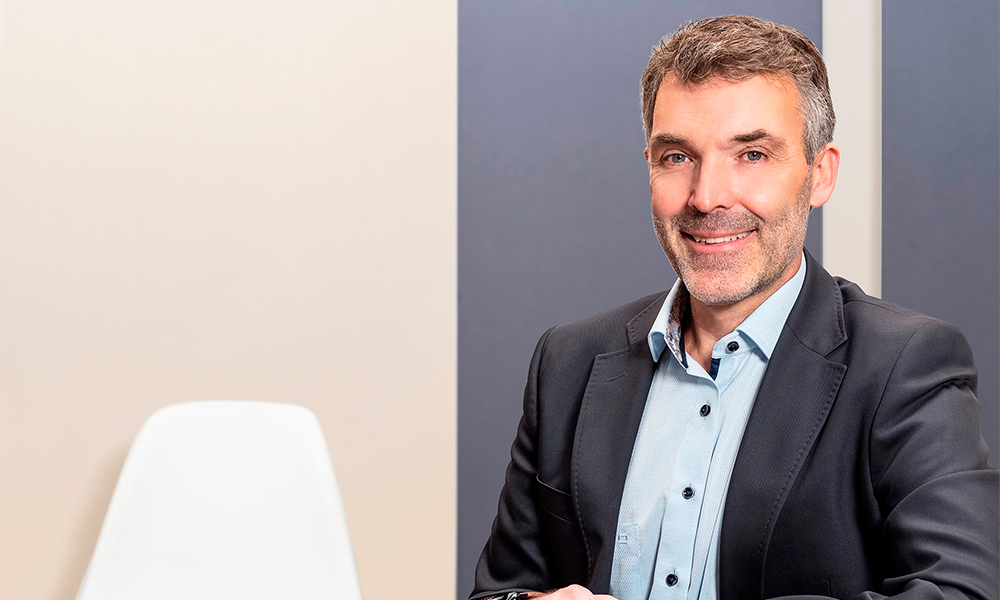 Contact
Olivier Michaud
Managing Director IE Life Science Lausanne
Telephone number
+41 22 322 19 86
E-mail
o.michaud@ie-group.com