Clean room planning and ventilation concept for the production of medical technology.
The Stryker Group is one of the world's leading providers of orthopaedic and medical technology products. At the Selzach site, the medical technology company produces and packages special implants and external fixators, among other things. Due to the increasing expansion, the whole packaging area had to be redesigned and expanded to include an additional clean room. IE Life Science was contracted as general planner and general contractor for the staggered repositioning of the various production areas.
The challenge.
Based on the increasing production volumes, the material and personnel flows had to be adapted urgently. The space for the order picking and forwarding of the medical technology products had also not been sufficient for a long time. Likewise, the process technology had to be updated and the ventilation planning adapted according to technical ventilation tolerance values. Because this was the only way the high requirements of the new clean room could be fulfilled. The redesign and expansion were to take place directly next to the existing ISO 6/7 clean room and during active operations. This was also made difficult by the tight spatial situation and time and cost pressure.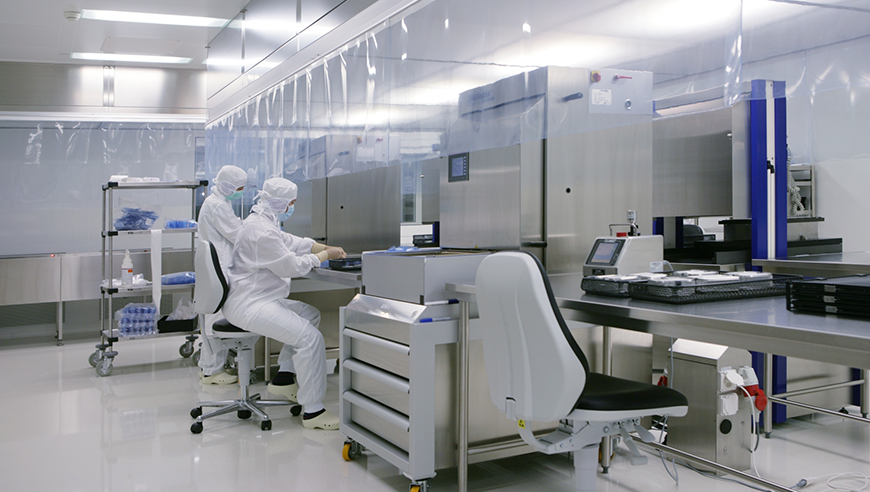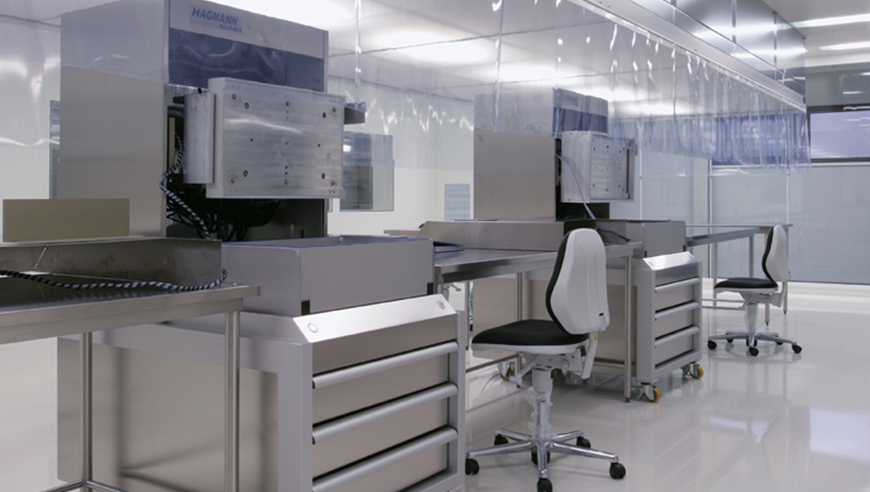 The success factors.
When planning the new GMP-compliant ISO 7 clean room with integrated ISO 6 (LF area), the experts from IE Life Science were able to rely on their extensive knowledge in operational, process and logistics planning. A functional, future-proof and, above all, integral zoning concept was developed in joint workshops. A concept which made it possible to incorporate the energy-efficient and independently controlled clean room without a great deal of effort. In addition, the traffic areas were significantly minimised thanks to targeted optimisations of all production and process stages.
7 months
from the workshop to completion

Minimisation
of traffic areas thanks to an optimised personnel and material flow

Sophisticated
ventilation concept, taking into account the high hygiene requirements

Adherence
to quality, costs and deadlines

Integral
planning approach which incorporates the production and process stages

ISO 6/7 clean room
Implementation during active operation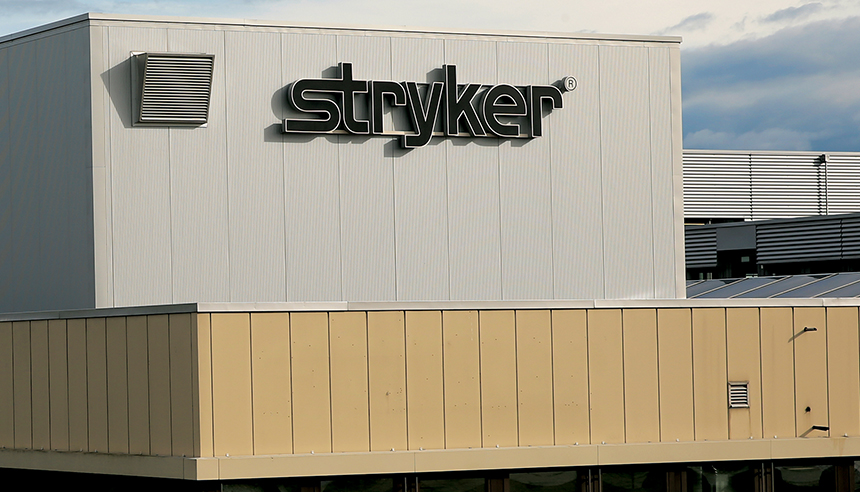 Our industry specialists – your direct contact for IE Life Science.
Contact
Dr. Stefan Bokorny
Managing Director IE Life Science Zurich

Telephone number
+41 44 389 86 27

E-mail
s.bokorny@ie-group.com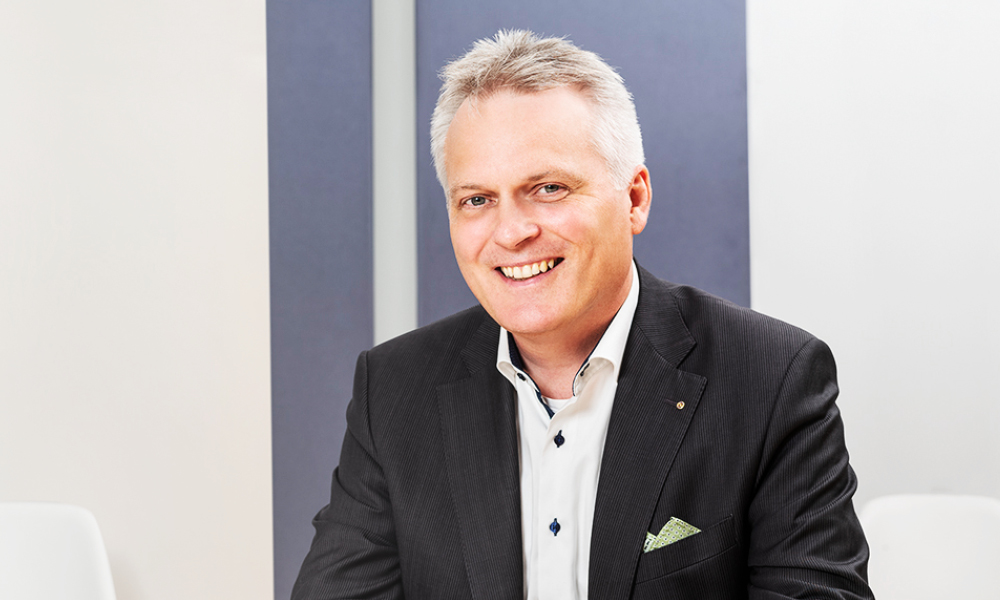 Further successful IE Life Science projects in medical technology and biotechnology.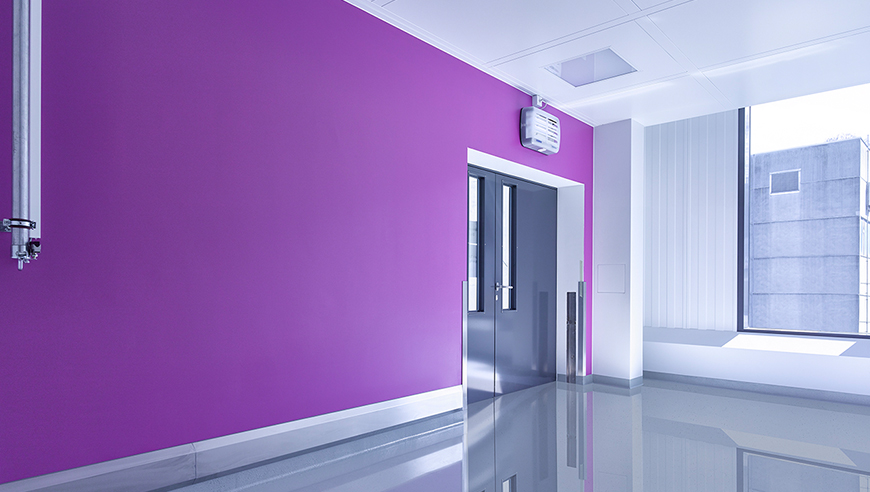 IE LIFE SCIENCE
General planning of a new clean room building for medical technology, Geistlich Pharma AG.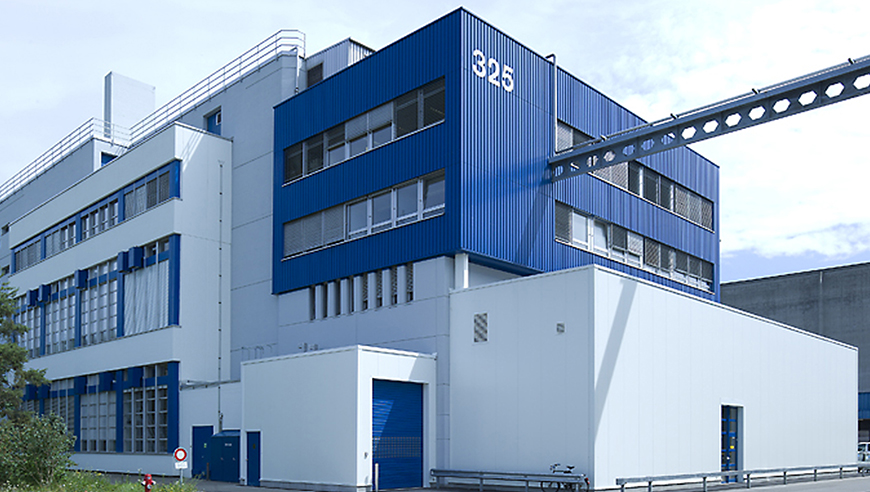 IE LIFE SCIENCE
Operational and zoning concept for fully-synchronised production processes. DSM Nutritional Products.