Operational and zoning concept for fully-synchronised production processes.
DSM Nutritional Products is the global leader when it comes to innovative vitamin products and fine chemicals for the food, animal feed, pharmaceutical and cosmetics industries. In this way, the Sisseln production site alone covers over half of the world's market demand with 40,000 tons per year. In order to further increase the quality and quantity in manufacturing, fully-synchronised processes had to be established and existing industrial buildings extensively renovated. As general planner and design and management contractor, IE Life Science was contracted with the GMP-compliant renovation during active operations.
The challenge.
When implementing the construction project, there were high quality assurance and hygiene requirements. In this way, GMP compliance was one of the central requirements in the IE Life Science experts' specifications. In addition, the renovation was to be carried out during active operation and not cause any impairment of production. The coordination of stakeholders, authorities, company management, factory employees, etc. was also included in the comprehensive general planning.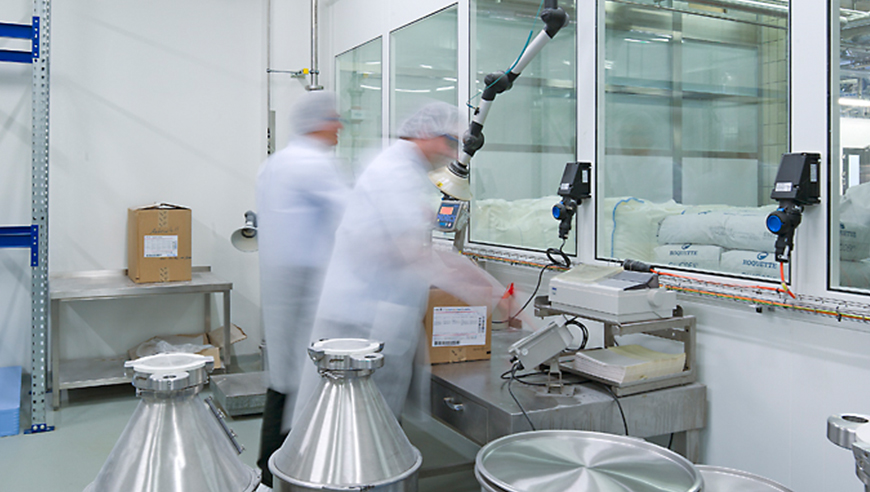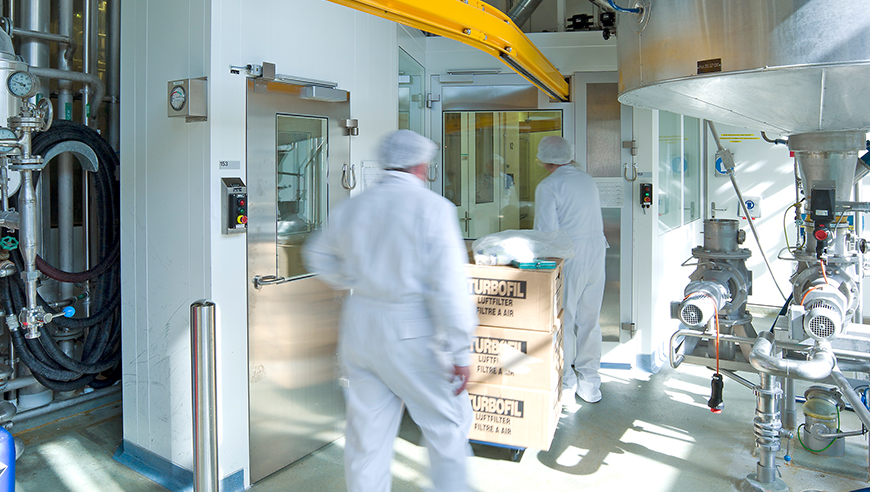 The success factors.
When planning the comprehensive overall concept for the modern industrial building, the IE Life Science experts supplied valuable impulses from the very beginning. These also included cross-comparisons and grounded experience from other projects in the pharmaceutical industry and food production. Based on the tried-and-tested IE methods, a multi-layered operational and zoning concept was drafted to optimise the personnel and material flows and to minimise processing, cleaning and equipping times. The basis for this is the use of CIP systems and the consistent adherence to the applicable GMP guidelines. The applicable SHE directives and hygiene requirements were also able to be implemented successfully. As well as the building renovation, new clean rooms, changing rooms and the creation of a warehouse were also decisive for the integral concept.
10 months
from the workshop to the completion of the industrial building

Reorganisation
of the personnel and material flows for a new zoning concept

Minimisation
of the cleaning and equipping times thanks to the consistent use of CIP and WIP systems

Adherence
to and implementation of prescribed GMP guidelines, SHE directives and hygiene requirements

Renovation
during active operations without having an impact on production

Process innovation
by establishing fully-synchronised operational processes with minimal transport and provision times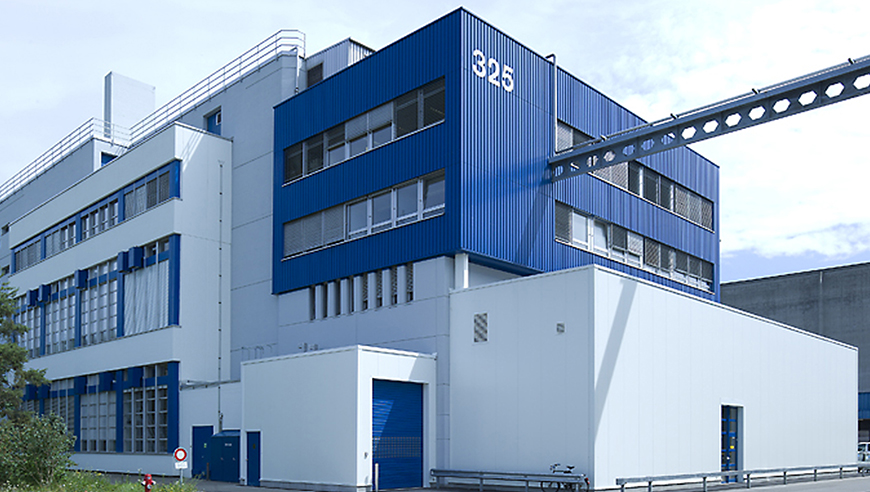 Our industry specialists – your direct contact for IE Life Science.
Contact
Dr. Stefan Bokorny
Managing Director IE Life Science Zurich

Telephone number
+41 44 389 86 27

E-mail
s.bokorny@ie-group.com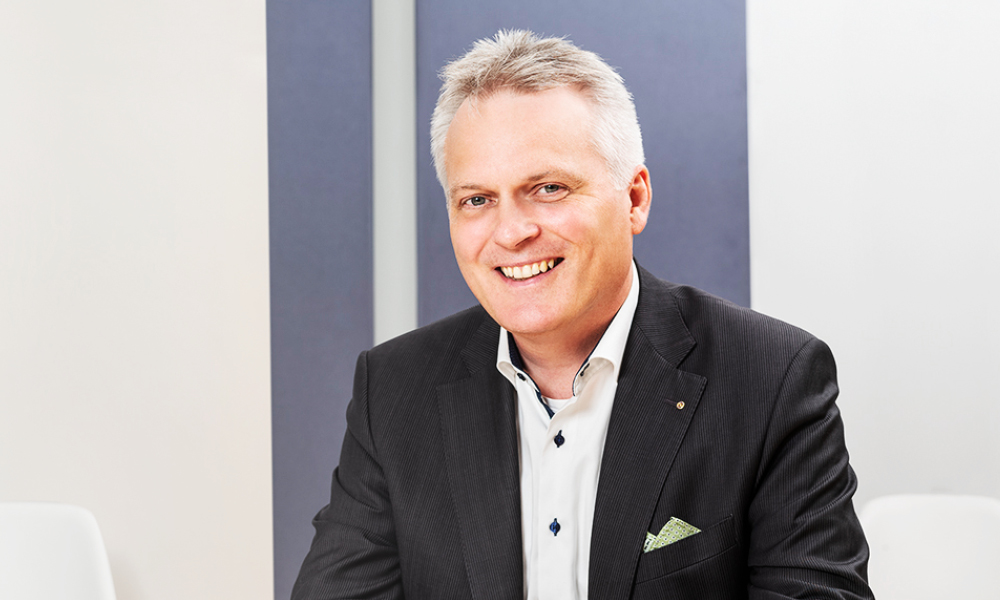 Further successful IE Life Science projects in medical technology and biotechnology.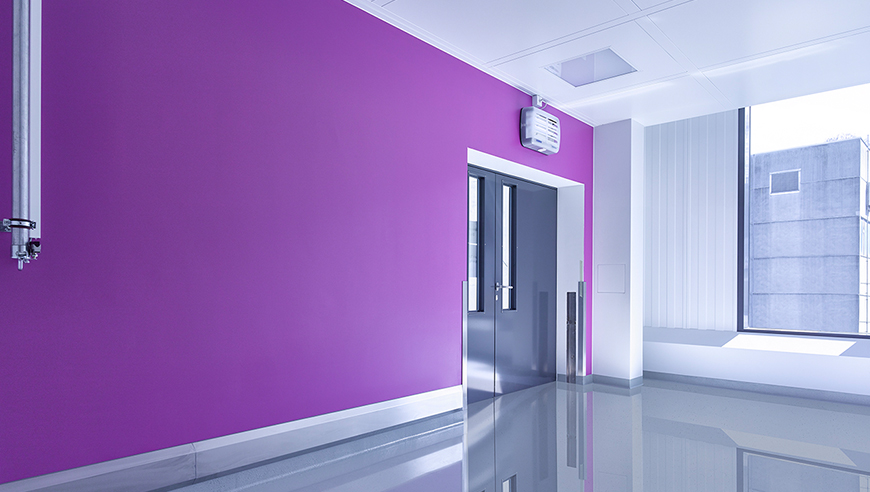 IE LIFE SCIENCE
General planning of a new clean room building for medical technology, Geistlich Pharma AG.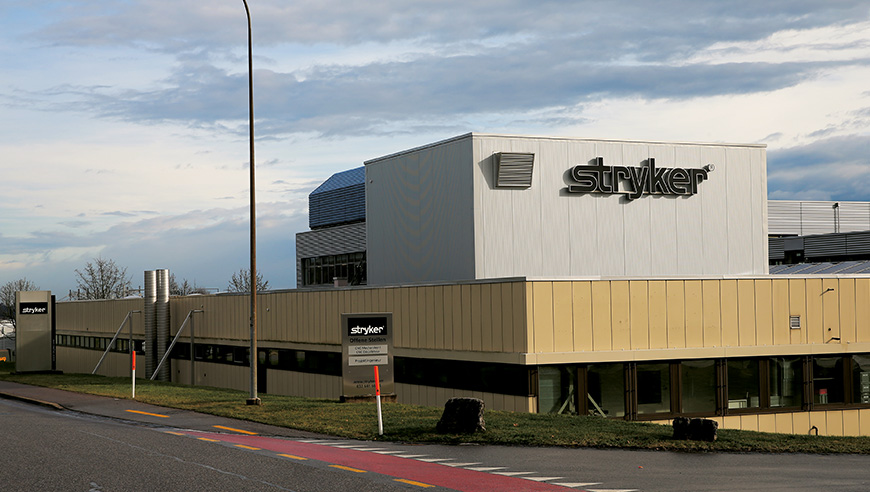 IE LIFE SCIENCE
Clean room planning and ventilation concept for the production of medical technology. Stryker Osteosynthesis AG.