IE Technology interlinks operations and construction planning for more efficiency.
Does your company manufacture complex high-tech products? Can your production buildings and logistics systems barely keep up with the associated demands on your production processes? If you want to ensure dynamic growth and a sustainable increase in efficiency in the long term, you need automated operating procedures and intelligent construction planning. IE Technology supports you in automation and digitalisation with its many years' worth of expertise in the high-tech and mechatronics industries.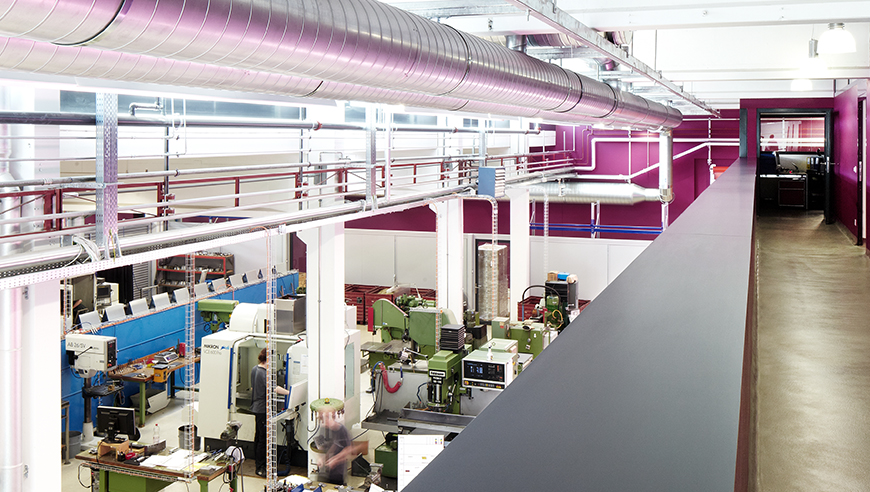 From industrial construction project to high-tech production with a clean room.
Why build a new production hall when you can redesign an existing one and establish more efficient operating processes there? Together with Leuthold Mechanik AG (HLM), our experts brought several factories together onto one new site. As general planner, IE Technology took on total coordination of the renovation and relocation – subject to high hygiene requirements and during active operation.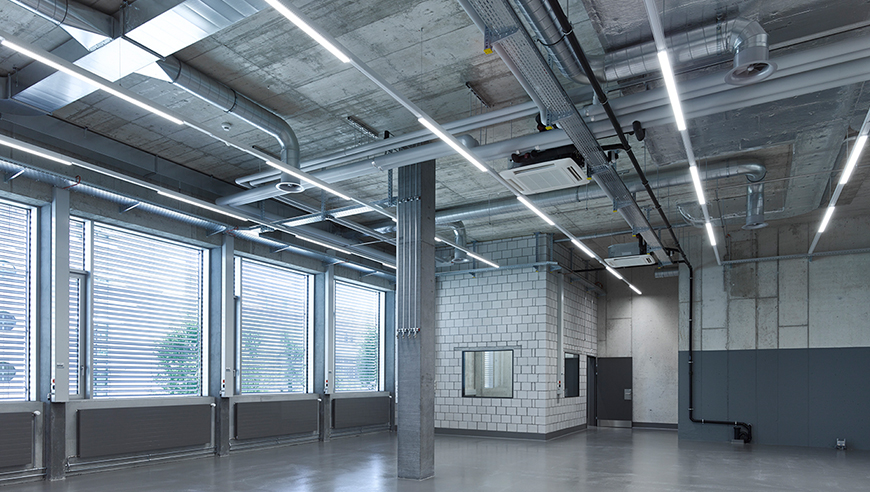 New facility with energy-efficient operating layout and optimal information flow.
Technical competence, reliability and top quality are values which make the medical technology specialist Anklin AG stand out. Values which are also echoed in the modern architecture of the new head office in Reinach (BL). A multifunctional and energy-efficient master plan which was planned and implemented by IE Technology as the design and build contractor.

International distribution centre with the latest logistics and automation technology.
In order to ensure their ability to deliver worldwide and to be able to flexibly expand their storage capacity, Estée Lauder required a new distribution centre. As general planner and general contractor, IE Technology was responsible for automation and digitalisation. The result is a holistic concept with the latest order-picking warehouse technology and high-bay warehouse technology.
Planning and implementing flexibly adjustable concepts for high-tech production.
IE Technology always thinks of industrial buildings as being part of your production processes. They must be just as deliberately planned out as your production facilities. That's why we're developing state-of-the-art, holistic solutions for you.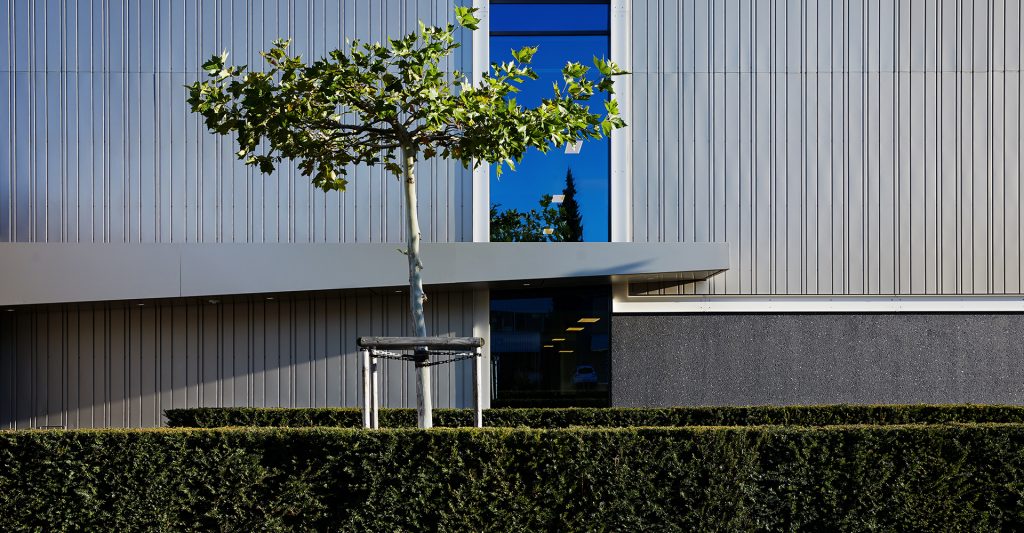 Holistic operational and process optimisation
Digitalisation and automation concepts
Clean room planning and qualification
Developing a tailor-made IE master plan
Consistently sustainable energy concepts
Economic efficiency analyses
Our industry specialists – your direct contact for IE Technology.
When planning and building your next industrial building, collaborate with experienced experts who not only understand construction, but who also understand production procedures, logistics processes and technical hygiene.
Contact
Thomas Rieger
Managing Director IE Technology Zurich

Telephone number
+41 44 389 86 09

E-mail
t.rieger@ie-group.com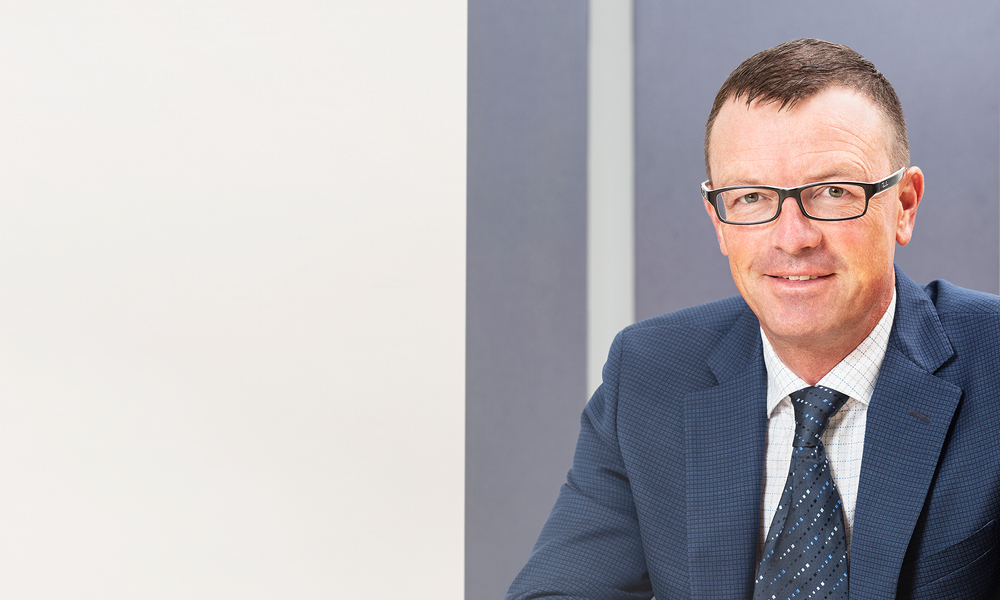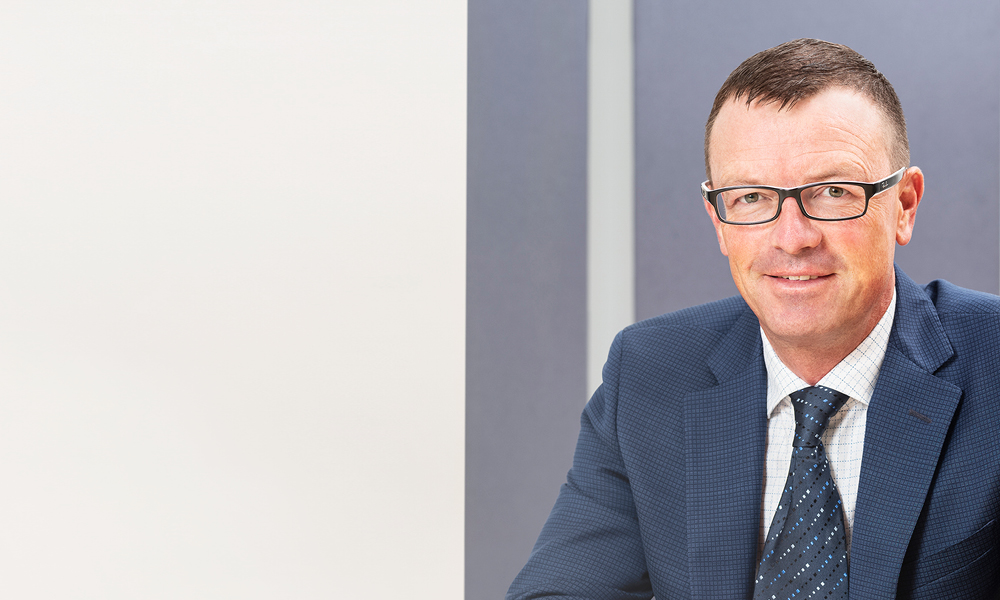 Contact
Thomas Rieger
Managing Director IE Technology Zurich
Telephone number
+41 44 389 86 09
E-mail
t.rieger@ie-group.com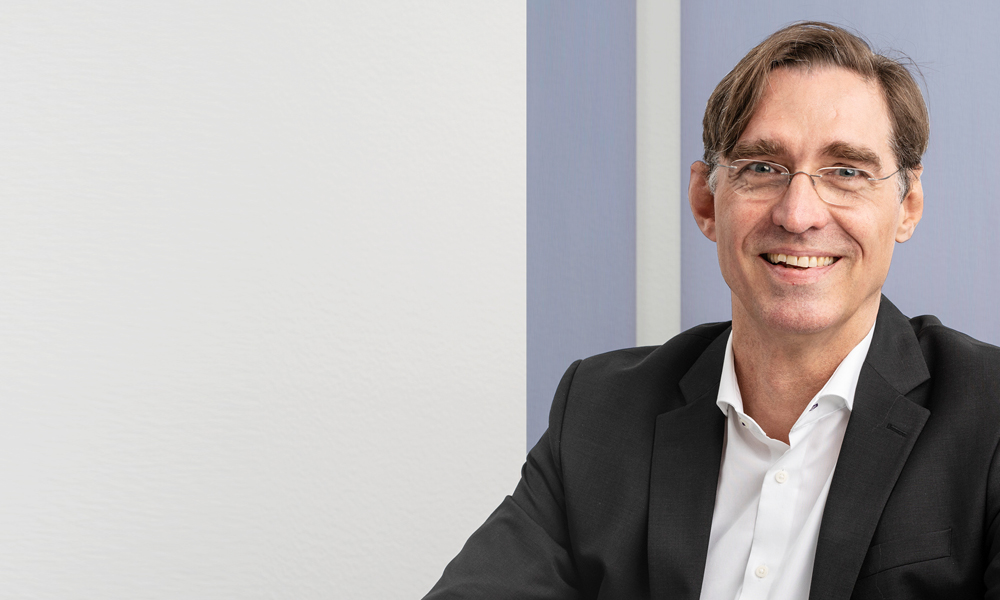 Contact
Matthias Jacubasch
Managing Director IE Munich
Telephone number
+49 89 82 99 39 32
E-mail
m.jacubasch@ie-group.com
Contact
Olivier Michaud
Managing Director IE Technology Lausanne

Telephone number
+41 22 322 19 86

E-mail
o.michaud@ie-group.com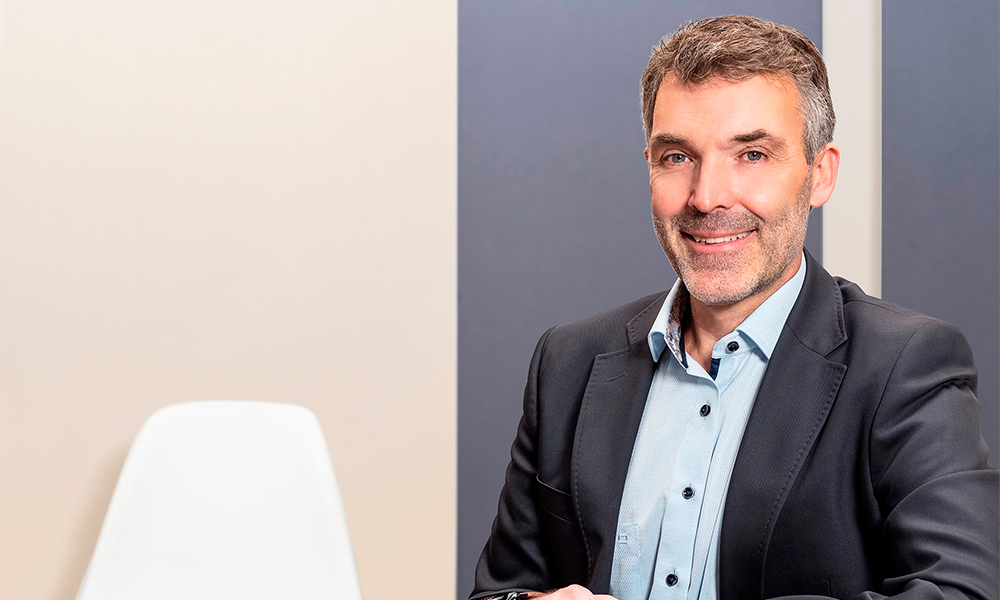 Contact
Olivier Michaud
Managing Director IE Technology Lausanne
Telephone number
+41 22 322 19 86
E-mail
o.michaud@ie-group.com