Production expansion of a new wet line for the production of high-quality baby food.
Nestlé S.A., Berne, is the largest food product and industrial company in Switzerland with a focus on nutrition and health science. Due to the constantly increasing demand for baby food and the planned expansion of the company's range with speciality products, a second wet line was to be set up at the production site in Konolfingen. The so-called new wet line (NWL) also included new halls for milk collection and spaces for the development of sustainable production processes for business partners around the world. IE Life Science was tasked with the whole construction, logistics and hygiene planning as the design and management contractor.
The challenge.
The demanding framework conditions in connection with an ambitious schedule posed a few challenges for the IE Life Science experts. Because, in addition to the legal requirements for industrial food production, Nestlé must adhere to its own, very strict, standards and the applicable standards for pharmaceutical products. In addition, further high requirements are triggered with regard to hygiene and the zoning concept. Based on the tight spatial situation, the planning of building services and ventilation also turned out to be particularly complex.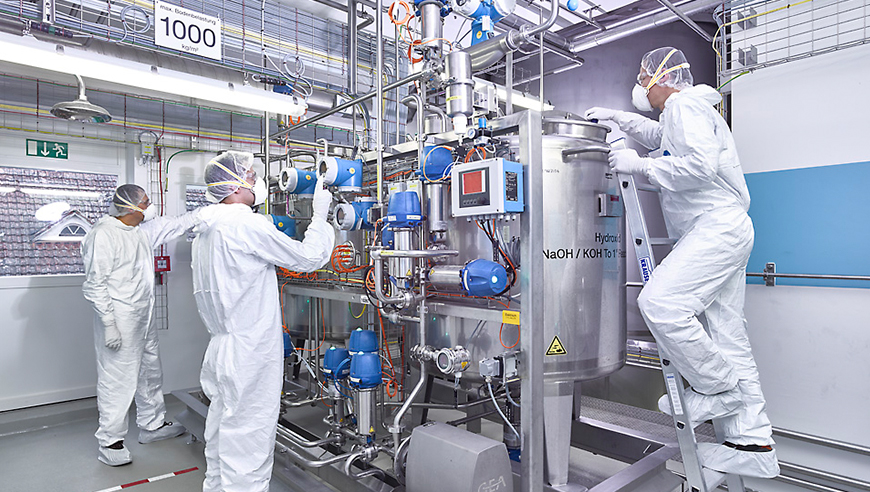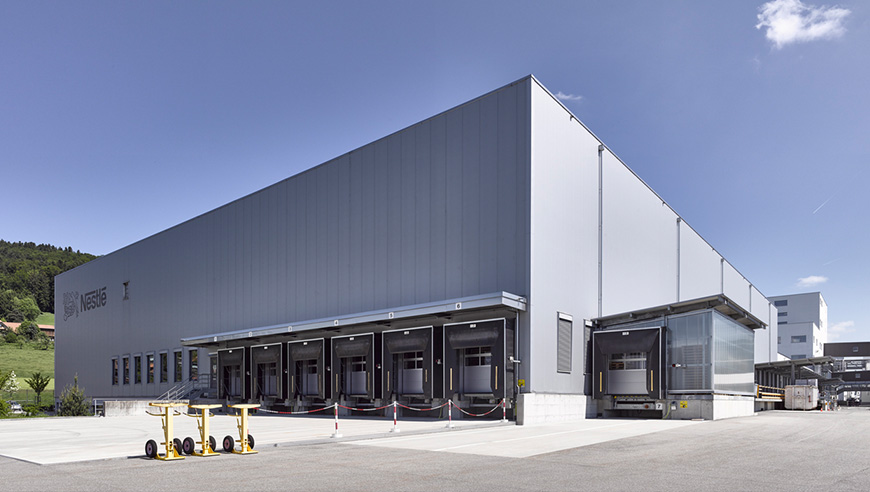 The success factors.
Based on an IE master plan drafted together, an overarching hygiene concept was developed, broken down between the respective areas and the corresponding structural measures were defined. In order to ensure as much flexibility as possible between the individual production stages, the new wet line (NWL) was set up directly in the existing industrial building. So as not to disturb active operations while doing so, the individual construction stages were each completed in a self-contained manner. Only then was this opened to the old building and the continuing installation of the production facility. The incorporation of special concrete roof elements in the flat roof was particularly innovative. These could be opened individually for the installation of staggered supplied production facilities.
19 months
from the master plan until the new wet line was opened

Hygiene safety
thanks to a completely thought-out airlock and clothing concept

Flexibility
in the design of construction site logistics due to the tight spatial situation

Installation
of the production facilities, incorporating special hygiene safety measures

Innovation
in the form of removable roof elements for the installation of new systems during active operations

Fulfilment
of high standards regarding hygiene and the zoning concept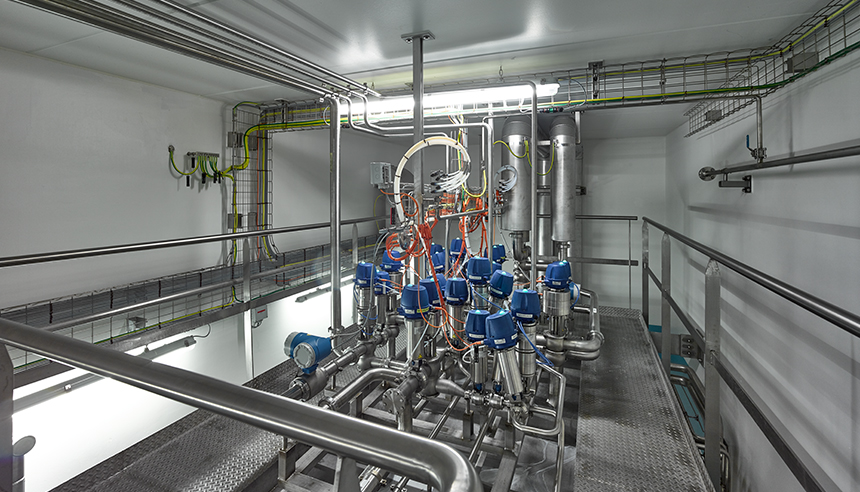 Our industry specialists – your direct contact for IE Life Science.
Contact
Dr. Stefan Bokorny
Managing Director IE Life Science Zurich

Telephone number
+41 44 389 86 27

E-mail
s.bokorny@ie-group.com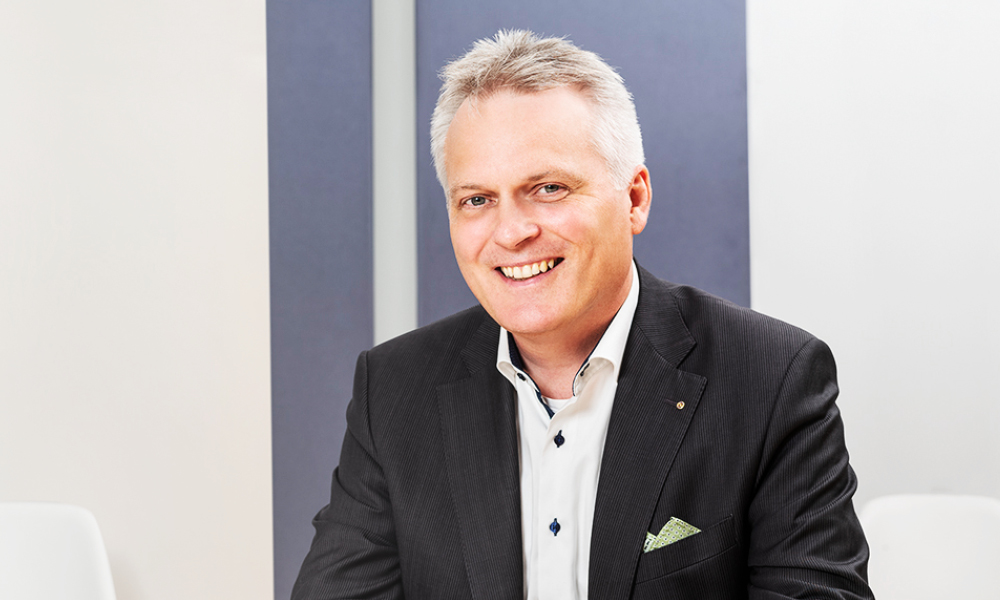 Further successful IE Life Science projects in medical technology and biotechnology.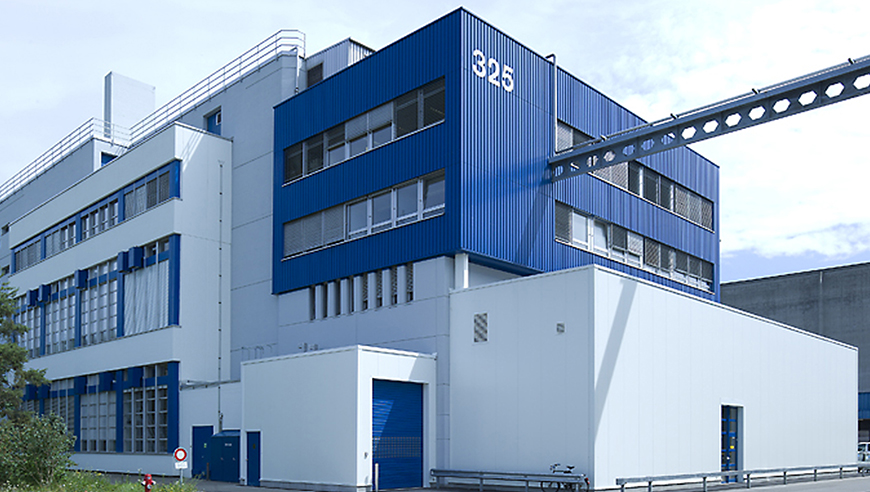 IE LIFE SCIENCE
Operational and zoning concept for fully-synchronised production processes. DSM Nutritional Products.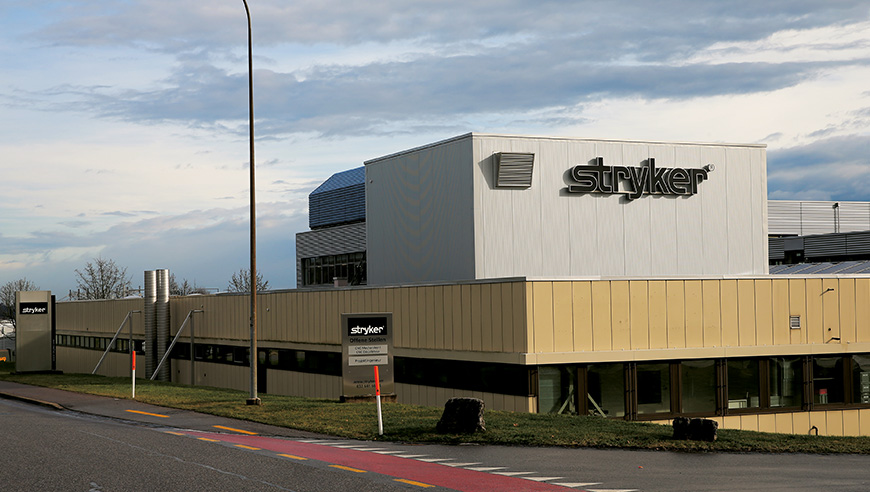 IE LIFE SCIENCE
Clean room planning and ventilation concept for the production of medical technology. Stryker Osteosynthesis AG.