Construction planning and implementation of an expansion construction with a new energy concept.
Otto Fischer AG is an electronics wholesaler which has grown and developed over many years. However, the industrial building, which was built in the 70s, could barely meet the high demands of modern order picking processes any more. Because, due to the increasing lack of space on the factory premises, the operational processes were becoming more and more inefficient. For this reason, IE Industrial was tasked with expanding the existing industrial building during active operations as the design and build contractor. The construction project included a complete storey as well as a logistics extension. In addition, the building shell was renovated to save energy, the operating processes designed to be more efficient thanks to automation and the potential of the existing area was used up in the best possible way.
The challenge.
The Otto Fischer AG factory premises could not be expanded any more. However, the good traffic link in Zurich was a decisive reason to remain at the existing site. This is why there was a demand for clever solutions to use the existing area of the commercial building more effectively. The existing oil heating system was energetically inefficient and reduced available space. But the current logistics processes were also made up of too many different work stages and were predominantly carried out manually.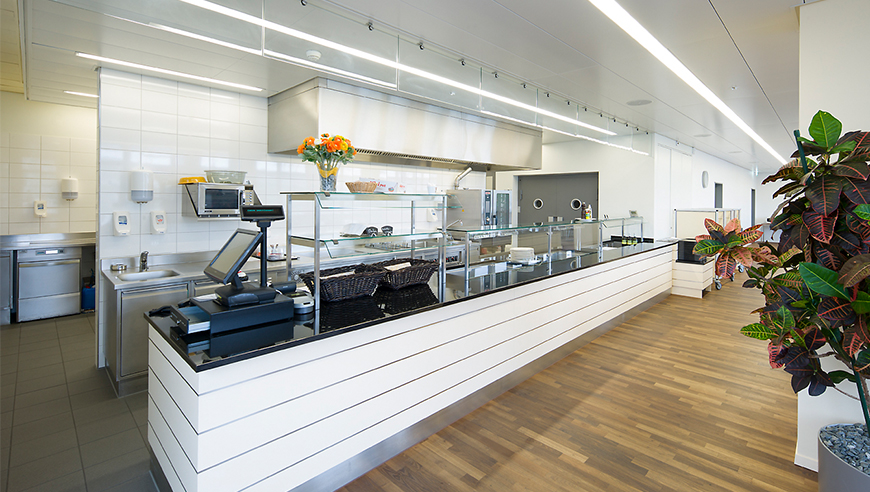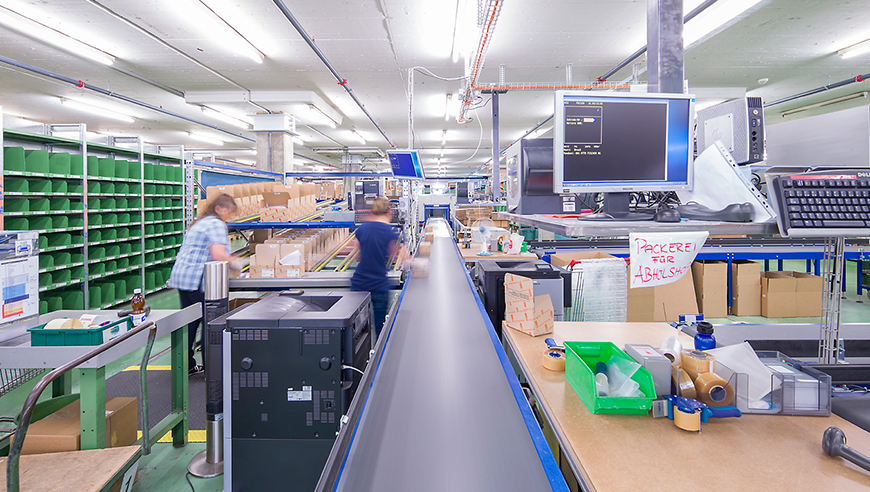 The success factors.
The IE Industrial experts took a close look at all operating and logistics processes to remove any existing operational bottlenecks by way of an integrally planned overall concept. Architects, engineers, logistics and energy experts worked hand-in-hand in the automation of work stages and for the close coordination of energy sources, building services and façade renovation. The result is an innovative and economical industrial construction, which both the company and the environment benefit from: more room, low energy requirements and CO₂ emissions which are approaching zero.
3 years
from the design to the completion of the commercial building

Doubling
the available warehouse space

Energy saving
thanks to optimal alignment of architecture, energy sources and building services

Expansion
of the industrial building by two storeys during active operation

Automation
to speed up the logistics and operating processes

Increasing efficiency
by optimising the processes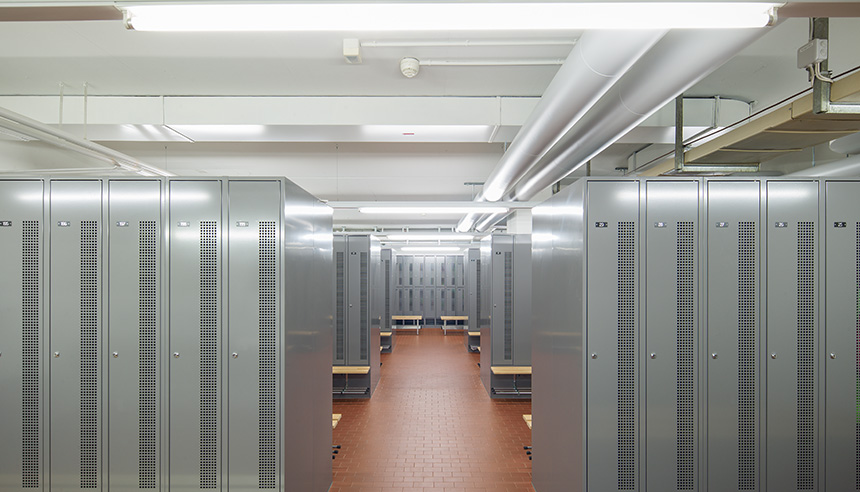 Our industry specialists – your direct contact for IE Industrial.
Contact
Thomas Rieger
Managing Director IE Industrial Zurich

Telephone number
+41 44 389 86 09

E-mail
t.rieger@ie-group.com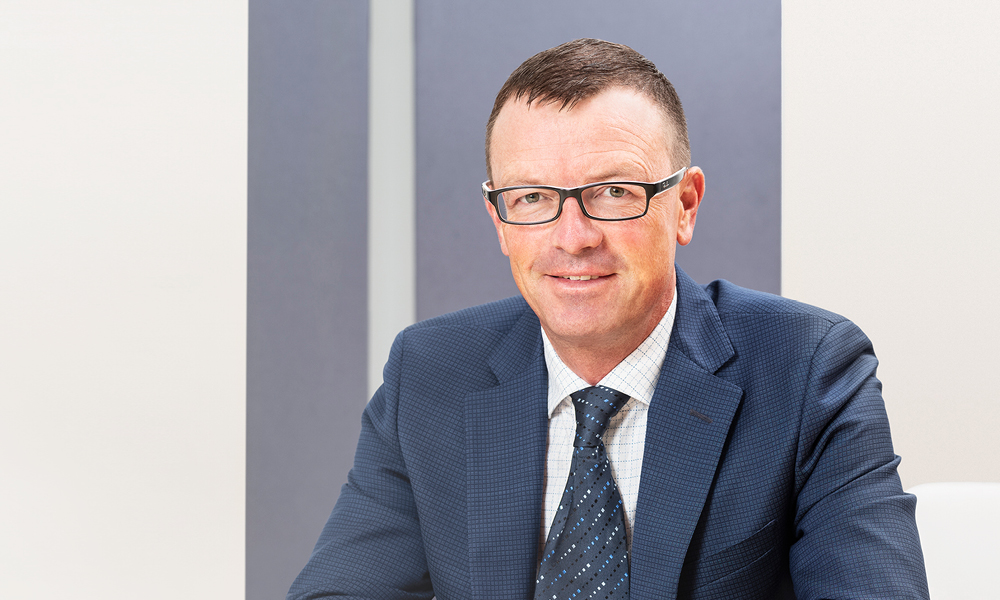 Further successful IE Industrial projects in operational and construction planning.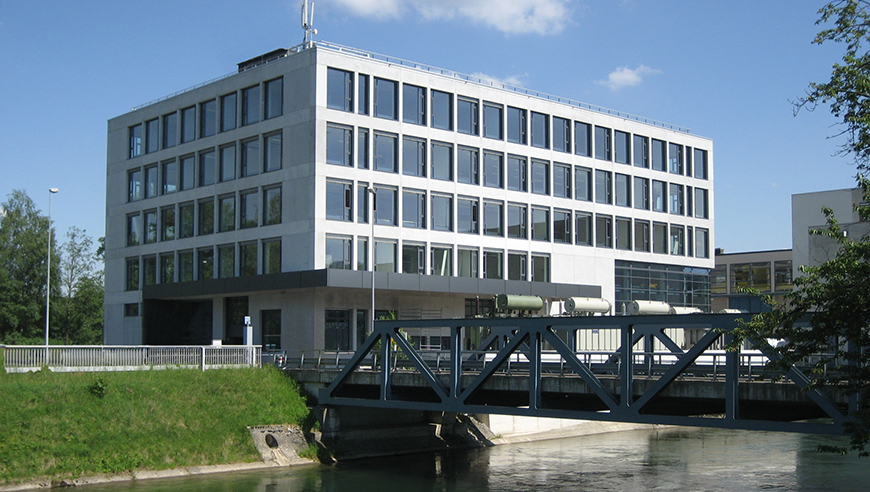 IE INDUSTRIAL
General planning for a new industrial building and process-oriented operational planning, EKZ Dietikon.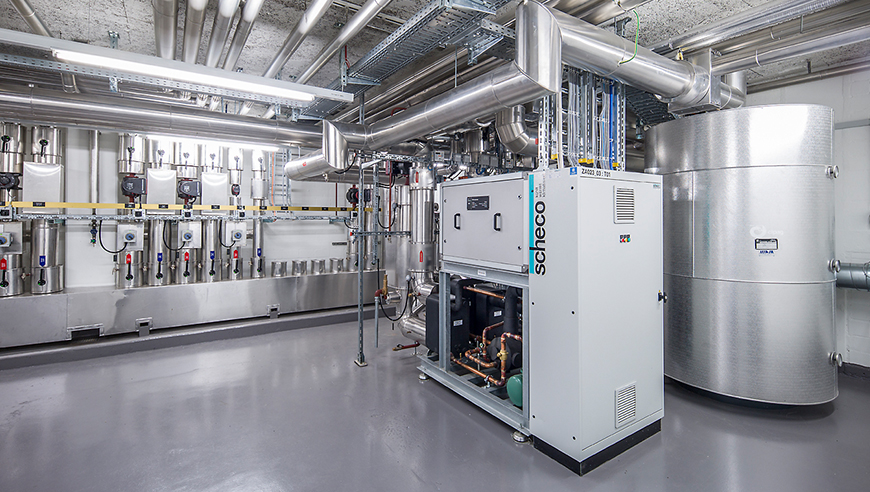 IE INDUSTRIAL
IE master plan + renovation, MOWAG GmbH, Kreuzlingen.