Construction and operational planning of a new commercial building.
Rampini Construction is one of the most high-performance providers in western Switzerland when it comes to structural and civil engineering. In order to optimise the operational processes and reduce the energy costs, the company planned to group the operational logistics together at a central location. The IE Industrial experts managed the construction planning and process-oriented operational planning. The result is an industrial building thought out inside to outside which sets new standards when it comes to efficiency and sustainability.
The challenge.
The construction plan was not merely to "greenwash" the company. Rather, it was a question of aligning the ecological, social and economic goals in an ideal manner. For this, it was deemed necessary to shape the energy supply and the operational processes in a significantly more efficient and sustainable manner. Here, the new industrial building was to provide sufficient space for administration and logistics, but also act as a display window for the efficiency of the company.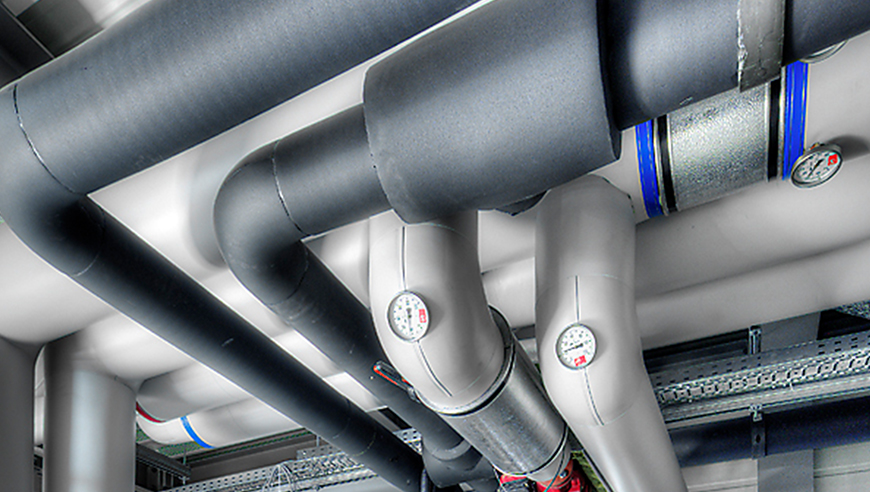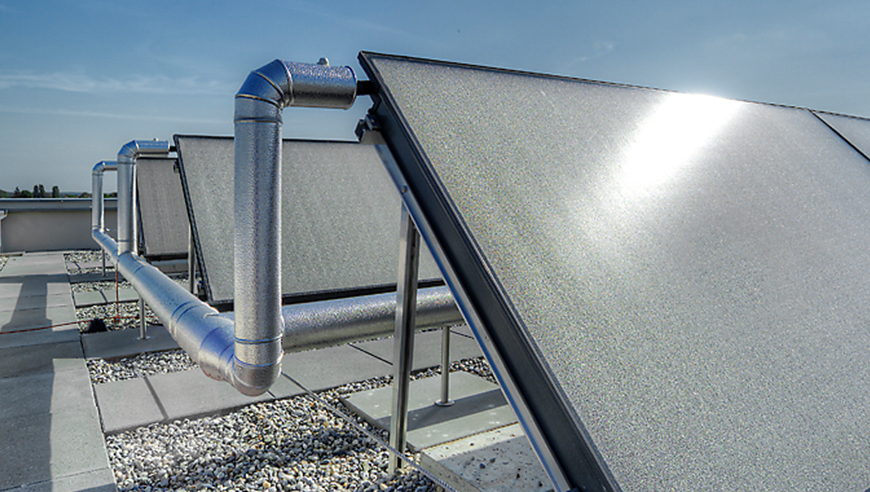 The success factors.
IE Industrial developed an overall concept planned inside to outside for a new workshop centre – from the process-oriented operational planning to the room partitioning right up to the architectural structure. The result is a modularly designed industrial building where future building expansions were considered from the very beginning. The commercial building also allows significantly more efficient working processes, a performance-enhancing working environment and a careful use of resources. In order to ensure a sustainable energy supply, various components were put together into as efficient and at the same time, environmentally-friendly a system as possible. In this way, Rampini Construction SA can prevent possible energy losses using special insulation features and in the future, completely forego fossil fuels.
2.5 years
until completion of the new commercial building

Efficiently
designed operational processes and an environmentally friendly use of resources

Modularly
structured building taking into account future expansions

Completely
sustainable thanks to the environmentally friendly energy concept and insulation features

Consistently
interlocked ecological, social and economic goals

Attractively
designed architecture offers a performance-enhancing working environment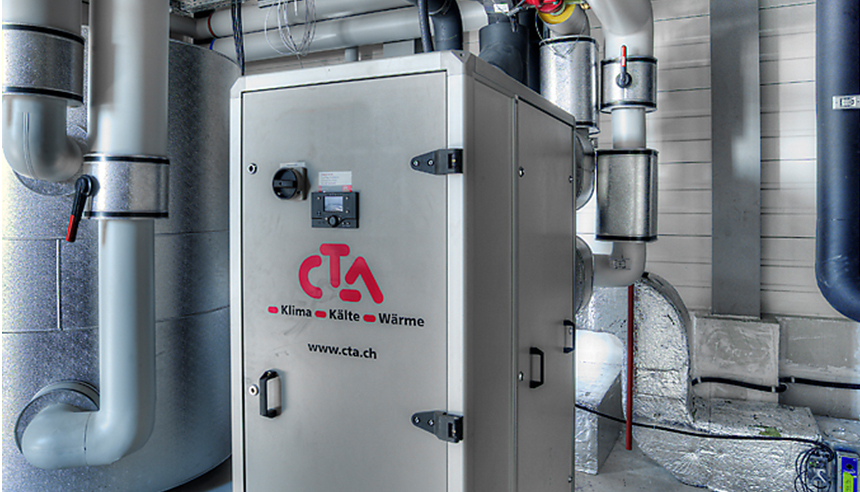 Our industry specialists – your direct contact for IE Industrial.
Contact
Thomas Rieger
Managing Director IE Industrial Zurich

Telephone number
+41 44 389 86 09

E-mail
t.rieger@ie-group.com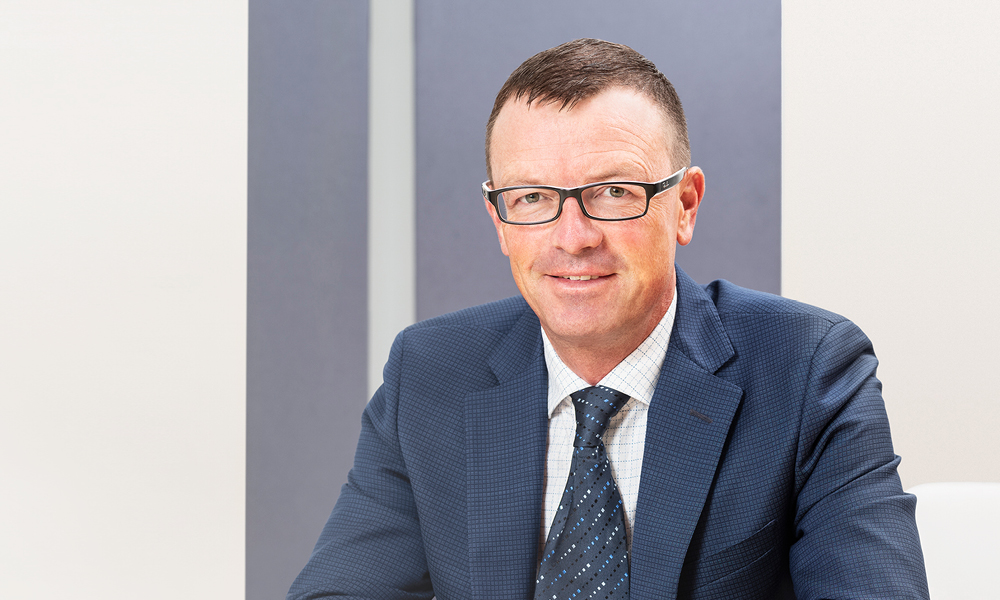 Further successful IE Industrial projects in operational and construction planning.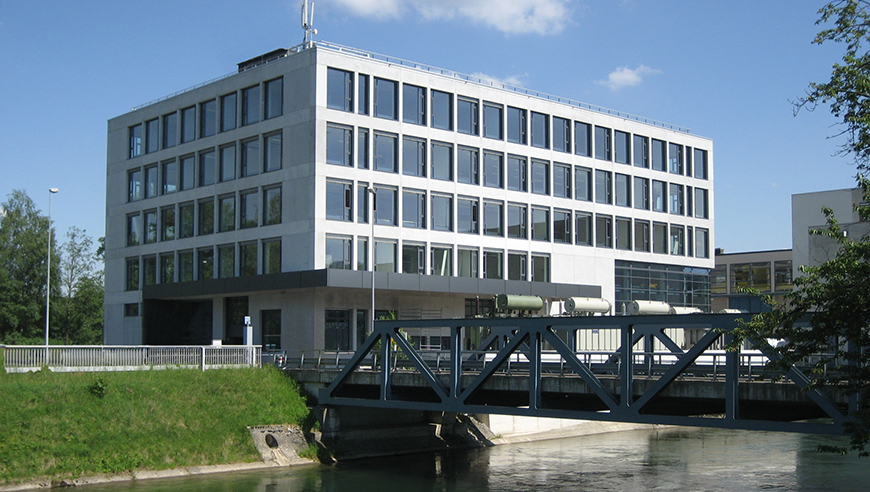 IE INDUSTRIAL
General planning for a new industrial building and process-oriented operational planning, EKZ Dietikon.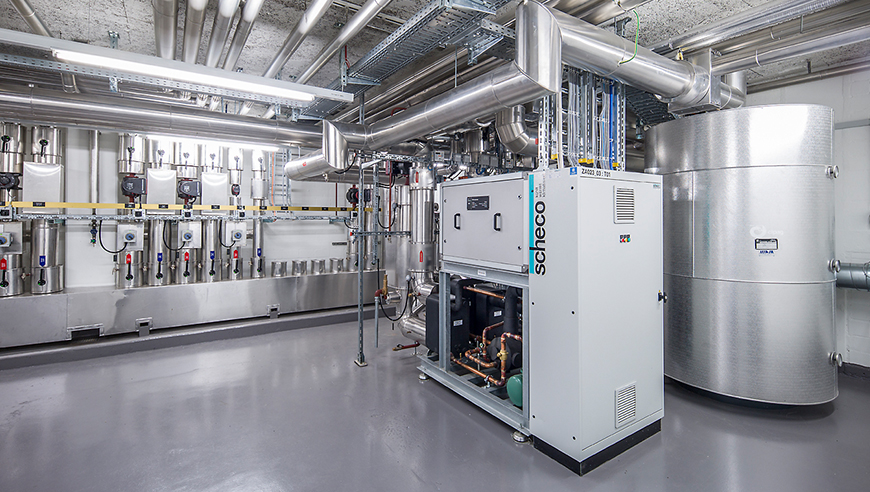 IE INDUSTRIAL
IE master plan + renovation, MOWAG GmbH, Kreuzlingen.