Project assurance through planning and implementation from one single source.
The Swiss family business Gebr. Renggli AG is one of the leading suppliers of thermoplastic plastic products in the area of medical technology. To separate the plastics production for medical technology from the manufacturing of the industrial components, IE Plast was commissioned with the construction planning and implementation of a production hall with clean room. Thanks to the effective project management and our industry-specific expertise, a cutting-edge industrial building came to fruition at the Schaffhausen site which fulfils the exceptionally strict hygiene requirements in the field of plastics processing on an optimum basis.
The challenge.
Taking the strictest of hygiene requirements into account during production under clean room conditions is playing an increasingly important role in the field of plastics processing. When planning the construction of industrial buildings with integrated clean rooms however, the implementation of the measures during ongoing operations must be taken into account under all circumstances. Therefore, one of the greatest challenges was the optimum coordination of the complex interfaces between the architecture, statics and individual building services systems with each other. Consistently true to the principle of "design to budget". To ensure the individual stages of the extension, it was also necessary to develop a master plan. It was also necessary to ensure the ability of the production hall to be approved and the ongoing coordination with the responsible authorities.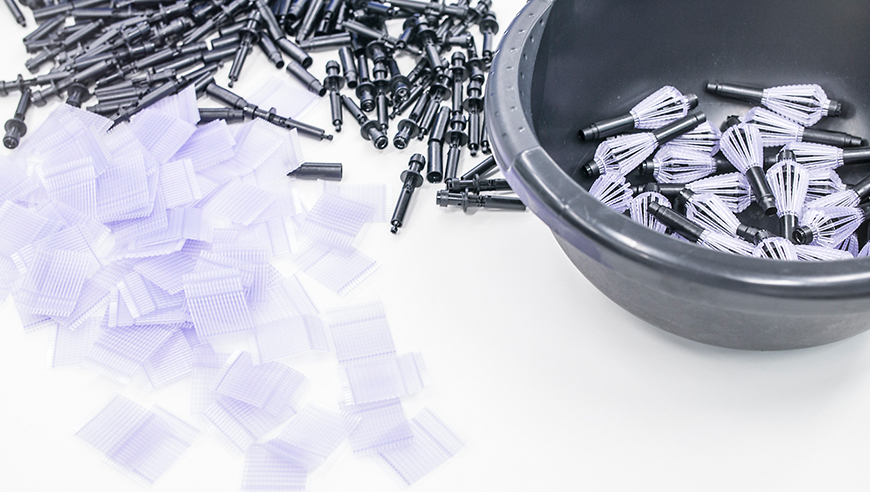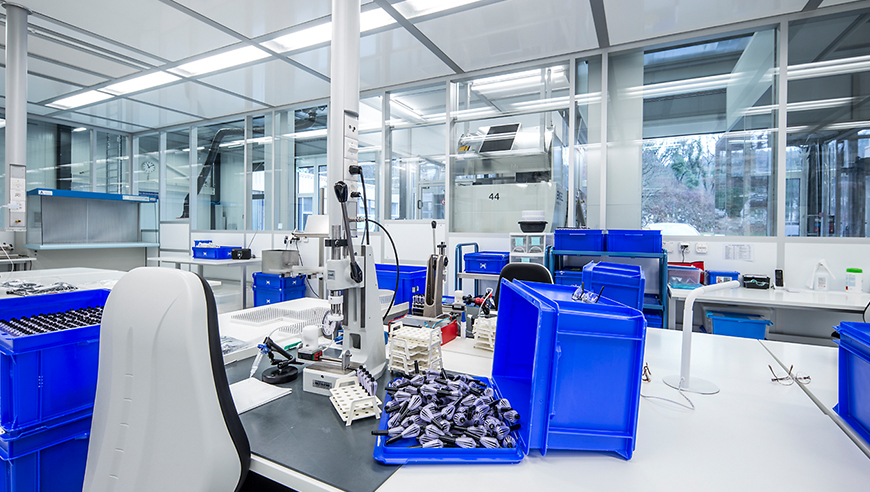 The success factors.
IE Plast is able to draw on the long-standing experience of its experts in the field of medical technology with the planning, completion and qualification of clean rooms. The key factor for the successful implementation of the industrial construction project, however, was the close integration of the employees of Gebr. Renggli AG throughout the planning phase. Various operational concepts were developed jointly in a series of workshops. The individual approaches were then verified further in an iterative process, before being optimised and evaluated with utility value analyses. Through this clearly structured process, all of the participants contributed to the final solution.
9 months
from the ground-breaking ceremony to OQ operational readiness

Integration
of the injection moulding facilities and the assembly clean room

Coordination
of the operational and construction work during ongoing operations

Adherence
to the requirements regarding the quality, costs and deadlines

Fulfilment
of the strict hygiene requirements in the field of medical technology

Our industry specialists – your direct contact for IE Plast.
Contact
Percy Limacher
Managing Director IE Plast Zürich

Telephone number
+41 44 389 86 74

E-mail
p.limacher@ie-group.com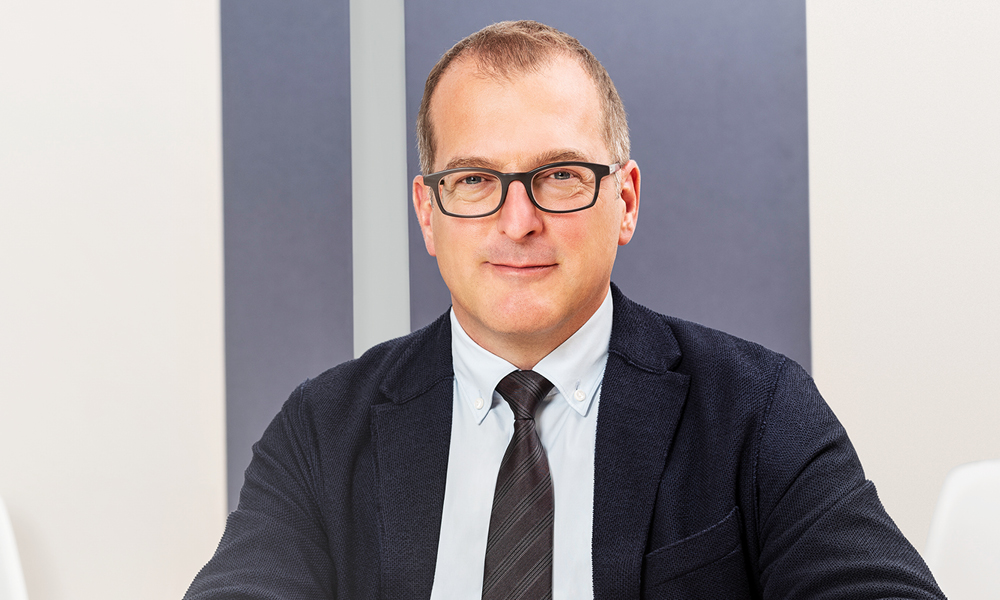 Other successful IE Plast projects in the plastics industry.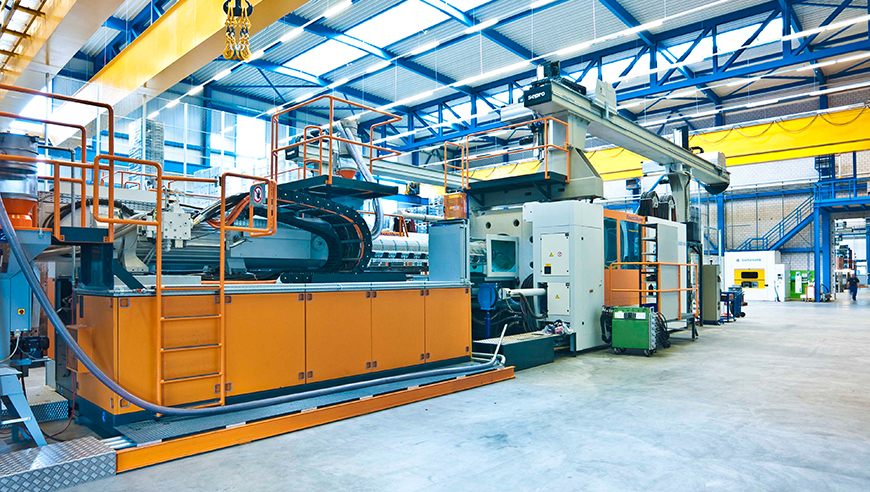 IE PLAST
Intelligent master plan for the step-by-step configuration of plastics production, Georg UTZ AG.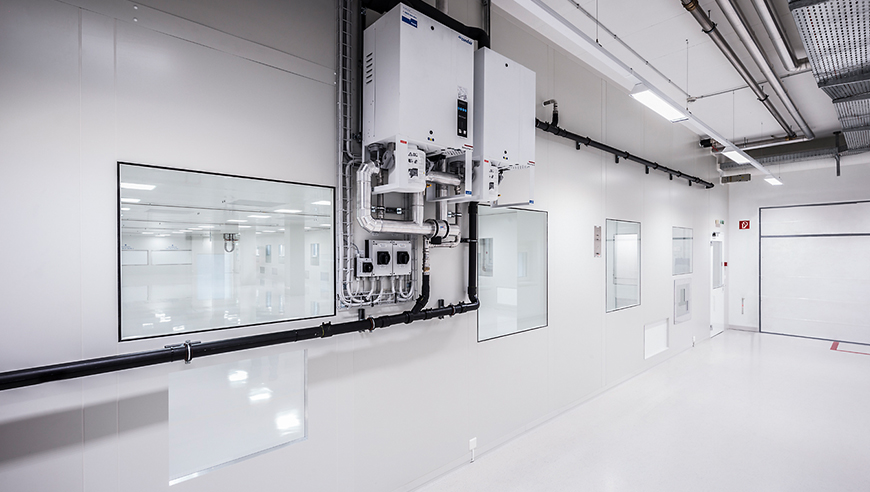 IE PLAST
Clean room planning for energy-efficient plastics production using injection moulding technology, Flex Precision Plastics Solutions (Switzerland) AG.