Clean room planning for energy-efficient plastics production using injection moulding technology.
The Swiss company Flex Precision Plastics Solutions AG manufactures highly-complex medical products on a highly-automated basis in a clean room. When the company needed new space to expand its plastics processing facilities, IE Plast was commissioned due to its long-standing expertise in clean room planning. The objective was to dismantle an existing assembly clean room at the Hägglingen location. This would then have to be re-planned and equipped with highly-automated injection moulding production cells to fulfil both the exacting requirements of the ISO 7 standard and the required maximum level of energy efficiency.
The challenge.
In redesigning the existing clean room, a conventional arrangement of the injection moulding systems would have needed a considerable increase in the amount of space and an extended room height. As a result, a new building would have been necessary at the Hägglingen site. A consolidation, by contrast, required all the utilities to be guided precisely to the respective place in the room via the ceiling panelling. It was also necessary for innovative auxiliary products to be developed so as to set up injection moulding technology. The coordination of the ceiling panelling and the fitting of the ceiling installations presented the IE Plast expert team with some major challenges.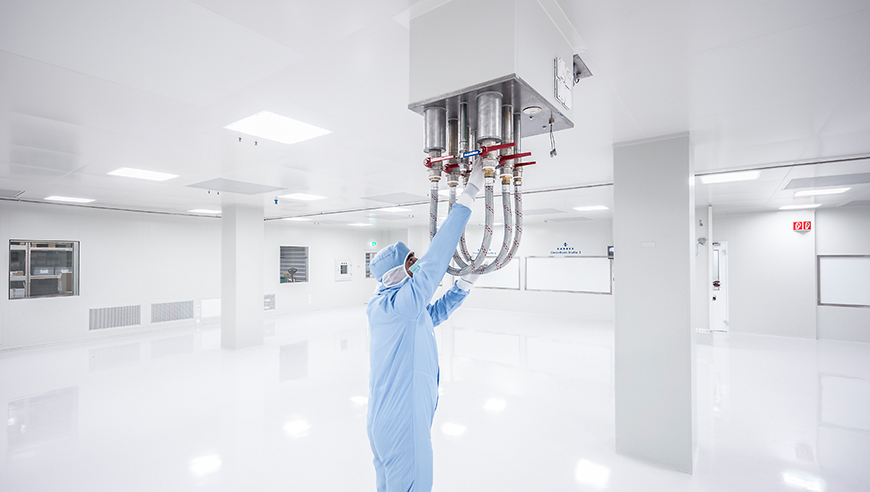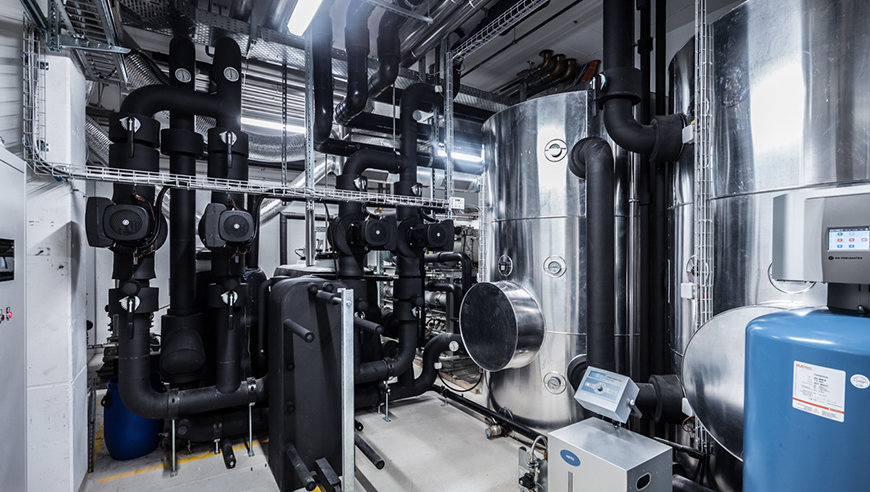 The success factors.
IE Plast developed an integral concept for the reconfiguration of the ceiling panelling in the production hall. This allowed the necessary building services technology to be successfully installed, enabling the maintenance work and inspections to continue, despite the highly-restricted space conditions. The energy and cooling requirements were also reduced to the minimum with an adjustable air conditioning and ventilation system, resulting in a huge increase in energy efficiency. The long-standing experience of our experts and the close collaboration with the building contractor and authorities allowed the time-critical project to be completed successfully. In this respect, the quality assurance which was integrated in the construction planning also played a decisive role.
4 months
from the start until the completion of the construction work

Consolidation
for the optimum use of the space

Specialist solution
due to insufficient room height for installation assembly in the ceiling panelling and tool changeovers on the injection moulding machine

Energy efficiency
thanks to an innovative free-cooling system

Upgrade
to ISO 7 clean room with highly-automated injection moulding production cells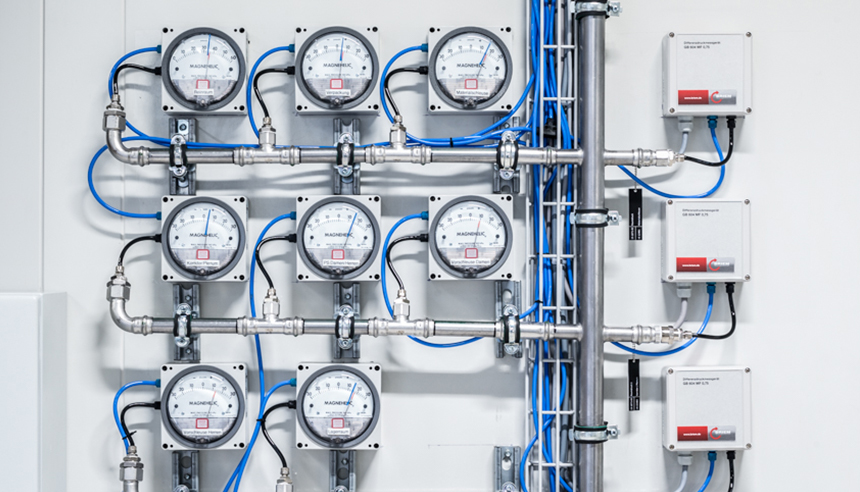 Our industry specialists – your direct contact for IE Plast.
Contact
Percy Limacher
Managing Director IE Plast Zürich

Telephone number
+41 44 389 86 74

E-mail
p.limacher@ie-group.com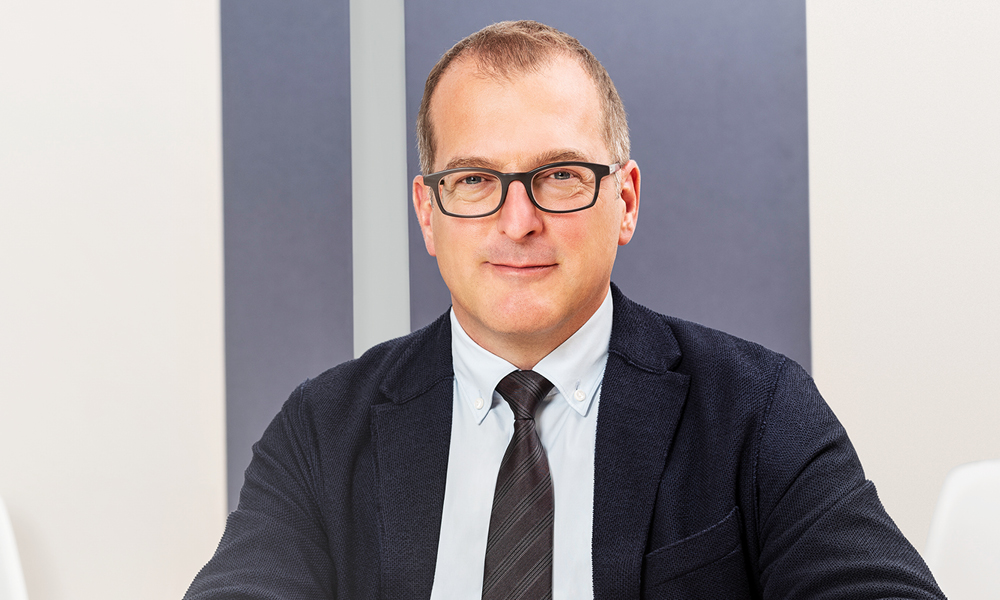 Other successful IE Plast projects in the plastics industry.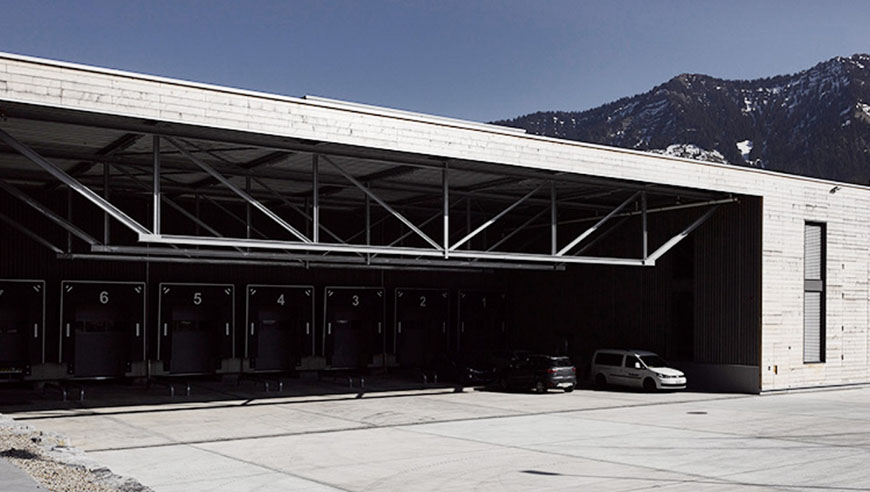 IE PLAST
Expansion of production facility – integral general planning of plastics processing, B. Braun Medical AG.
IE PLAST
Project assurance through planning and implementation from one single source, Gebr. Renggli AG.