Intelligent master plan for the step-by-step configuration of plastics production.
Pallets and logistics containers made from plastic are the core area of business of Georg UTZ AG. A high degree of individualisation and automated manufacturing processes are the Swiss company's recipe for success. This requires efficient operational sequences in the plastics processing and industrial buildings which can be extended on a flexible basis, however. The production halls at the Bremgarten location barely offered the extendible areas urgently required for this purpose. It was therefore the task of the sector experts at IE Plast to use the existing company premises as efficiently as possible and, with a master plan, to redesign them on a step-by-step basis – whether through the new construction or the reorganisation of the existing capacities.
The challenge.
Increasingly short innovation and market cycle times meant it was necessary to be able to use the existing production halls and operational areas more efficiently and extend them on a flexible basis. The built-up factory premises are almost completely enclosed by a residential area and a river, however. The only solution for further growth was therefore the achievement of the maximum space efficiency for the plastics processing. At the same time, it was important that the planned construction measures would not stand in the way of future extensions. Furthermore, it was also necessary for the current operational processes in the plastics processing to be simplified considerably.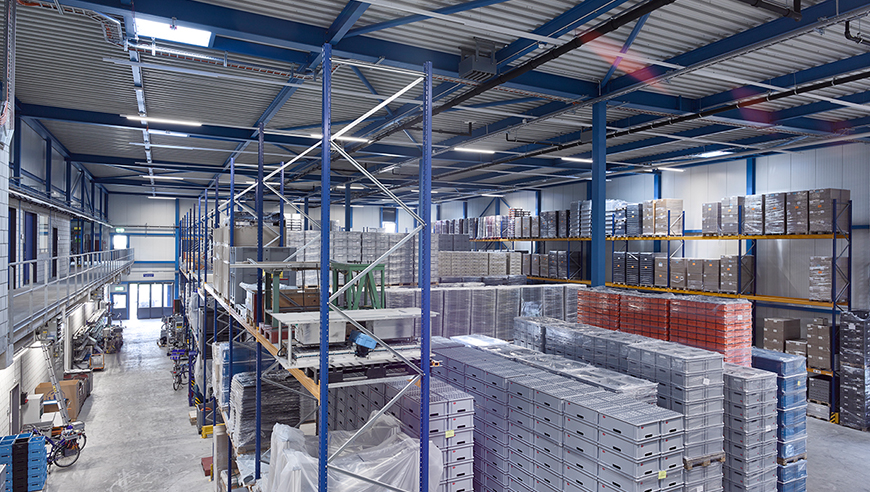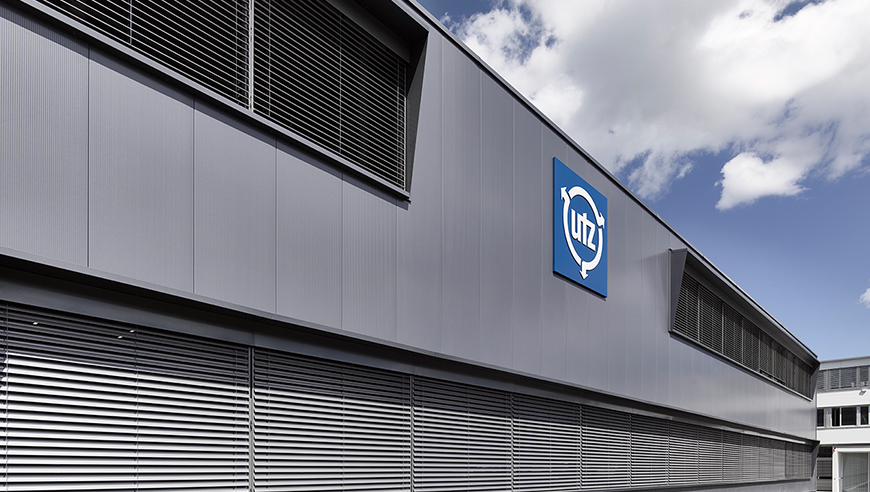 The success factors.
In view of the already cramped conditions on the premises, the recommendation of IE Plast was clear: before any start could be made on the construction of any new production halls, it would be necessary to develop a master plan for future changes at the site. In this context, an elevated utilities supply ensured the more efficient use of the available space, while the completely supports-free architecture together with its uniform base system ensures the flexible configuration of the future production processes.
15 years
long-term master plan

Increase
in the efficiency of the use of the space

Increase in the flexibility
of future operational processes and building use

7 projects
in individual stages

Reduction
of operating costs

Consolidation
of the production and logistics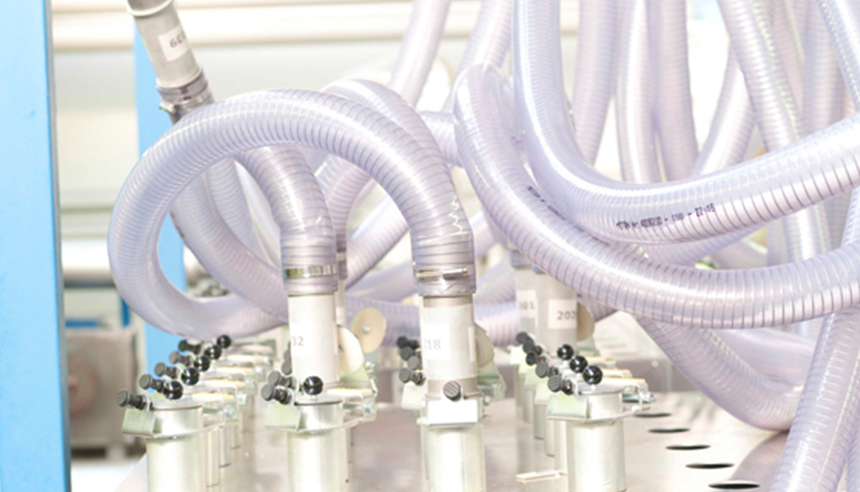 Our industry specialists – your direct contact for IE Plast.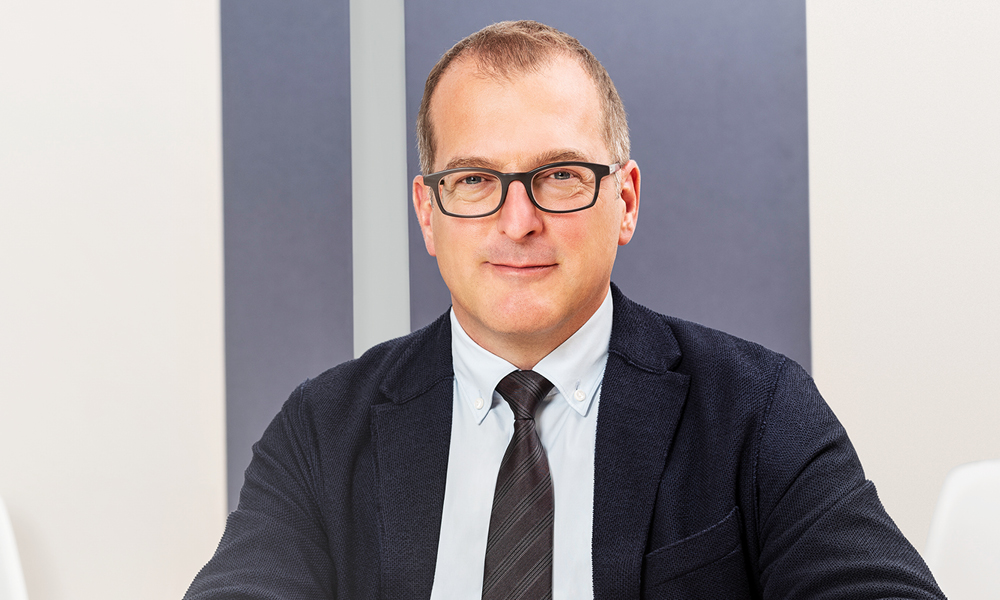 Other successful IE Plast projects in the plastics industry.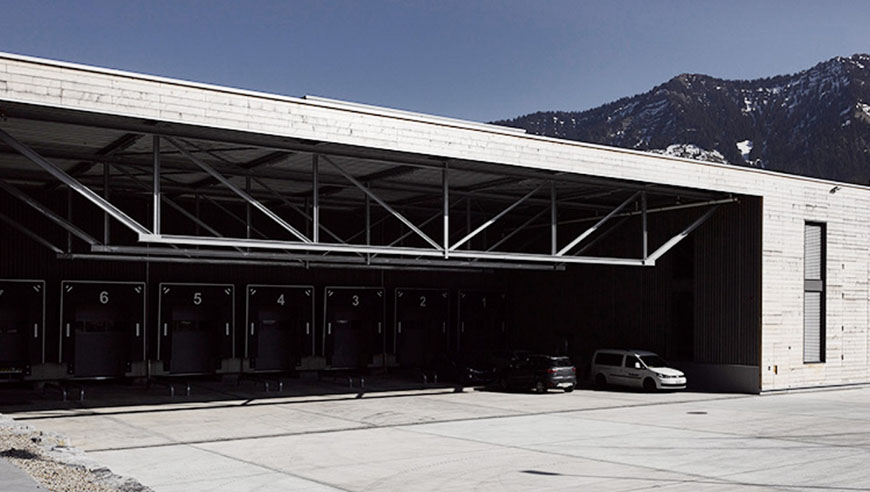 IE PLAST
Expansion of production facility – integral general planning of plastics processing, B. Braun Medical AG.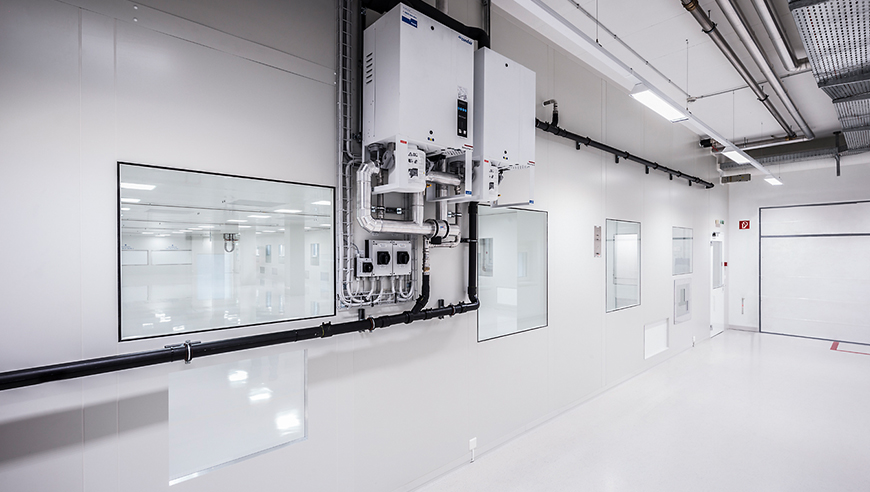 IE PLAST
Clean room planning for energy-efficient plastics production using injection moulding technology, Flex Precision Plastics Solutions (Switzerland) AG.