Feasibility study and operational planning for the construction of a new modern printing centre.
The Rhein-Zeitung is a regional newspaper issued since 1946 in the north of Rhineland-Palatinate. In order to print around 200,000 local issues each day, a new printing centre was to be constructed for the Mittelrhein-Verlag based in Koblenz. The IE Graphic experts managed the operational and logistics planning so that ideal conditions could be created for a time-saving and, above all, economic newspaper production. The main goal was to set up as functional a printing plant as possible in cost-optimised design. The result is an industrial building with the latest production technology and an integrated media and visitor centre.
The challenge.
When planning the construction of the new printing centre in Koblenz, it was deemed necessary above all to prevent down times during newspaper production. Likewise, the IE Graphic experts had to compensate for replacing the rotation manufacturer and re-adjust the printing processes for the publisher. This meant that a phased commissioning was required in order to complete the new construction according to schedule. A new mailroom system was to be integrated into the new industrial building which can be operated independently of the rotation speed. The efficient pre-gathering system was also meant to offer an economical processing of the inserts.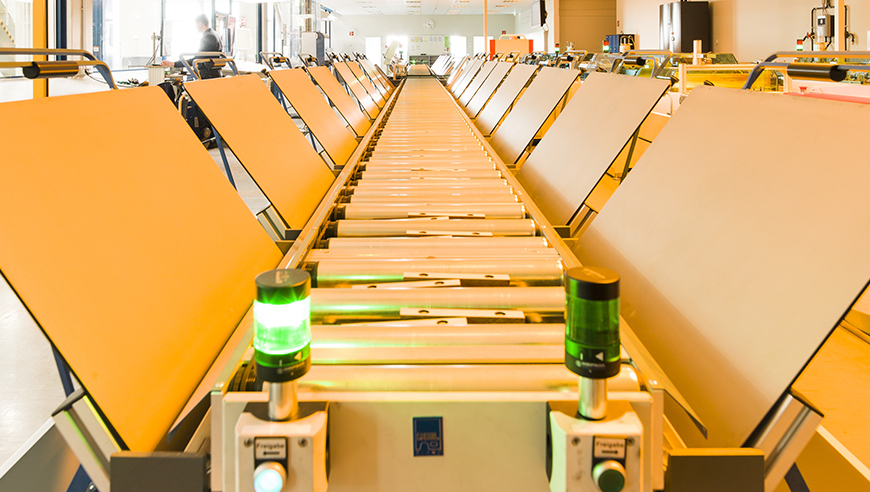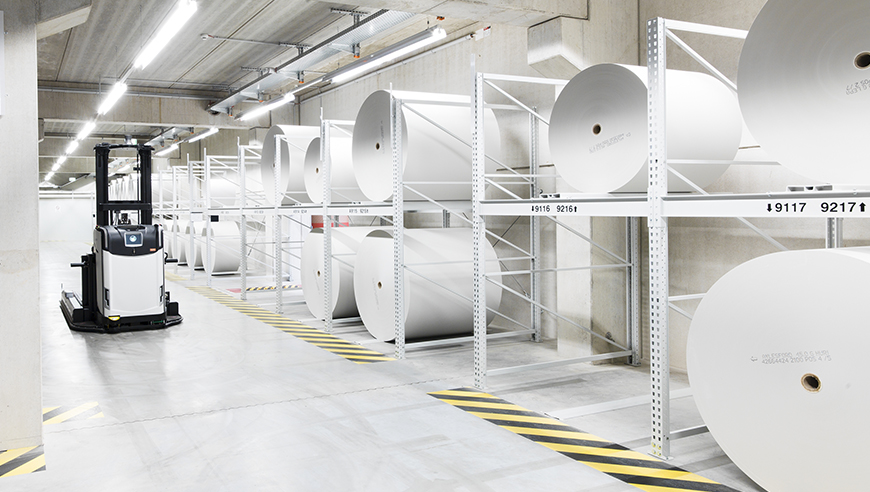 The success factors.
First, based on feasibility studies and land surveys, an optimised industrial construction concept was drafted. In this way, the IE Graphic experts were able to shape all operational processes and material and personnel flows to be more efficient. The thought-out installation and supply and disposal system of the printing machines also ensures as sustainable a printing centre as possible. This means that the installation of high-tech and automated production technology created ideal conditions for a time-saving newspaper production with the greatest print quality.
15 months
from the feasibility study to the resuming of newspaper production

Timely
commissioning of the overall production technology

Sustainability
and process and cost-optimised printing centre

200,000
daily newspapers printed each day in the best quality

Saving time
during the printing processes thanks to the installation of high-tech printing machinery and mailroom technology

Integration
of an attractive media and visitor centre in the industrial building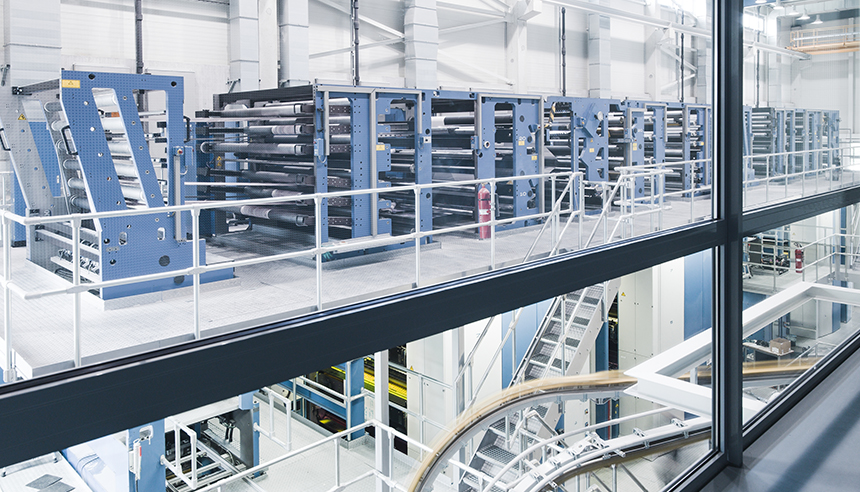 Our industry specialists – your direct contact for IE Graphic.
Contact
Ingo van Koll
Managing Director IE Packaging München

Telephone number
+49 172 840 48 22

E-mail
i.vankoll@ie-group.com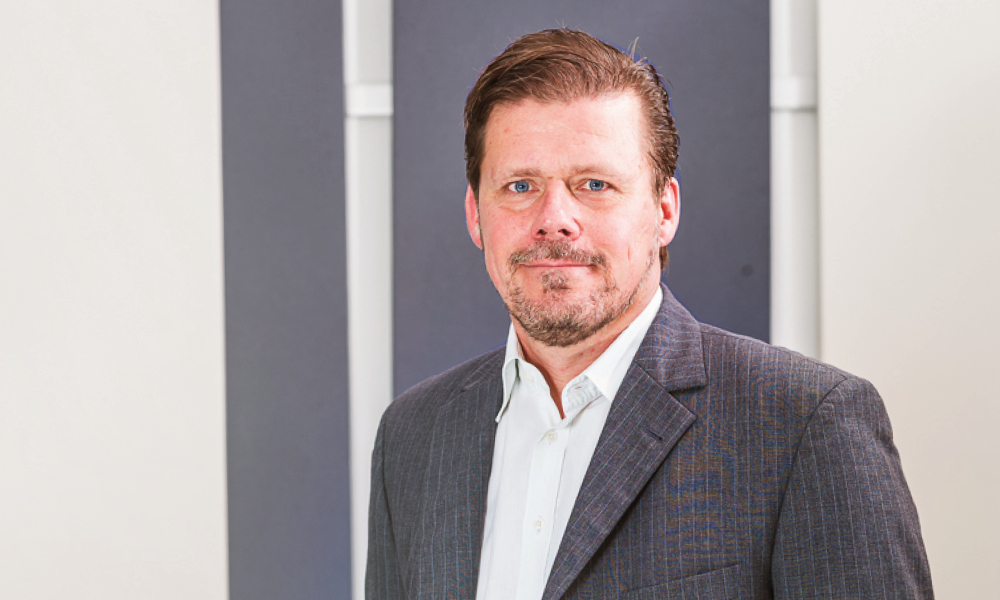 Further successful IE Graphic projects in the printing industry and newspaper production.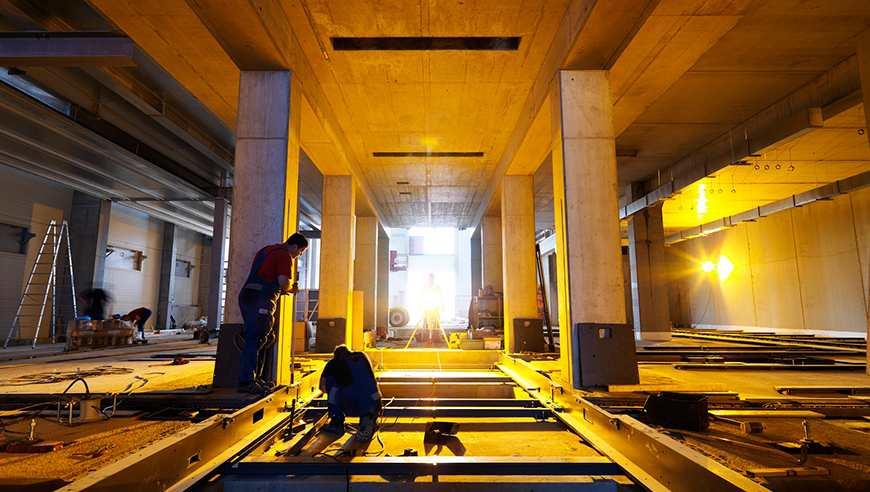 IE GRAPHIC
General management and construction planning of the new printing centre for the Mittelbayerische, Regensburg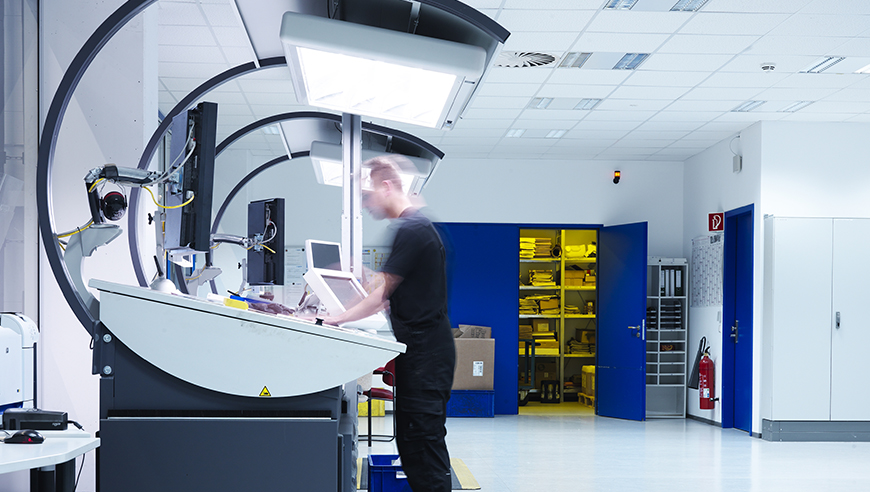 IE GRAPHIC
Feasibility study for a merger and construction of a new printing plant, DHO Druckzentrum, Crailsheim.