Feasibility study for a merger and construction of a new printing plant.
The two publishing houses – SDZ Druck & Medien in Aalen and Südwest-Presse in Ulm – have been planning a merger of their two printing plants for years now. Accordingly, IE Graphic was contracted as general management contractor to develop a functional concept for a new printing and logistics centre at the Crailsheim site, based on a feasibility study. The result is one of the most modern newspaper production facilities in Germany in which more than 90,000 newspaper copies can be printed each day, thanks to the latest production technology.
The challenge.
In 2009, Südwest-Presse determined that the previous site in Gerabronn would soon be confronted with an increased production risk. It was deemed necessary to find a replacement for the 22-year-old Wifag rotation. Together with their partner publishing house, SDZ Druck & Medien in Aalen, a replacement scenario was to be investigated in the medium term. IE Graphic was then contracted to check three different site scenarios based on a feasibility study: the expansion options at the previous printing sites, a new construction scenario at a logistically optimised location as well as outsourcing the entire newspaper production. Each time, taking into account the production and technical effects, the logistical framework conditions and the economic consequences.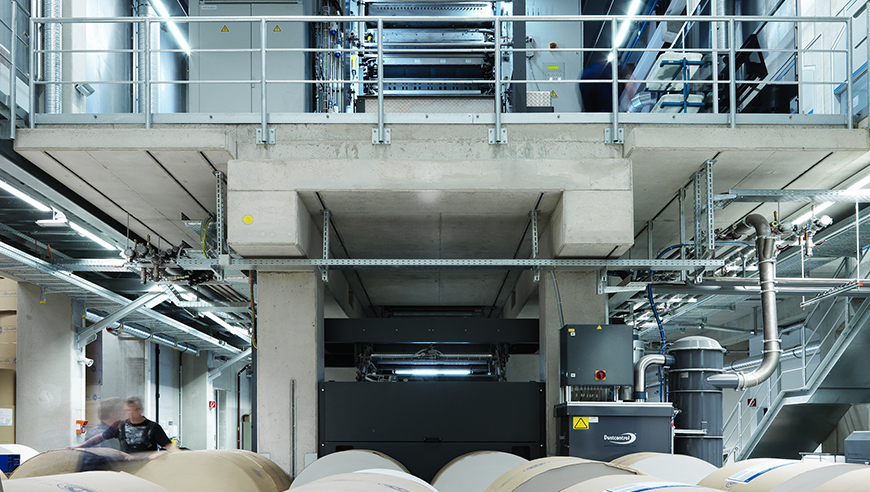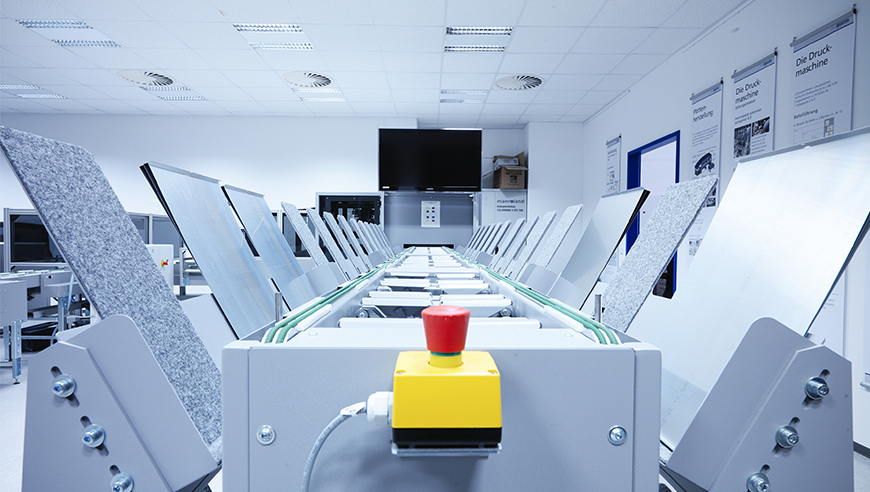 The success factors.
Based on the feasibility study, the decision was made to carry out a cost-optimised construction of a new functional printing centre at the Crailsheim site. The IE Graphic experts then developed a new concept for the operational and logistics planning so as to optimise the material and personnel flows and the machine installation, supply and disposal. Here, the requirements for a mail sorting centre of both publishing houses were also considered. Thanks to the perfectly thought-out schedule management, weather-related down times in winter could be compensated and the newspaper production could resume after just one year.
12 months
after breaking ground, the newspaper production was resumed at the new location

Merger
of both printing sites in a new printing centre

Compensation
for weather-related down time in winter

90,000
daily newspapers printed each day in the best quality

Speed
and timely completion of the industrial building

Cost optimisation
when building the functional printing plant including mail distribution centre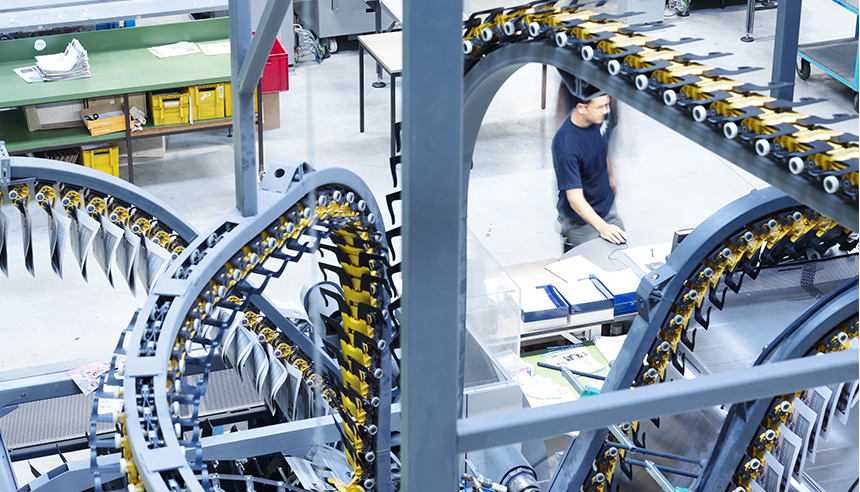 Our industry specialists – your direct contact for IE Graphic.
Contact
Ingo van Koll
Managing Director IE Packaging München

Telephone number
+49 172 840 48 22

E-mail
i.vankoll@ie-group.com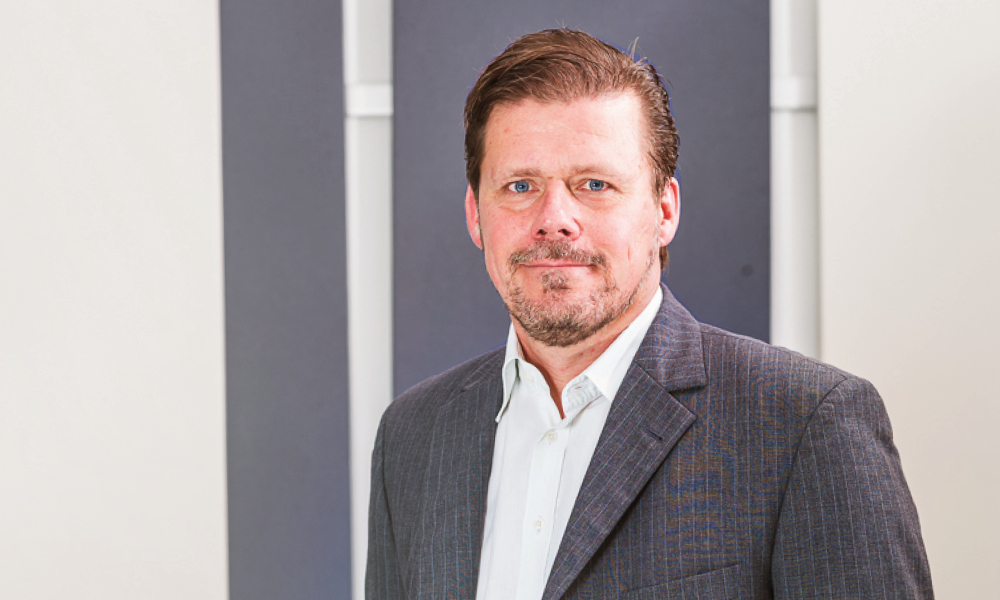 Further successful IE Graphic projects in the printing industry and newspaper production.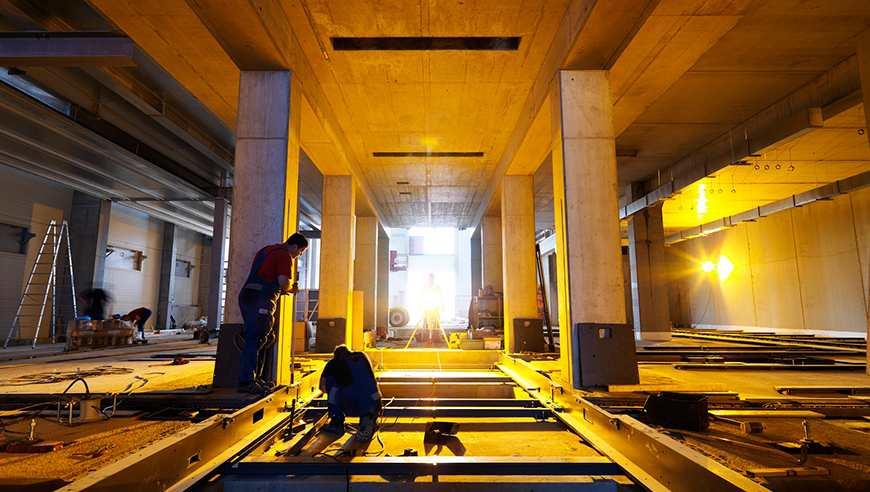 IE GRAPHIC
General management and construction planning of the new printing centre for the Mittelbayerische, Regensburg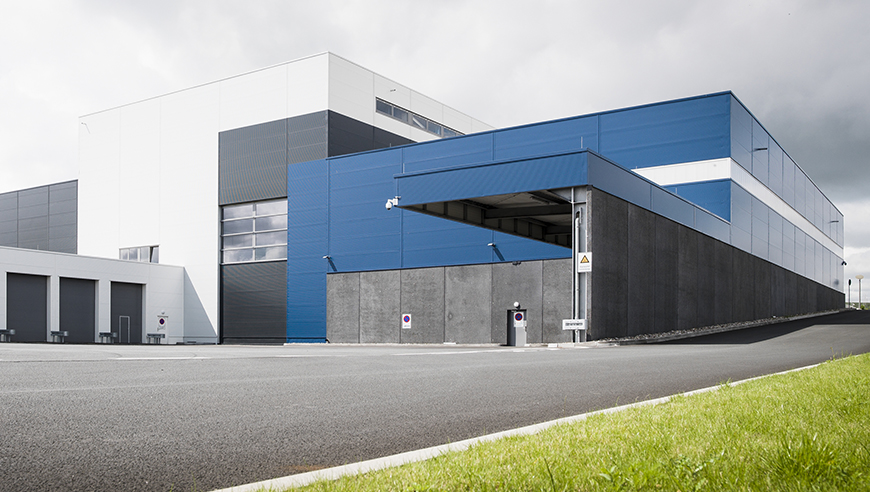 IE GRAPHIC
Feasibility study and operational planning for the construction of a new modern printing centre for the Rhein-Zeitung, Koblenz.