Operations and logistics planning of a new production location for corrugated cardboard.
DS Smith is a leading manufacturer in the packaging industry and makes customer-specific corrugated cardboard packaging and offset-printed displays. For the construction of the new plant in Erlensee, IE Packaging was commissioned with the process planning for the entire production of the packaging. To avoid long-term costs and delays in the manufacturing due to periods of complex conversion work and interruptions, the experts at IE Packaging developed an integral industrial construction concept. The result is a fully-networked location for the highly-efficient production of corrugated cardboard with automated production processes which can also be flexibly adapted in the future.
The challenge.
The planning of a future-proof production and logistics facility with a scale of approx. 40,000 m² meant that it was necessary to divide the industrial construction project into two phases. This is because in the case of future changes in packaging production, it should still be possible for changes to be made to the production processes for corrugated cardboard at any time – without having to redesign logistics systems, foundations or machine supply systems.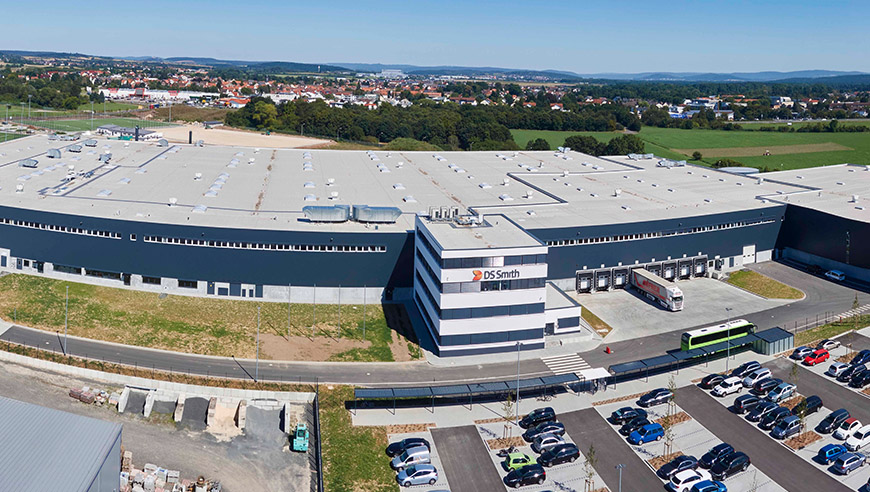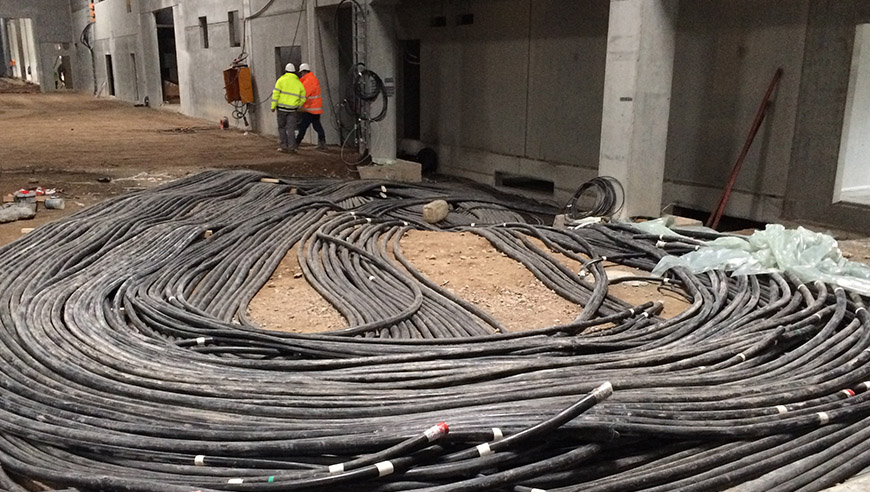 The success factors.
In the first phase, the joint project teams worked out the best approach to the production, taking the optimum networking of the individual work steps into account. This was followed by the detailed planning of the concept and system in phase 2. This included the integral configuration of efficient logistics and operating processes – from the receipt of the raw materials to the provision and disposal of the machinery. Only in this way was it possible to exactly coordinate the entire production processes as well as the goods flows and machinery to ensure that future changes to the production of the corrugated cardboard are possible without any problems.
2 years
from the concept to the finished production location

40,000 m2
total production and logistics area

Coordination
of more than 20 participating companies and technical planners

Planning
in two successive project phases

Networking
of the work steps on the basis of intralogistics and software management

New configuration
of more efficient logistics and manufacturing processes for corrugated cardboard and displays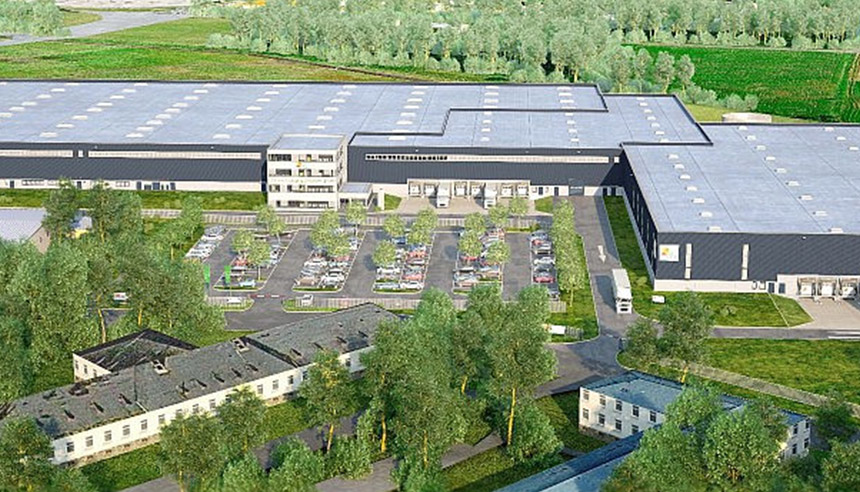 Our industry specialists – your direct contact for IE Packaging.
Contact
Ingo van Koll
Managing Director IE Packaging München

Telephone number
+49 172 840 48 22

E-mail
i.vankoll@ie-group.com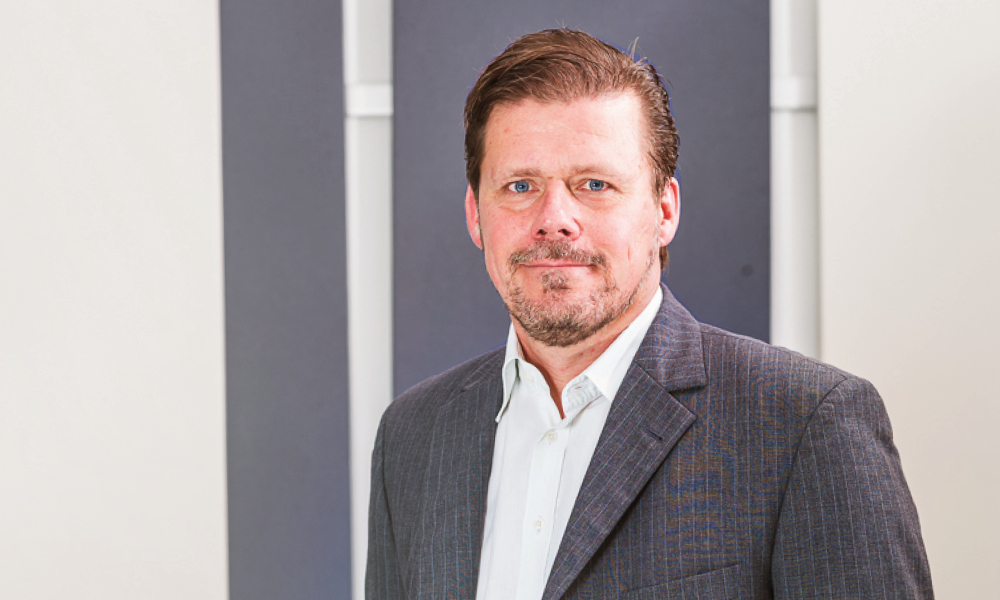 Other successful IE Packaging projects in the packaging sector.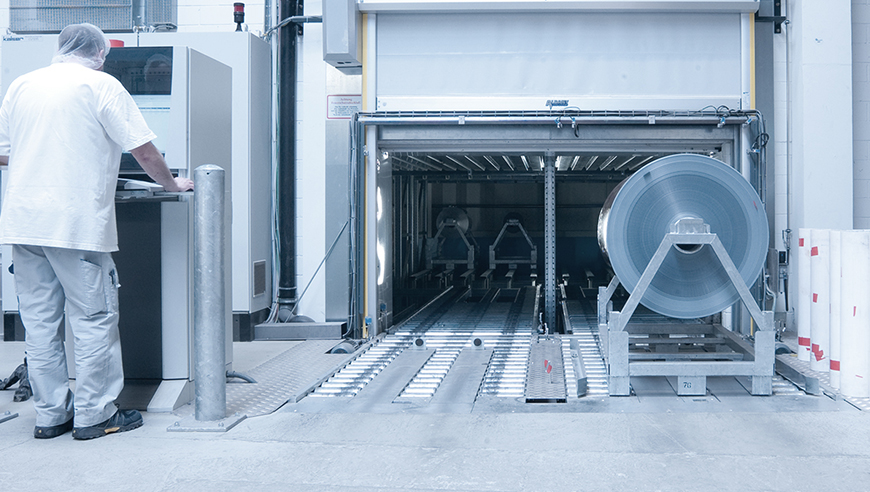 IE PACKAGING
Operations planning and construction planning for a new building for packaging production, Ampac Flexibles AG.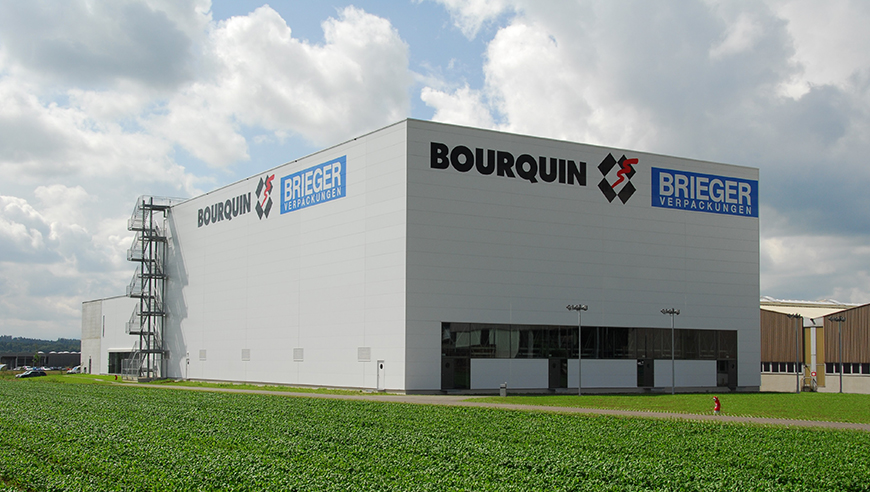 IE PACKAGING
General planning of a high-bay warehouse for corrugated cardboard and packaging, Bourquin SA.