Operations planning and construction planning for a new building for packaging production.
Ampac AG offers the suitable bags and pouches for the packaging of pharmaceuticals products, cosmetics, detergents, food, animal feed and chemicals. To strengthen its leading market position and further develop its packaging production, it was necessary for the Kirchberg site to be extended with a modern lamination centre. The development of a flexibly adaptable hygiene zoning concept was also part of the integral operations, construction and system planning of IE Packaging.
The challenge.
Depending on the demand for products, it is necessary for the individual production sites to be able to adapt quickly to the respective business situation. For this purpose, the logistics processes need to be optimised and the production of the packaging materials to be automated as required. Our experts also faced the challenge of developing an innovative logistics solution for process-related temperatures of up to 50 °C, storage heights of over 10 m and the fulfilment of the minimum hygiene requirements.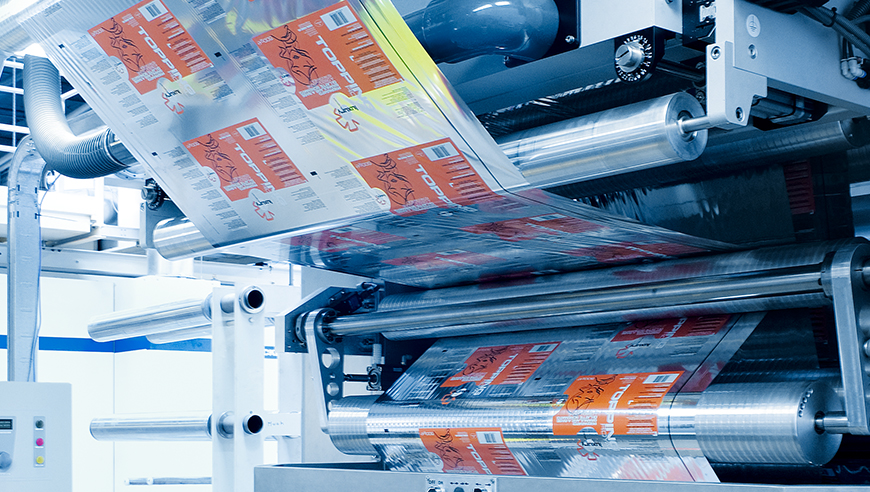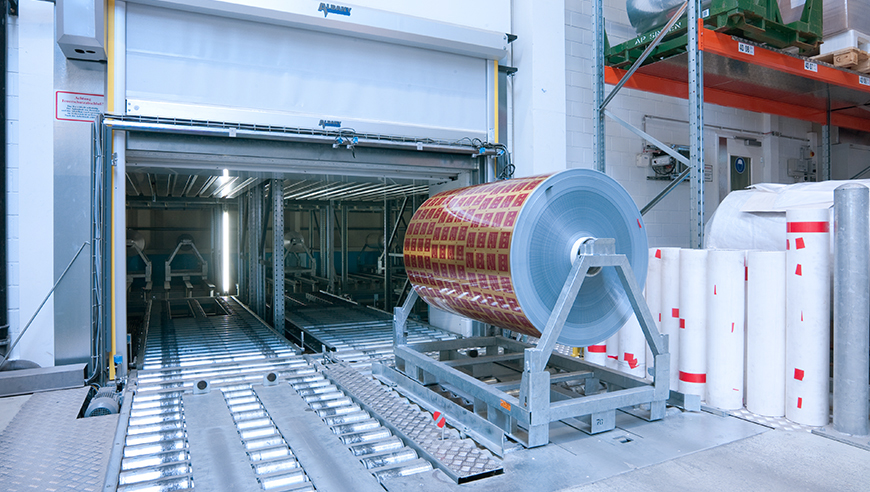 The success factors.
IE Packaging completed the conversion work and new construction while consistently complying with the previously agreed costs, deadlines and quality. The basis for this was a workshop which took place in order to derive the hygiene-critical issues. According to a jointly developed master plan, the interior works were designed on a step-by-step basis. On this basis, our experts developed a fully-automated storage system which provides Ampac with significantly more flexibility with the packaging production. This allows for the handling of the complete production of packaging materials in the future and for changes in the market to be responded to at any time. Furthermore, the increased speed and the improved quality lead to a sustainable increase in the level of cost-effectiveness.
8 months
from the workshop to completion

Storage technology
with pallet bays up to 10 m in height

Increased
cost-effectiveness through more efficient production processes

100%
product traceability

Compliance
with costs, deadlines and quality

Automation
and optimisation of the logistics processes

Our industry specialists – your direct contact for IE Packaging.
Contact
Ingo van Koll
Managing Director IE Packaging München

Telephone number
+49 172 840 48 22

E-mail
i.vankoll@ie-group.com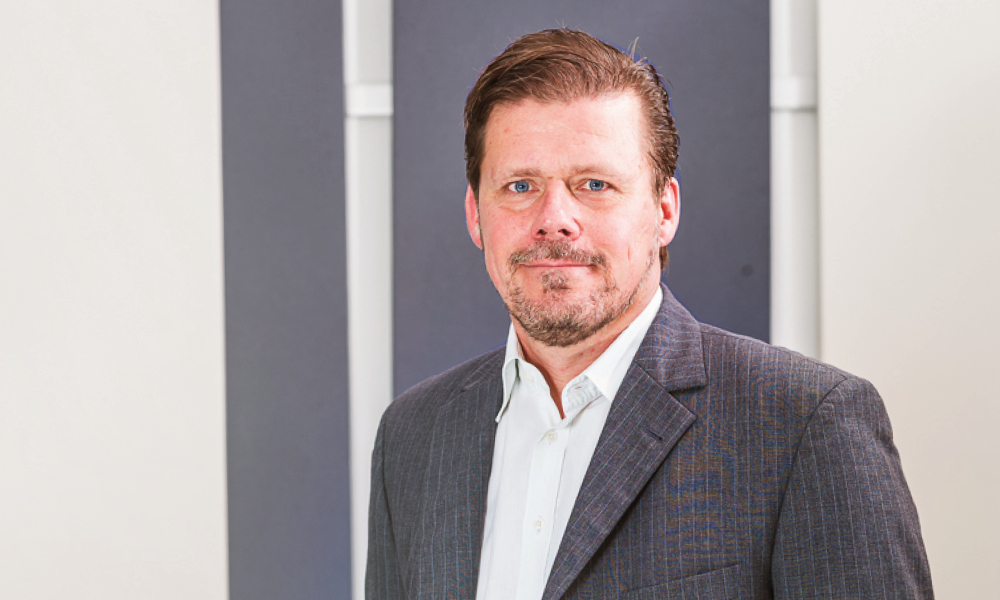 Other successful IE Packaging projects in the packaging sector.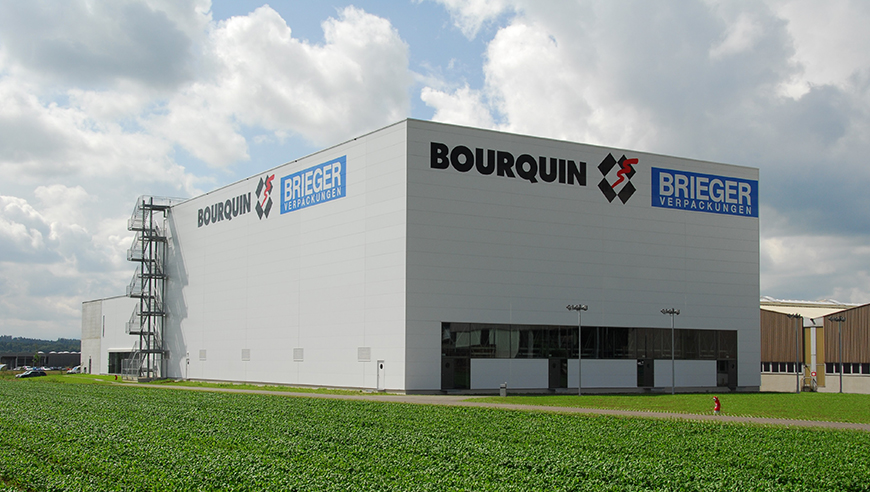 IE PACKAGING
General planning of a high-bay warehouse for corrugated cardboard and packaging, Bourquin SA.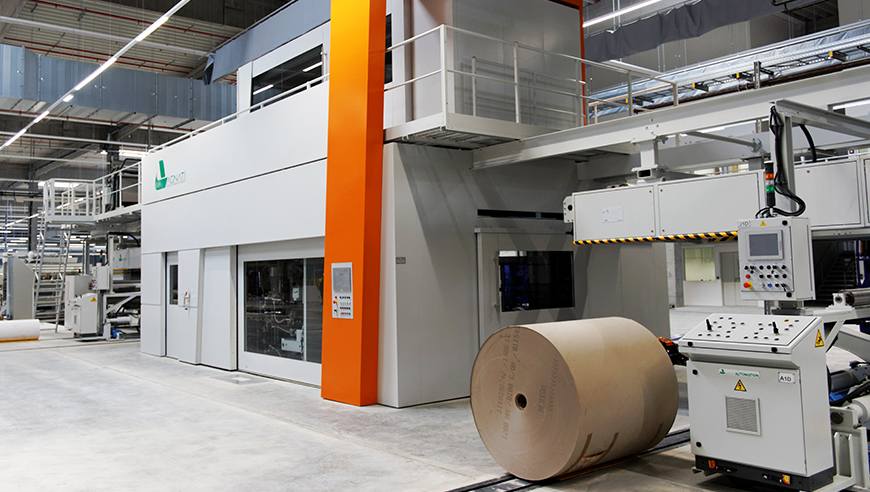 IE PACKAGING
Operations and logistics planning of a new production location for corrugated cardboard, DS Smith Hanau (Erlensee).