General planning of a high-bay warehouse for corrugated cardboard and packaging.
Having originally emerged from the oldest corrugated cardboard manufacturing plant, the Bourquin Group is one of the leading suppliers of packaging material in the Swiss packaging industry. The continuous growth of the company made an expansion of the existing production facilities and buildings at the Oensingen site necessary. For this purpose, as the general planner, IE Packaging was commissioned with the conceptualisation and implementation of a state-of-the-art order picking and high-bay warehouse. As an experienced industrial construction specialist for the packaging industry, IE Packaging was able to convince with an integral planning approach.
The challenge.
The greatest challenge in this industrial construction project proved to be the exacting requirements that Bourquin SA attributed to the new high-bay warehouse. In addition to the creation of a storage capacity of approx. 10,000 pallet bays with a height of up to two metres, our experts were also required to make the picking processes more efficient. It was also necessary to optimise the material flows and increase the rate of pallet handling to up to 100 pallets per hour. In addition to this, the integration of an up-to-date staff canteen, several archives and an auditorium was required.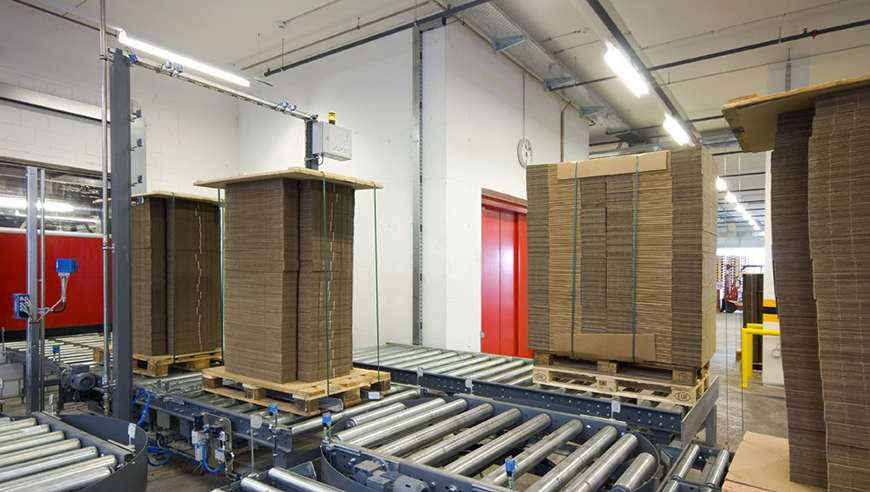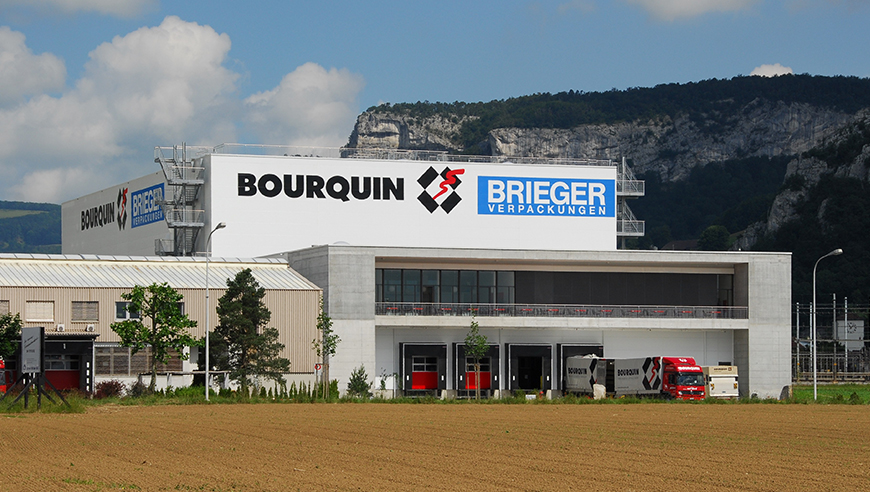 The success factors.
IE Packaging planned the extension of the production site on a consistent basis inside to outside to coordinate the aesthetics and practicality on an ideal basis. In this respect, the steel structure of the high-bay warehouse was attached directly to the storage racks. Moreover, the new TransFaster® / Aviator® high-bay technology from Westfalia allows the retrieval vehicles to operate on an overhead basis. This allowed for the use of an otherwise complicated transportation and conveying system to be avoided. Order picking processes that are more efficient, optimised material flows and an increased rate of pallet handling also ensure greater cost-effectiveness. These benefits are joined by open plan workspaces which are integrated seamlessly in the building structure and equipped with the latest technology.
1½ years
from the concept until the warehouse was opened

Seamless
integration of the high-bay technology and workspaces

State-of-the-art
workstations with the latest building technology systems

Integral
configuration of the logistics and operations planning

10,000
pallet bays for greater storage capacity

Overhead
configuration without the need for complicated transportation and conveyor technology

Consistent
planning, inside to outside

Efficient
configuration of operational processes for added cost-effectiveness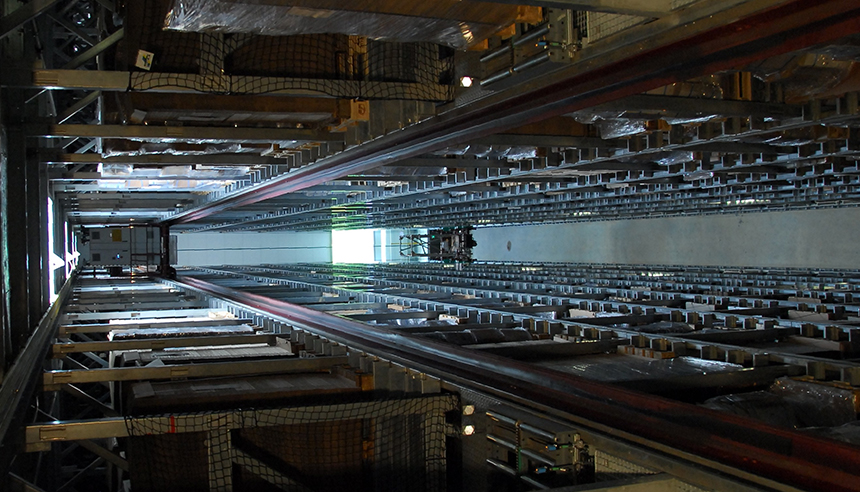 Our industry specialists – your direct contact for IE Packaging.
Contact
Ingo van Koll
Managing Director IE Packaging München

Telephone number
+49 172 840 48 22

E-mail
i.vankoll@ie-group.com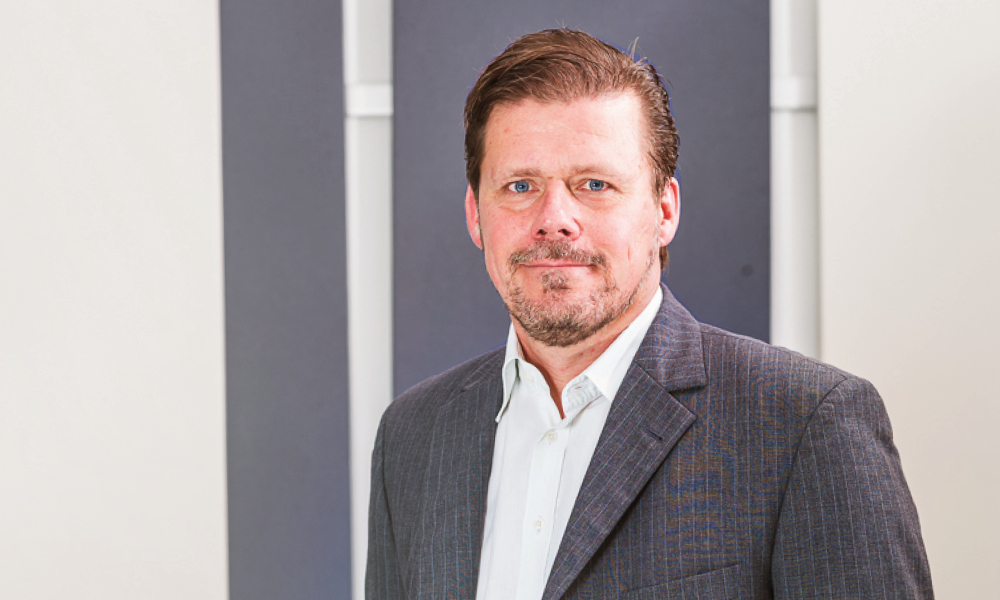 Other successful IE Packaging projects in the packaging sector.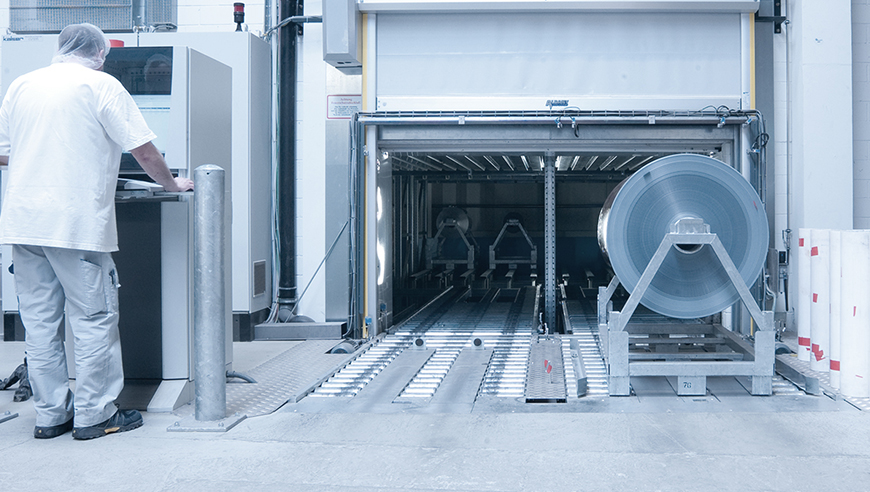 IE PACKAGING
Operations planning and construction planning for a new building for packaging production, Ampac Flexibles AG.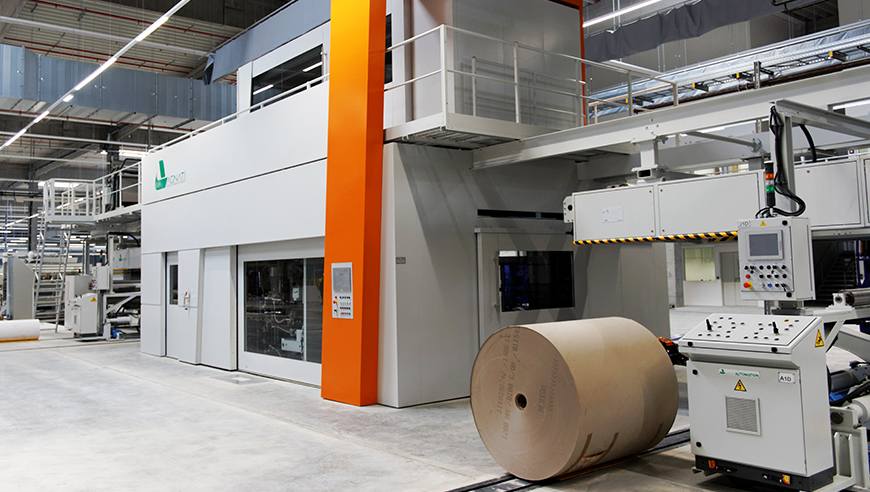 IE PACKAGING
Operations and logistics planning of a new production location for corrugated cardboard, DS Smith Hanau (Erlensee).