IE master plan and general management for an expansion construction for a food production system.
The Hügli Group is one of the most important food manufacturers in all of Europe. The company produces and packages high-quality finished and semi-finished products at its largest production facility in the German town of Radolfzell. The existing industrial site was to be expanded with a fully-automated mixing facility with high-bay storage and box storage. After a master plan was developed together, IE Food took over the complete general and intralogistics planning for the highly-modern food production of convenience foods.
The challenge.
The greatest challenge was the production of food, which had been split over two locations before. The amalgamation of these two locations was necessary above all with regard to economy. The core element of the planned new construction was primarily a fully-automated mixing facility, as well as an automatic high-bay warehouse built like a silo with 11,000 pallet bays for raw materials, finished products and the ejection of the food. Ideal process planning needed to incorporate material flows to prevent cross-contamination between the various product categories.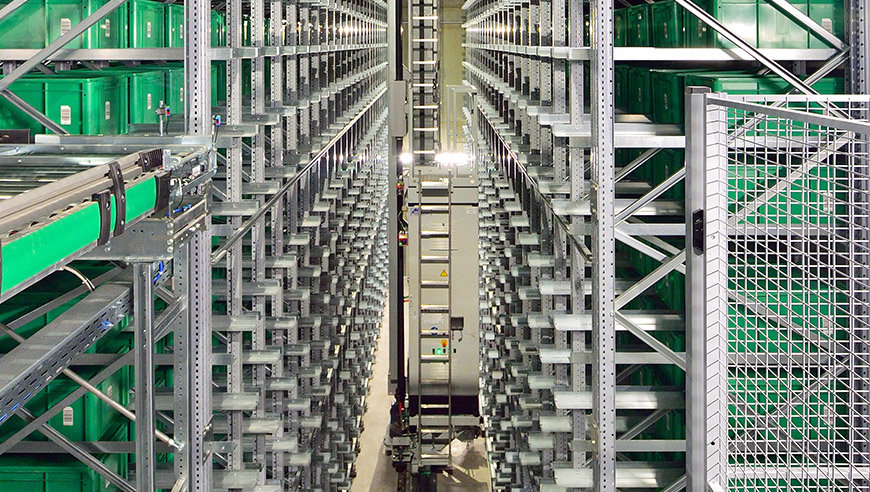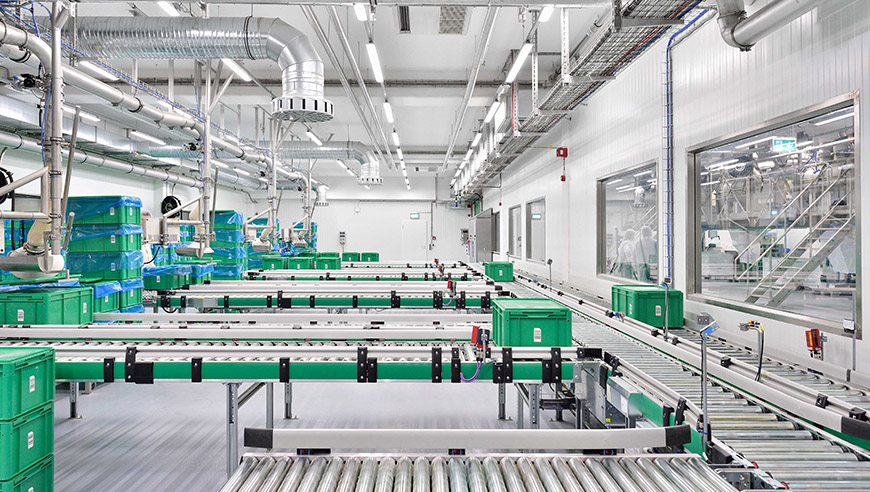 The success factors.
The food manufacturer decided specifically on a planning partner like IE Food. This was mainly because our experts are very familiar with the specific challenges in the food industry and have cross-sector experience. This is how the process and system planning for the new mixing facility, with the subsequent transition for weighing and filling, formed the centrepiece of general planning. The industrial building was thought through in 3D inside to outside with coordination planning and collision checks in the Revit model. This meant that the interfaces could be aligned ideally across all sections with one another during the overall planning process. For more efficient logistics processes, automated guided vehicles (AGV) and a sophisticated concept for intralogistics were also used. The operating processes were thoroughly revised for efficiency and fulfil the strictly regulated legal standards of production hygiene for food products.
2½ years
from the feasibility study to the completion of the new mixing facility

Automation
of the mixing facility and a high-bay warehouse with 11,000 pallet bays

Optimisation
of the operating processes thanks to a sophisticated intralogistics concept

Experience
with the specific challenges in the food industry

Efficiency
and optimal control of material flows thanks to a tightly interconnected operational layout

Compliance
with strict legal standards for production hygiene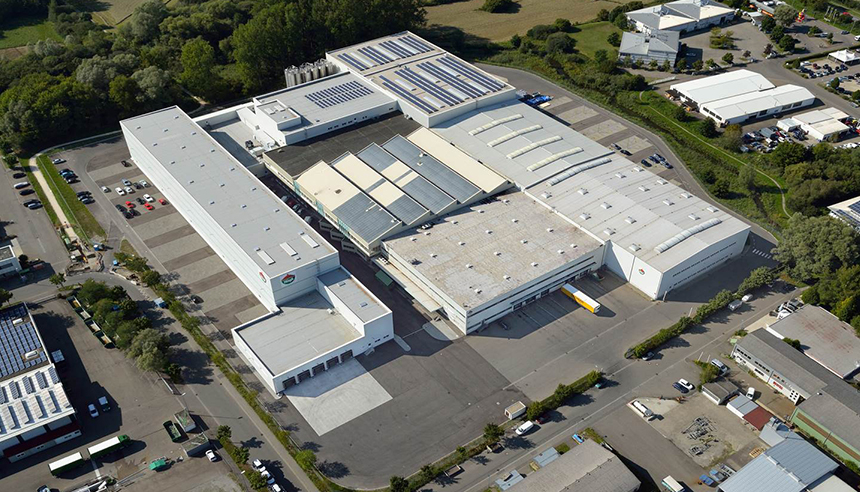 Our industry specialists – your direct contact for IE Food.
Further successful IE Food projects in the food industry.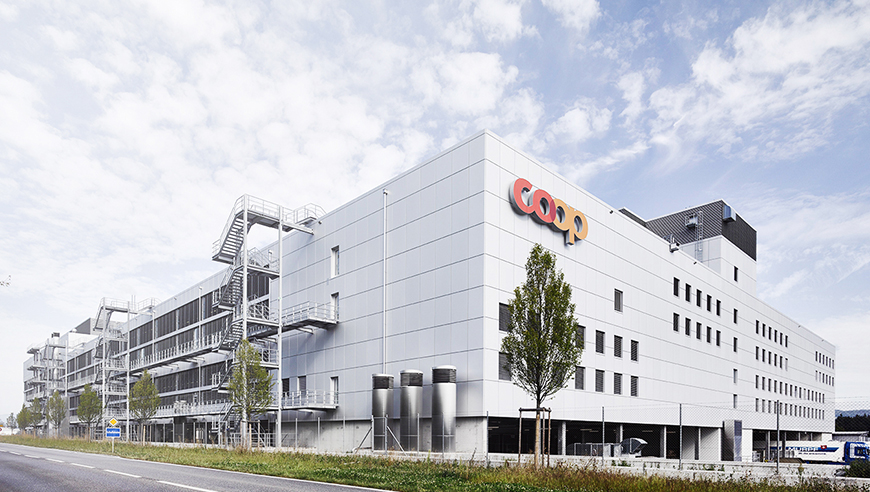 IE FOOD
Logistics and process planning including a logistics centre, Coop Bäckerei, Schafisheim.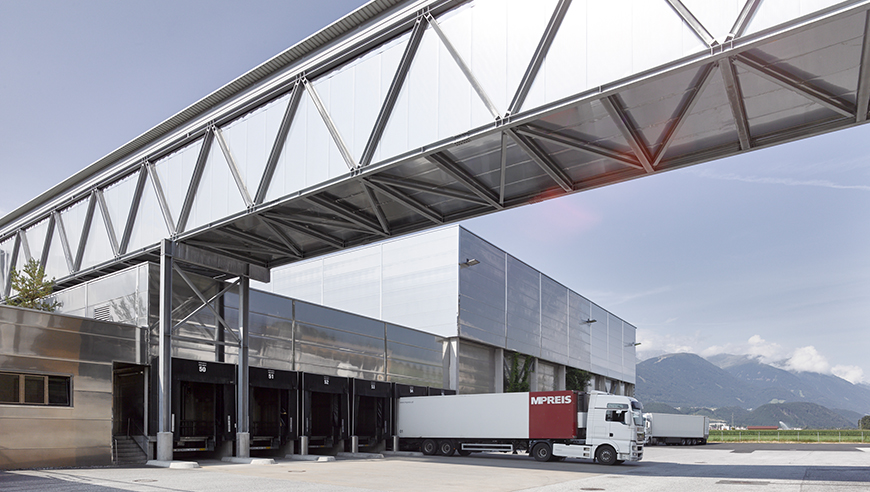 IE FOOD
General planning and feasibility study for the expansion of a bakery operation, MPREIS, Völs.