Hygiene concept and planning of an expansion construction, Emmi Fondue AG.
Emmi Fondue AG is the largest processed cheese manufacturer in Switzerland and the world's leader when it comes to instant fondue mixes. In the two sites of Thun and Langnau alone, the food manufacturer produces 13,400 tons of the most varied of cheese products each year. In order to remain competitive in the future, possible potentials for synergies were to be identified and planned investments in Emmental to be checked. During active operations, IE Food took on the complete planning and implementation of the renovation of the existing industry buildings as the general management contractor. The IE experts were also contracted with the new construction of the production expansion. This included the new arrangement of the production layout in order to better meet the hygiene standards and to be able to optimise the economy of food production.
The challenge.
The greatest challenge was consolidating the production sites, which are located around 30 kilometres apart. The same applied to the implementation of the construction project during active operations. The IE Food experts were also to take on the planning of the entire renovation, the new construction of the production expansion and the building services. In order to fulfil the applicable requirements of production hygiene in the food industry, the integral construction and logistics planning had to take into account more than just all hygiene levels – it also had to include a room protection and ventilation concept.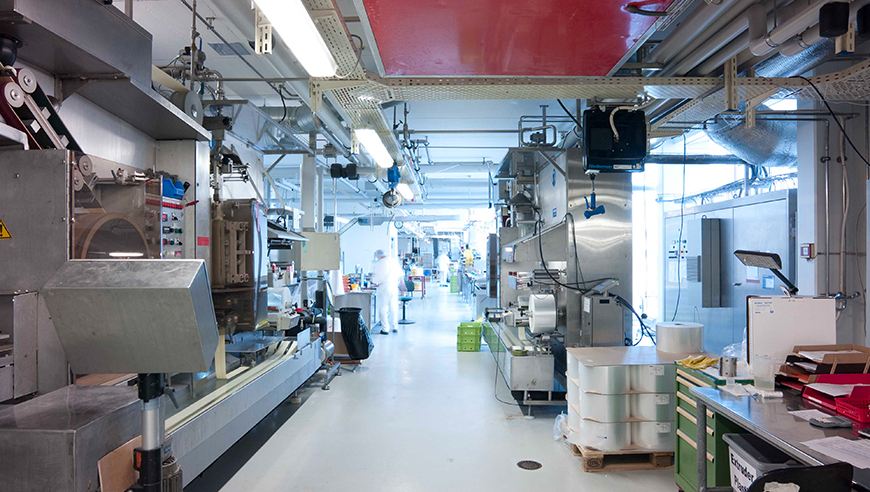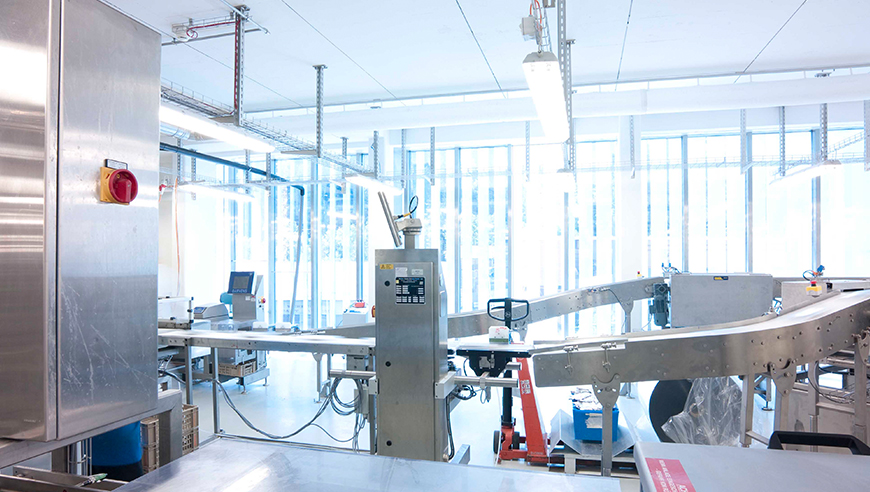 The success factors.
The IE Food specialists took on the complete implementation of the entire construction project, across all planning phases. The result is a modern new building with a tailor-made hygiene and material flow concept which more than meets the high food industry requirements. Thanks to an optimally aligned production layout, the renovation of the existing industrial buildings also ensured efficient operating and production processes. This is paired with innovative protective measures for an optimal cleaning and ventilation design for permanently pleasant working conditions in the food production facility.
11 months
from production layout to completion

Introduction
of a high-quality room protection concept for the simple cleaning of production areas

Perfectly
aligned building technology structures

Optimal
coordination of the operational, construction and building services planning

Integration
of a new ventilation concept for a pleasant working climate

Optimally
planned concept to fulfil the high production hygiene standards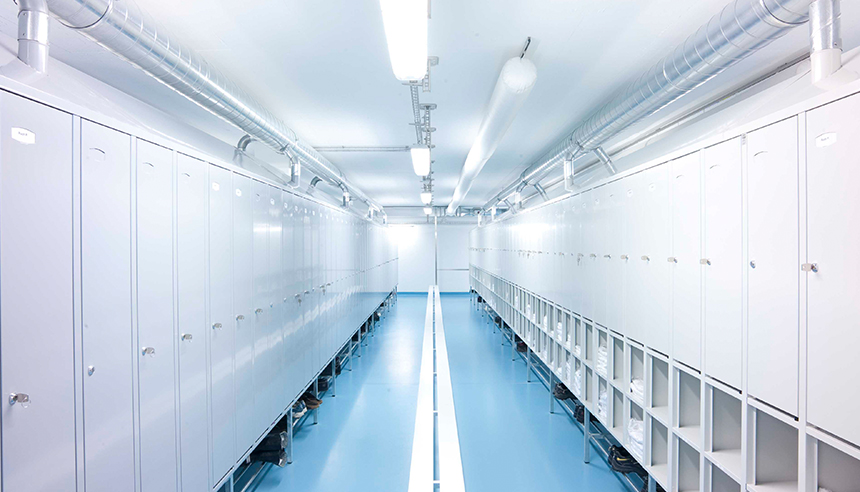 Our industry specialists – your direct contact for IE Food.
Contact
Theo Louwes
Managing Director IE Food Zurich

Telephone number
+41 44 389 86 82

E-mail
t.louwes@ie-group.com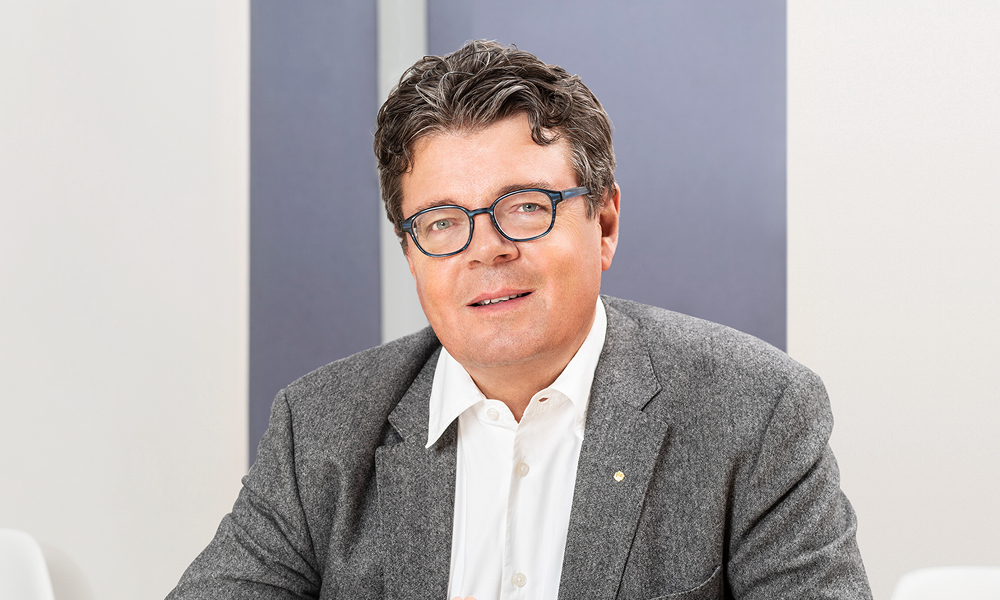 Further successful IE Food projects in the food industry.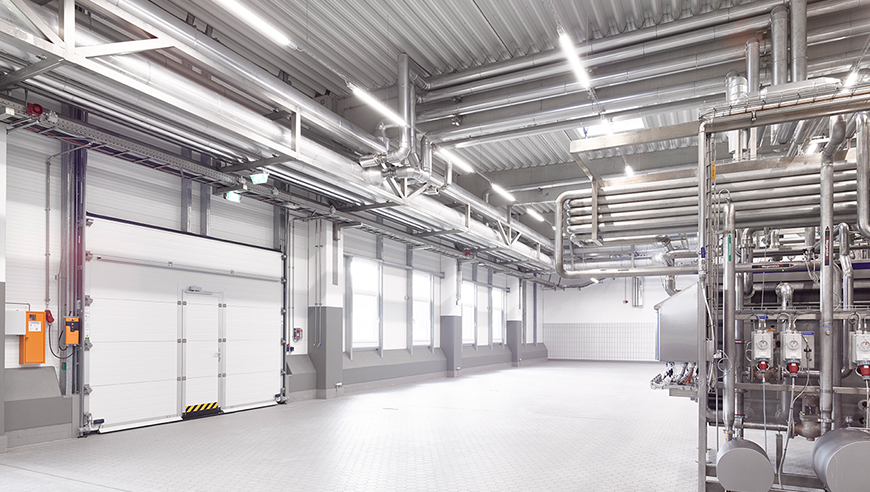 IE FOOD
IE master plan including a hygiene and energy concept for the new construction of a dairy plant. Meiereigenossenschaft eG Viöl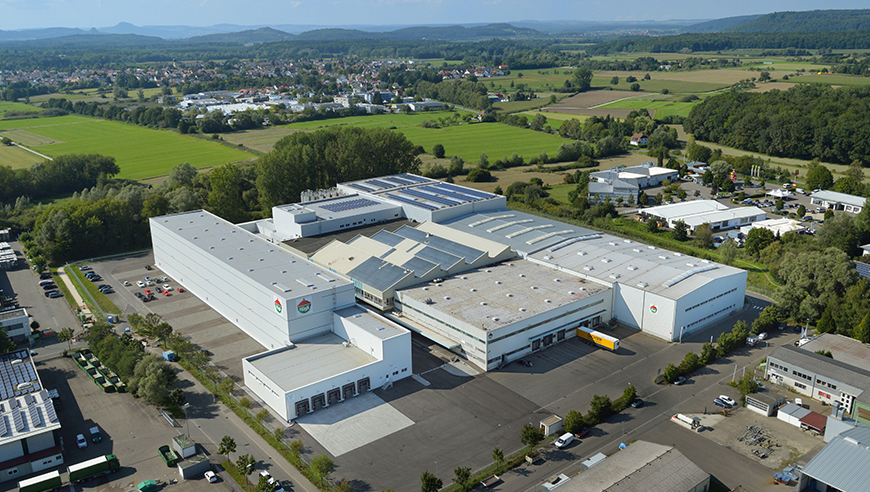 IE FOOD
IE master plan and general management for an expansion construction for a food production system. Hügli, Radolfzell.