Success is always the sum of individual key employees.
We're continually on the lookout for performance-oriented team players for the holistic planning, development and organising of pioneering industrial construction projects.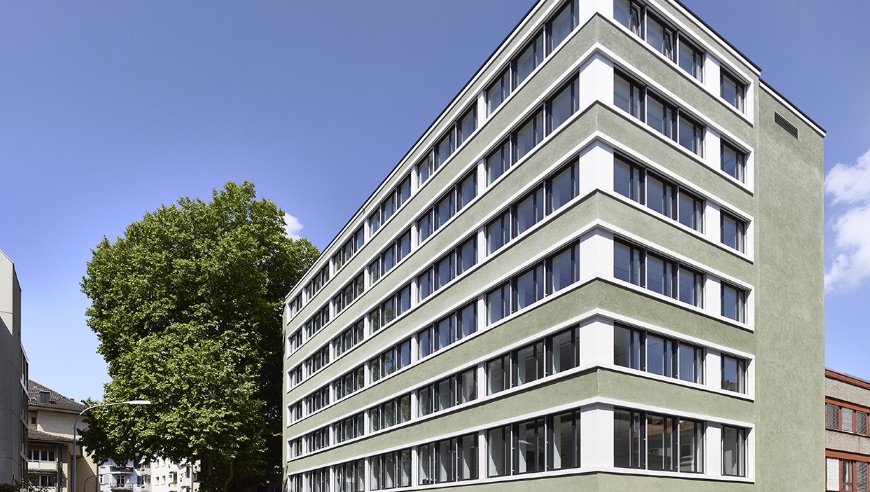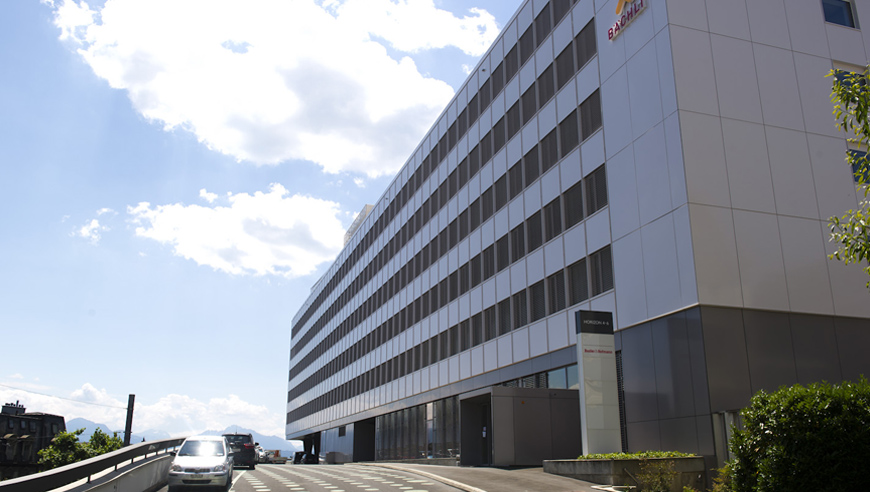 Current vacancies at IE Group Lausanne:
Unfortunately there are no vacancies at the moment.
Didn't find anything suitable?
If you have strong expertise in your industry and want to share in the company's opportunities, you're welcome to contact us directly. We look forward to receiving your application.
Contact
Percy Limacher
Managing Director
IE Industrial Engineering Zürich AG

Wiesenstrasse 7
8008 Zürich

Telephone number
+41 44 389 86 74

E-mail
p.limacher@ie-group.com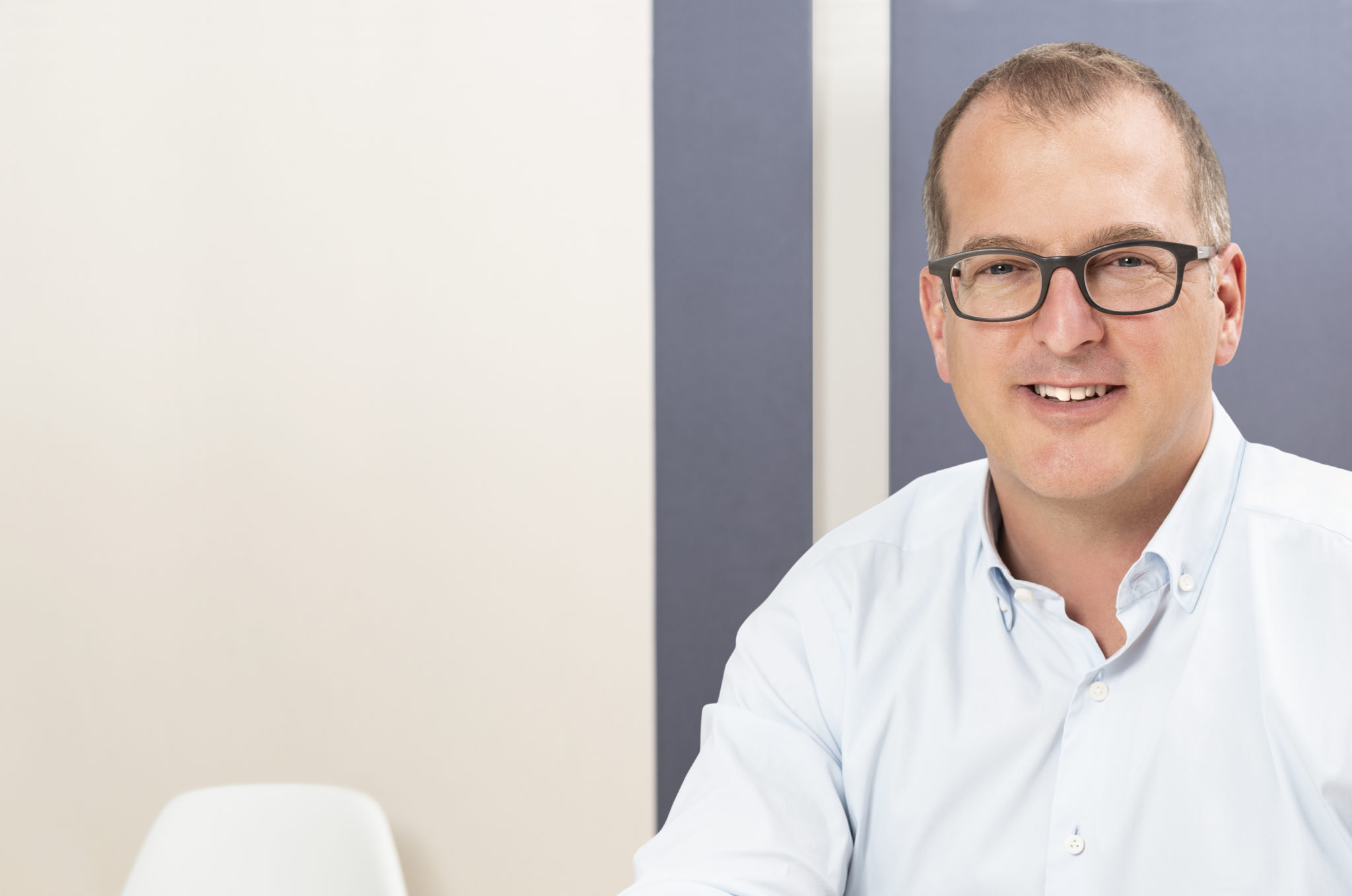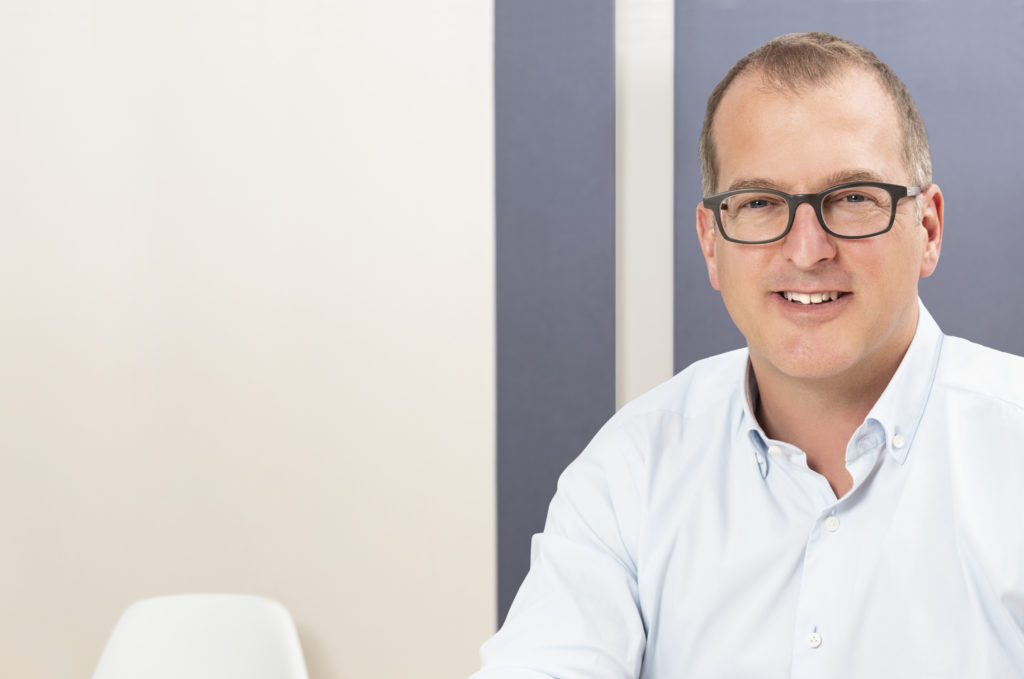 Contact
Percy Limacher
Managing Director
IE Industrial Engineering Zürich AG
Wiesenstrasse 7
8008 Zurich
Telephone number
+41 44 389 86 74
E-mail
p.limacher@ie-group.com
Contact
Jürgen Reinhardt
Managing Director
IE Industrial Engineering München GmbH

Paul-Gerhardt-Allee 48
81245 Munich

Telephone number
+49 89 82 99 39 40

E-mail
j.reinhardt@ie-group.com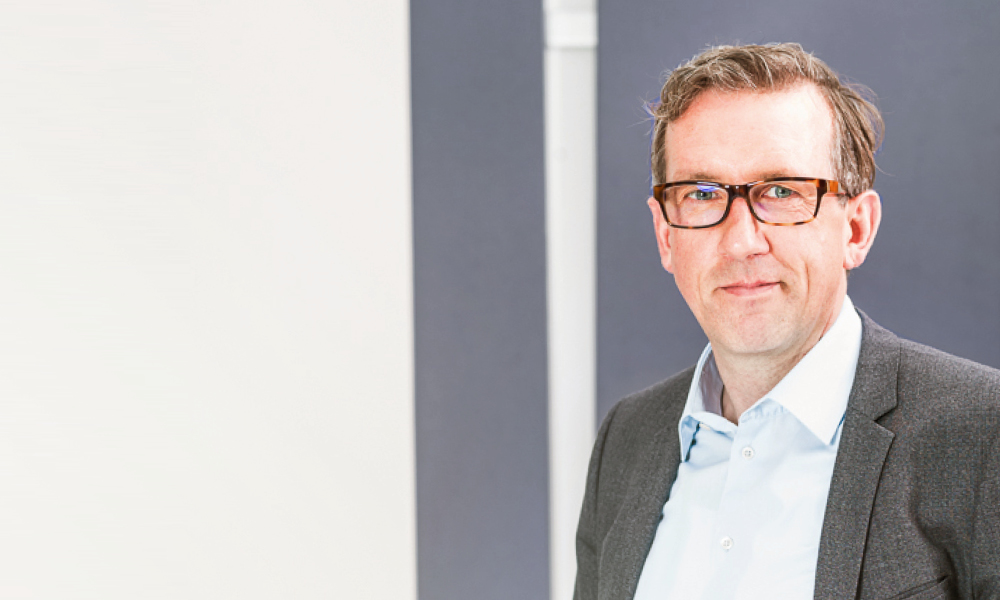 Contact
Jürgen Reinhardt
Managing Director
IE Industrial Engineering München GmbH
Paul-Gerhardt-Allee 48
81245 Munich
Telephone number
+49 89 82 99 39 40
E-mail
j.reinhardt@ie-group.com