IE master plan and general planning for the expansion of a convenience food operation.
Trend Meal AG in Wernberg-Köblitz is one of the market leaders in the field of ready meals and convenience food. Due to increasing growth, the production building at the Lich site was to be expanded. The aim was to almost double the capacity of food production. As general planner and design and management contractor, IE Food developed a sustainable hygiene and energy concept in the form of a modularly structured IE master plan. In this way, the diverse development options of the food manufacturer and the maximum utilisation of all the land were able to be ensured permanently.
The challenge.
As well as the restructuring of goods flows, personnel hygiene in the manufacturing production site for cook & chill products was a central point of the general planning. The design of the hygiene zoning concept was part of the other challenges, as well as the increase of cooking capacities in the existing building. The filling lines in the food production with subsequent shock cooling, the warehouse expansions and a new energy concept incorporating steam / cold air also had to be taken into account.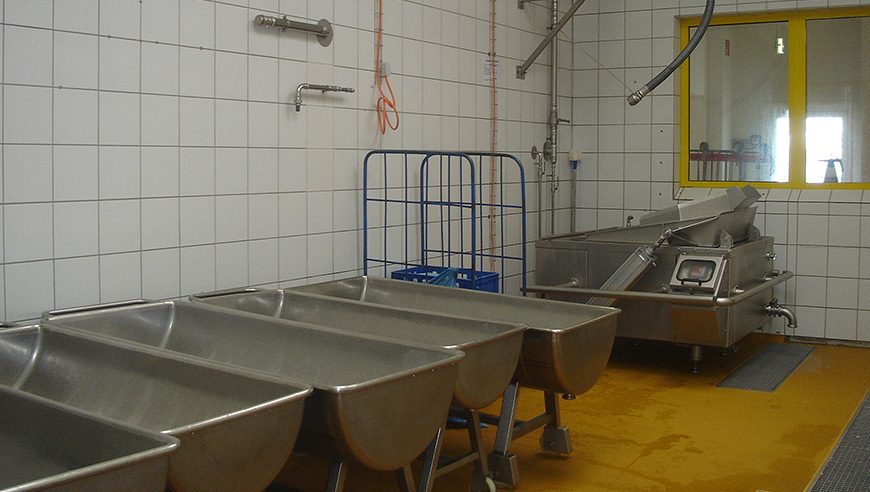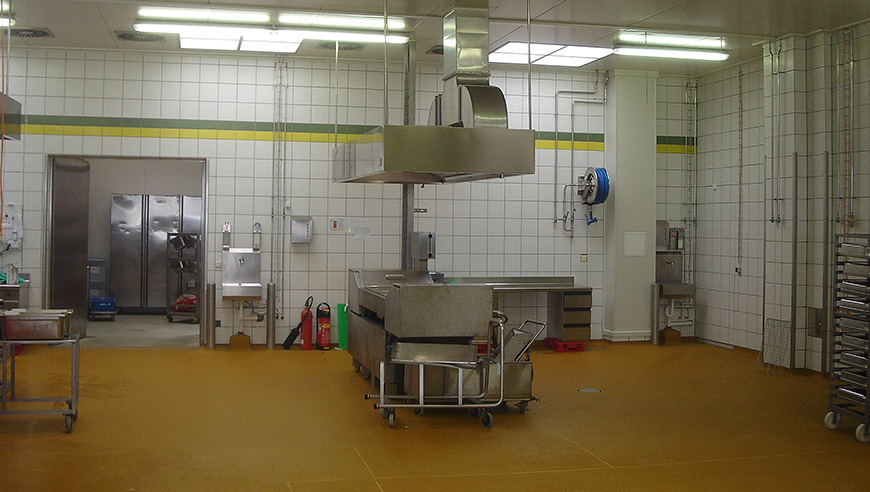 The success factors.
Thanks to the development of a complete staggering and commissioning concept, the company could increase the capacity of the food production gradually and at the earliest possible opportunity. To achieve ideal material and personnel flows, great value was also placed on a consistent process orientation. The modular spatial arrangement from goods-in to goods-out also played its part. Thanks to the strict division of the hygiene areas from the remaining functions of food production, the high requirements of the IFS standards could be implemented without difficulty.
7 months
from master plan to completion

Maximum capacity
of all the land with diverse expansion options

Increasing
the capacity with a complete staggering and commissioning concept

Quintupling
the production capacity through the expansion of the production site

Optimisation
of the material and personnel flows through short paths and a modular spatial concept

Implementation
of high requirements for hygiene in accordance with IFS standards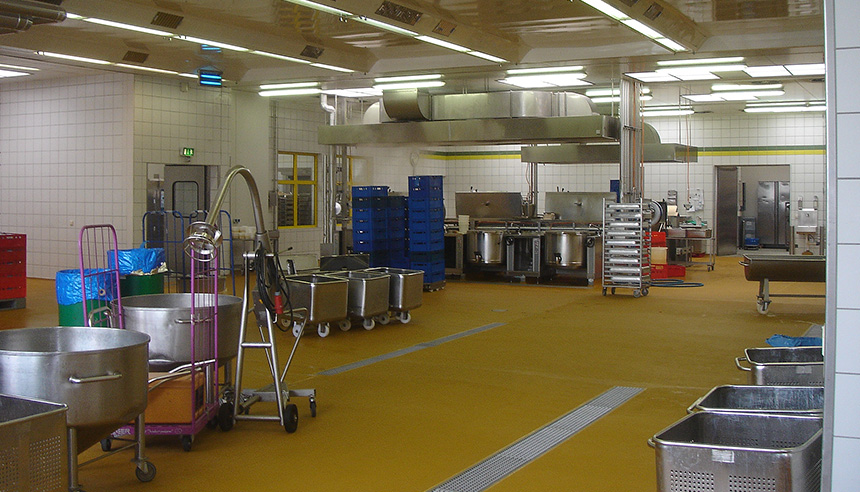 Our industry specialists – your direct contact for IE Food.
Further successful IE Food projects in the food industry.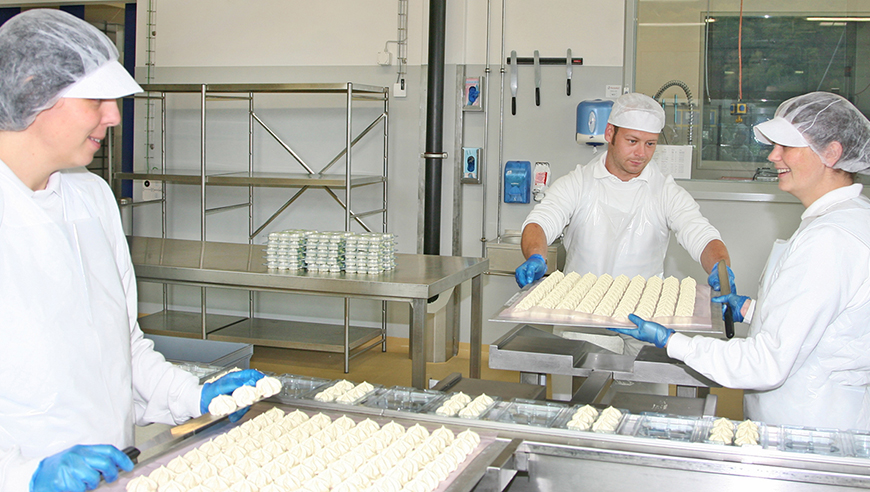 IE FOOD
IE master plan for the new construction of a location for food production, Pacovis AG, Stetten.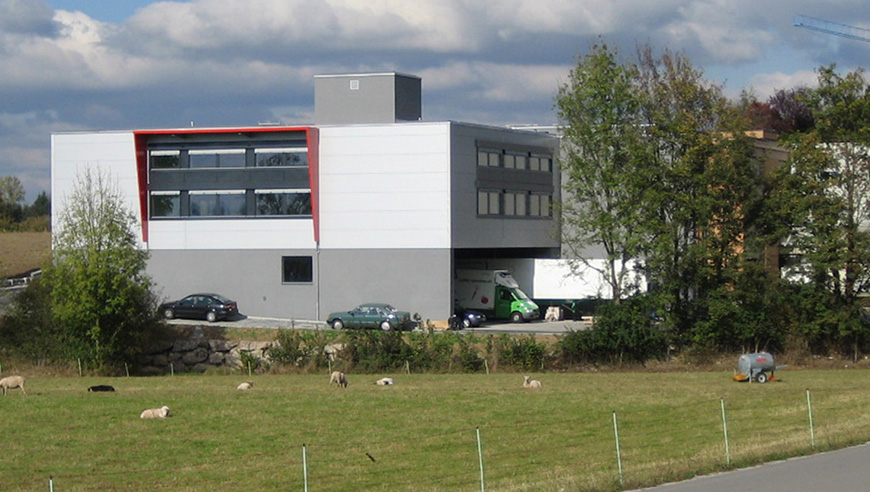 IE FOOD
Planning and implementation of an expansion of food production, Josef Müller Gemüse AG.